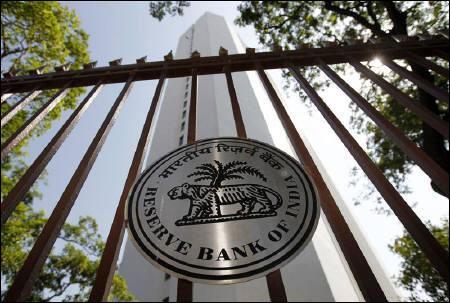 The Reserve Bank on Thursday eased foreign direct investment (FDI) norms and allowed banks to provide guarantees on behalf of NRIs to acquire shares and debentures in Indian companies.
"In order to provide operational flexibility and ease the procedures, it has been decided to permit banks to issue bank guarantee, without prior approval of the Reserve Bank, on behalf of a non-resident acquiring shares or convertible debentures of an Indian company through open offers/delisting/exit offers," the RBI said in a notification.
Such transactions should be compliant with provisions of the Securities and Exchange Board of India, it said.
Besides, the guarantee provided by a bank should be covered by a counter-guarantee of a bank of international repute and should also be valid during the tenure of the offer period, it said.