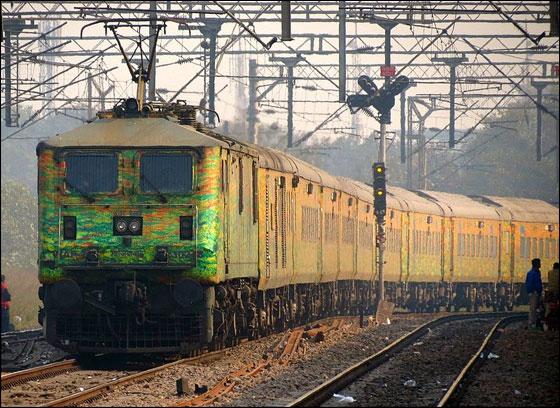 The Railways on Friday launched SMS-based ticketing with two dedicated numbers - 139 and 5676714 - for the service.
"In order to give improved customer service and empower the common man who does not have access to internet and cannot afford to buy smart phones, we are today launching SMS ticket booking service", Railway Minister Mallikarjun Kharge said.
He said the service will particularly be useful for labourers staying away from home as they will find the service convenient as well as cost-effective and they will not have to travel to booking counters and forgo the earnings for a day.
Ticket booking through non-internet based mobile, launched as a pilot project by Indian Railways Catering and Tourism Corporation (IRCTC), will also help Railways overcome the menace of touts who fleece unsuspecting people, Kharge said.
"This will also help reduce touting activities. We will see how it functions... if there are shortcomings, then we will try to change accordingly", he said.
He hoped since the mobile penetration in India has increased rapidly and more than 80 per cent people have mobile phones, the new system will be helpful in enabling booking of tickets by masses themselves.