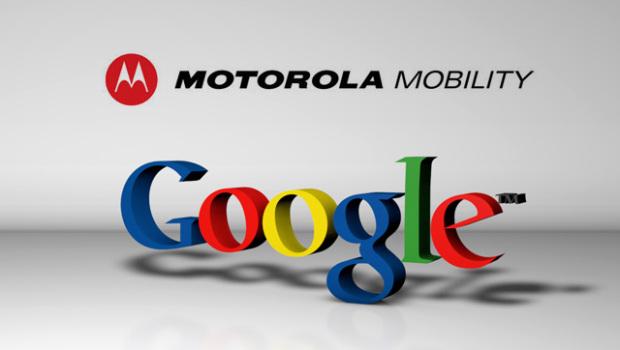 Motorola Mobility, acquired by Internet giant Google, on Wednesday said it has decided to suspend its operation in Chennai centre, a move which would lead to job losses for 76 employees at the facility.
"On Monday, we began informing 76 employees of our customer fulfillment centre in Chennai of our plans to suspend the operations indefinitely as of February, 2013," Motorola Mobility Corporate Communications (Asia Pacific) Director William Moss said.
"We know this is difficult for our colleagues who are impacted, and we are working with them to settle all dues, provide relief packages and to help them find other opportunities," he told PTI.
Stating this move is part of "streamlining" of the company's supply chain activities, he said, "We are now fulfilling customer orders directly from factories, and we have no current or forecast production requirements that would require the continued use of our Chennai facility".
Observing that the decision was taken after analyzing several options to keep the plant under operations, he said: "This decision (to suspend the operations) only affects the Chennai customer fulfillment centre".
"We continue to maintain our R&D centres for mobile devices and home business, corporate IT and other corporate functions in India", he said.
The company had invested over Rs 150 crore (Rs 1.5 billion) at the plant employing 76 people. Last year, Motorola Mobility was acquired by Google Inc for $12.5 billion.
According to reports, Motorola Mobility has proposed to cut down its operations in India and lay off 4,000 employees globally as part of its restructuring plans.