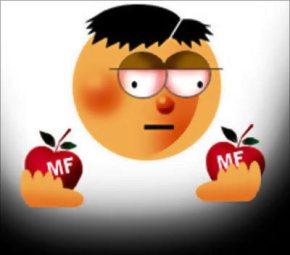 Domestic mutual funds pumped in a staggering Rs 2.92 lakh crore (Rs 2.92 trillion) into the debt market in the first half of 2013 to take benefit of higher interest rates.

Funds made investments worth Rs 64,602 crore (Rs 646.02 billion) in the debt market during June, higher than Rs 26,840 crore (Rs 268.4 billion) in May, as per the latest data available with market regulator Securities and Exchange Board of India.

Inflows in debt market at Rs 2.92 lakh crore (Rs 2.92 trillion) in the first six months (January-June) of 2013 were slightly lower than Rs 2.7 lakh crore (Rs 2.7 trillion) witnessed in the same period a year ago.

Mutual fund is an investment vehicle that is made up of a pool of funds collected from many investors for the purpose of investing in securities such as stocks, bonds, money market instruments and similar assets.

According to market participants, mutual
fund houses have been putting money into the debt market to benefit from higher interest rates.
Besides, another reason for investing in debt scheme could be low-risk associated with such schemes.
Debt funds, which invest in a range of debt and fixed-income securities of different maturities and credit quality, protect investors from equity market volatility and offer decent returns.
A debt fund portfolio can include treasury bills, commercial papers, certificates of deposits, call money and government and corporate bonds.
It can also invest in NCDs as well as corporate and bank fixed deposits.
On the contrary, mutual funds took a bearish stance on stocks. Net outflows on their behalf stood at Rs 12,874 crore (Rs 128.74 billion) because of sluggish secondary market.
At the end of May, there were a total of 1,294 schemes under mutual funds, of which 857 schemes (66 per cent of the overall schemes) were debt oriented while 347 schemes (27 per cent of total schemes) were equity related.