A 2011 World Bank Survey clearly indicated that there is a severe mismatch between the actual requirement of IT-ITES industry and the skills of graduates passing out from various institutions pan-India.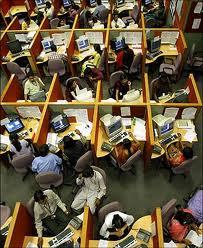 Prof. S Sadagopan, Director, IIIT, Bangalore delivering his keynote address at a seminar organised by BCIC said that the level of engagement of the academic institutions with the students need to be re-oriented and deepened to empower the students with the right measure of knowledge than fulfilling their responsibilities of teaching the courses.
The responsibilities of the academic institutions should rise above imparting lessons to improve value to the aptitude and knowledge of the students.