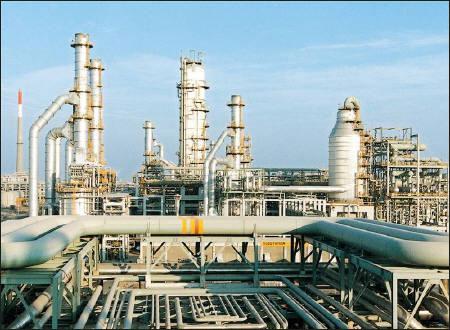 HSBC has cut Reliance Industries to 'underweight' from a 'neutral' rating.
Earlier, Morgan Stanley had downgraded the stock to 'underweight' from 'equal-weight.'
Reliance Industries had on Monday reported 5.7 per cent drop in net profit in the second quarter at Rs 5,376 crore (Rs 53.76 billion) because of fall in revenue from oil and gas operations and refining business.