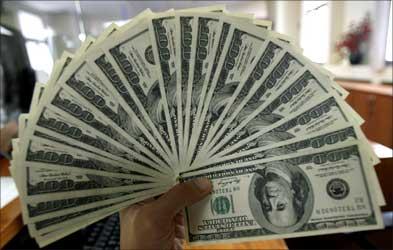 Citing security concerns the Home Ministry has opposed hike in Foreign Direct Investment (FDI) caps in sectors like aviation and telecom, Lok Sabha was informed on Tuesday.
"The Ministry of Home Affairs has not agreed to change in FDI caps and/or entry routes in respect to aviation, telecom and information and broadcasting sectors on account of their sensitivity and security concerns," Minister of State for Home R P N Singh said in reply to a written question.
Singh said the Home Ministry has also raised issues pertaining to "investments of concern" and in respect of different categories of investors and investments; source of investments and instruments of investment.
"The government has taken the concerns of the Ministry of Home Affairs into consideration while approving the liberalisation of FDI policy in various sectors," he said.