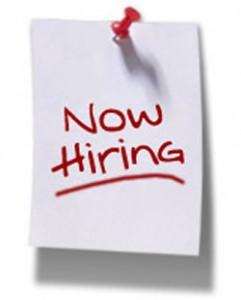 In signs of sluggishness in the labour market, hiring activities declined in May as employers remained cautious tracking macro economic conditions, says a report.
Recruitment activities declined in sectors such as IT- software, construction and engineering, insurance, oil and gas, in May, according to job portal Naukri.com.
The Naukri Job Speak Index, which keeps a track of monthly online hiring trends, fell around four per cent to 1,317 in May compared to the previous month. In April, the same was at 1,368.
"... employers seem to be following a cautious approach now and are keeping a close watch on the macroeconomic environment.
"Given the weak economic environment in 2012-13, any job creation is a positive sign. From this point onwards, job creation will track macro-economic indicators," Info Edge
(India) CFO Ambarish Raghuvanshi said in a statement.
Naukri.com is part of Info Edge group. Among the cities, only Delhi-NCR saw an uptick in recruitment trends last month as against April. Other places including Mumbai, Bangalore, Chennai, Hyderabad and Kolkata witnessed decline iin hiring activities.
On the other hand, the index reading in May 2013 jumped over 10 per cent compared to 1,194 recorded in the same period a year ago. "A holistic view over the year shows us that jobs continue to be created as there is a 10% upswing in hiring y-o-y," Raghuvanshi said.