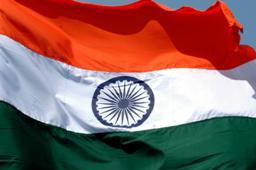 Country's exports grew by 21 per cent to $303.7 billion in 2011-12 over the previous fiscal, while imports shot up by 32.1 per cent.

Imports reached $488.6 billion, leaving a trade deficit of $184.9 billion,
Commerce Secretary Rahul Khullar said in New Delhi on Thursday.
"This is the highest trade deficit and is a serious concern," he said.
Khullar also said gold imports, which contributed in increasing the bill, is expected to decline in the current fiscal (2012-13) due to the duties imposed by the government.