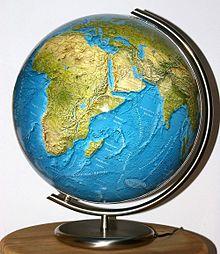 India's exports contracted by 1.9 per cent in December to $24.88 billion, down for the eighth month in a row due to demand slowdown in the US and European markets.

Exports had stood at $25.3 billion in December 2011.

Imports grew however by 6.26 per cent to $42.5 billion in December, leaving a trade deficit of $17.6 billion.

During the April-December period of 2012-13 fiscal, the country's overseas shipments have shrunk by 5.5 per cent to $214.1
billion. Imports during the period have dipped by 0.71 per cent to $361.2 billion.
Commerce Secretary S R Rao said that there is an arrest in the fall of exports as 'all the sectors including engineering have slightly improved'. During the first nine months of this financial year, the trade deficit stands at $147.2 billion.
Oil imports in December increased by 23.5 per cent year-on-year to $14.4 billion. Non-oil imports, however, declined by 0.87 per cent to $28.11 billion.