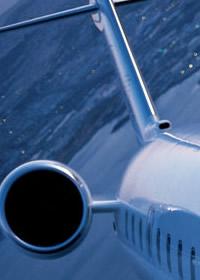 Low cost aviation pioneer G R Gopinath has accused domestic airlines of a cartel in fixing fares.

At a panel discussion at the Centre for Asia Pacific Aviation's summit in Mumbai on Tuesday, Gopinath also said that airlines should price fares so as to maximise loads.

But he also emphasised that ticket selling should be above cost.

Gopinath said, "The entry level fares of all LCCs (low-cost carriers) and full service carriers have only around a Rs 500 gap.

"There is a cartel to fix the price at the bottom."

"Break the cartel and only then will the market expand," he said.

He said though India is a market of
LCCs, it wasn't low cost fare airlines.
Responding to this, Neil Mills, the chief executive officer of SpiceJet, said, "There is no cartel. If there was a cartel, why would we all be losing money?"
"If we manage to fix prices at levels at which most carriers lose money, it does not seem a good move," Mills said.
Gopinath added, "Despite the cost structure, the cost per available seat kilometre, an industry benchmark for Indian LCCs, is comparable to Ryanair (a low-cost airline). You cannot go below that.
"I do not think there is a future for any of us if we do not expand the consumer base."
So there was a need to figure out what is needed to be done, and not cannibalise each other's passengers, he added.