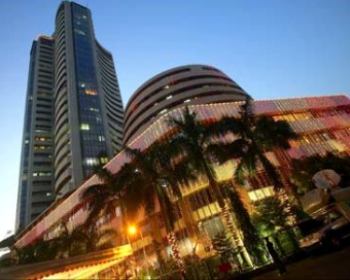 State-run power company NHPC Ltd said on Tuesday it plans to raise up to Rs 6,048 crore (Rs 60.48 billion) through sale of shares in a price-band of Rs 30-36 in an IPO -- the first by a PSU after the United Progressive Alliance assumed office for a second term.
This is also the first stake sale by a state-run company in 17 months after REC went public in February 2008 to raise over Rs 1,600 crore (Rs 16 billion).
"We have decided a price band of Rs 32-36 for the IPO," NHPC chairman and managing director S K Garg told a news channel.
The issue will open on August 7 and close on August 11. The company would sell 168 crore (1.68 billion) shares comprising of five per cent stake divestment of the government and infusion of 10 per cent fresh equity.
NHPC, formerly known as National Hydroelectric Power Corporation, has an installed capacity of 4,815 MW and has 11 projects under construction aggregating to a total capacity of 4,622 MW.
The company was set up in 1975 to plan, promote and develop hydroelectric power, but later expanded its operations to include other sources of energy including geothermal, tidal and wind.
Image: The Bombay Stock Exchange. | Photograph: Rediff Archives