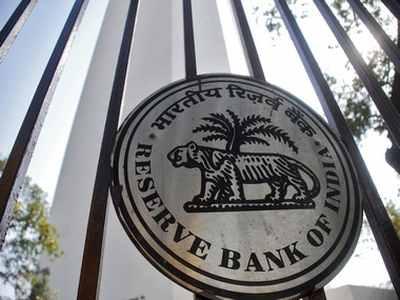 Hailing Reserve Bank's decision to cut key rates, Plan panel on Tuesday said it would boost investments and hoped the measures will have significant effect on long term borrowing rates.
"The Cash Reserve Ratio (CRR) cut will be welcomed by the markets because it will essentially create more resources for the banks to lend. I think this is the right thing to do at this point given that we feel that economy is beginning to bottom out," Planning Commission Deputy Chairman Montek Singh Ahluwalia said.
"The important thing is what happens to the long term interest rates. I believe that the CRR cut would have significant effect on that because it will release resources (for banks)," he pointed out.
The RBI on Tuesday slashed its key interest rates by 0.25 per cent and released Rs 18,000 crore additional liquidity into the system to perk up growth through reduced cost of borrowing.
It has reduced CRR by 0.25 per cent to 4 per cent, a move that would infuse Rs 18,000 crore in system from February 9.
The Central bank has also reduced short-term lending and borrowing rates by 0.25 per cent to 7.75 per cent and 6.75 per cent respectively.
Ahluwalia said: "RBI's decision would be widely welcomed. I think what it signals is that RBI feels that looking ahead the government has taken many steps which give the fiscal space needed for monetary policy to support growth".
He said, "RBI's position should be read in the markets as providing some confirmation that the steps that have been taken by government, are actually leading to better managed macro economic situation."
"We have taken steps to create fiscal room. We are taking steps to revive investment. We need to move to a growth supporting policy since the macro economic worries are better controlled. I think that RBI has endorsed that," he added.