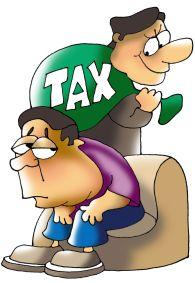 It is that time of the year when you have to declare your investments to claim deductions. Most companies seek investment details from employees in December or January.

If you haven't planned your tax-saving investments yet, chat with well-known financial planner Gaurav Mashruwala at 4.00 pm Thursday, December 19 on ZaraBol.

He will answer all your queries and help you make the right decisions.