Fitch Ratings sovereign analyst Art Woo said on Thursday the 2013-14 budget will not impact India's sovereign ratings, although the country could find it challenging to meet its fiscal deficit target of 4.8 percent for the next fiscal year.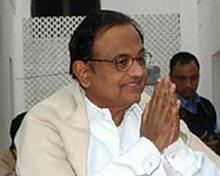 Woo told Reuters Fitch continues to maintain its "negative" outlook and India's "BBB-minus" rating.

"I wouldn't say it's unrealistic. I think it's just going to be challenging," said Art Woo in a phone interview, referring to India's fiscal deficit target of 4.8
percent.
(Additional reporting by Shamik Paul)