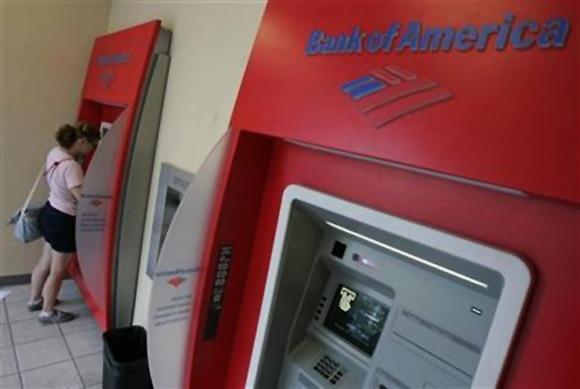 In the wake of the brutal assault on a woman in an unguarded ATM in Bangalore, the Finance Ministry said it has asked all banks to strictly follow the RBI's instructions on security at these outlets and comply with instructions issued by state governments.
"We have some standard instructions that are issued by the RBI with regard to security of ATMs. We have reiterated those and asked banks to get it organised and see that they are strictly followed," Financial Services Secretary Rajiv Takru said.
"Of course, if there are some state-level instructions, then banks have to comply with them as well because law and order is a state subject. States would be completely within
their rights to come out with instructions," he said.
A woman manager of Corporation Bank was attacked by an unknown assailant armed with machete when she entered an unmanned ATM centre in Bangalore last week.
Police asked banks to post security guards at all ATMs in the city or face closure. Over 1,200 money vending machines had been shut in the city.
"We have to see how practical that would be because overnight it is difficult to put armed men at every ATM because where are these people who are suddenly going to appear to guard ATMs," Takru said.