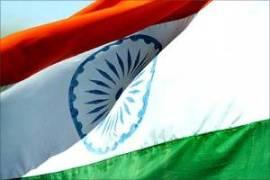 Realising the importance of sustainable development, Indian companies are increasingly taking into account the environmental impact of businesses while taking decisions, industry body Confederation of Indian Industry said on Wednesday.

"More and more companies are migrating away from the 'business as usual approach', as these companies strive to achieve long-term sustainability, they are realising the need to integrate social and environmental issues into business decisions," as per the findings of Policy Watch by CII.

However,
despite a wide range of environmental regulations and policies in place, the country still faces many environmental issues such as resource depletion, environmental degradation, loss of resilience in ecosystems and livelihood security for the poor, it said.
Emphasising on the need to introduce appropriate amendments to the Forest (conservation) act, 1980, CII said: "Another major policy challenge is the streamlining of the environment and forest clearance process in the country".
Environmental legislation must follow a 'carrot and stick' strategy otherwise environmental regulation will replace industrial licensing and controls as the new hurdle to industrial growth, it said.