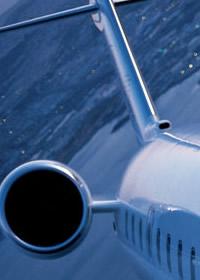 Optimistic of another aviation boom in the country due to low cost airports, Union Civil Aviation Minister Ajit Singh today made a fresh plea to states to reduce tax on the aviation turbine fuel.

"I must say that if the first Indian aviation boom is due to low cost carriers, the next aviation boom will come from low cost airports," Singh said inaugurating a Rs 145 crore (Rs 1.45 billion) new terminal at the Bjiu Patnaik Airport here.

Stating that the Centre was planning construct 15 more airports under the Greenfield Airport Policy, Singh said the civil aviation ministry is in process of identifying the most suitable low cost viable model for development of small airports to increase regional
connectivity.
"I have issued directions to my ministry and the Airport Authority of India to extend cooperation and technical expertise to willing states in this regard," he said.
Growth of the aviation sector needed to be equitable and inclusive, providing connectivity to Tier-II and Tier-III cities and remote and difficult areas, the minister said.
The minister asked the Odisha government to prepare a road map for development of civil aviation infrastructure in the state.
"Airport Authority of India is taking steps for an airport at Jharsuguda," Singh said.
Despite high passenger traffic growth airlines suffered huge loss in the last financial year and the adverse operating cost environment is impacting the financial performance of the airline sector, he said.