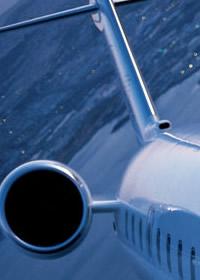 By increasing the number of flights to Varanasi, airlines are trying to cash on travel demand for Mahakumbh.

SpiceJet will add three flights this month to fly seven daily services between Delhi and Varanasi till March 17.

GoAir plans to operate four to five special flights on the route during the same period.

The Kumbh Mela is expected to draw close to 100 million visitors in all, including pilgrims, politicians, celebrities and corporate leaders, from around the world.

The demand for travel is highest on the six days when pilgrims take a holy dip in the river Ganga.

"We have added flights on the Delhi-Varanasi route till March 17.

"On an average, we get 85 per cent loads on the route and now
the flights are going full. It is a strong sector for us," said a SpiceJet executive.
The airline uses both 737s and turboprop Q400s on the route.
Besides, it has introduced two daily flights for the Delhi-Allahabad sector to cater to the increased demand.
Air India operates an extra flight on the Delhi-Allahabad route on Sundays.
Though GoAir does not have a regular service to Varanasi, it will be flying four to five flights on the route, using an Airbus A320 plane. "We have sought permission from the Directorate General of Civil Aviation for the additional flights and hope to begin from February 18," said a GoAir executive.