December 27, 2011
'Inflation should start abating in a few months'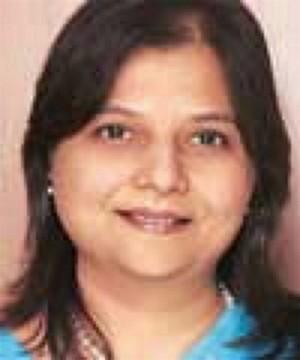 "The calendar year 2011 has seen tremendous wealth destruction and volatility, both in India and globally. In 2012, while the first quarter will continue to be extremely challenging, it will prepare a base for creating long-term wealth, particularly from an Indian perspective."
December 23, 2011
2013 will be a better year, says StanChart head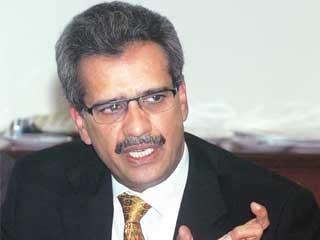 This is a significant slowdown - no doubt about that, says Neeraj Swaroop.
December 21, 2011
India is too emotional, says world's top analyst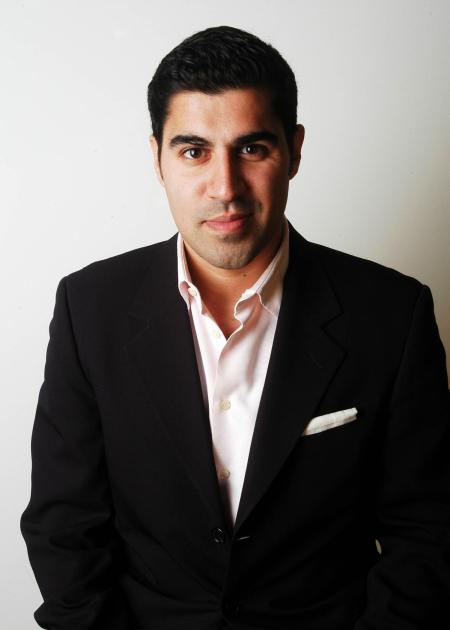 When the world is happily dealing with unstable countries, why shouldn't India? asks world's leading geo-strategist Parag Khanna.
December 20, 2011
'Uncertainty the biggest challenge for IT sector'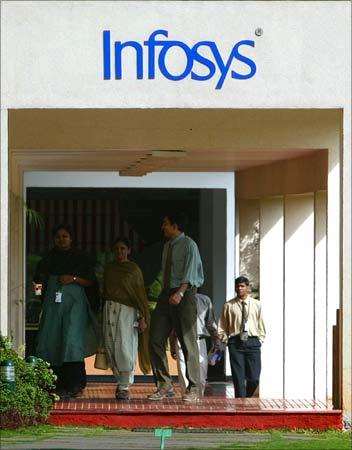 The IT companies are not getting clarity about clients' IT budgets because of this uncertainty.
December 06, 2011
'We don't want FDI in retail in Bihar'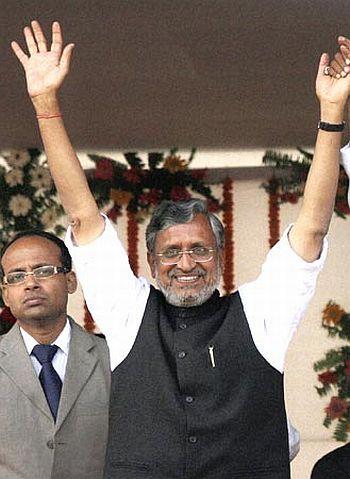 Bihar Deputy Chief Minister Sushil Modi tells Business Standard that foreign direct investment (FDI) in retail will cause job losses and the state doesn't want it. Edited excerpts:
December 05, 2011
India should cut rates, boost spending, says economist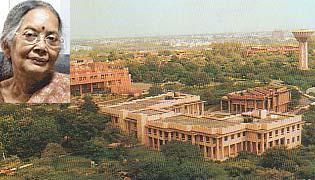 India needs to cuts interest rates and expand public expenditure if it wants to boost growth rate, says Sunanda Sen.
November 29, 2011
Not correct to say IIT students' quality is poor: IIT director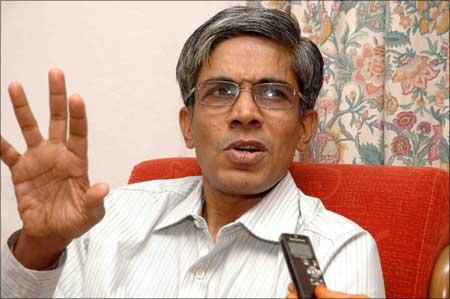 An interview with Prof. Bhaskar Ramamurthi, the newly appointed director of IIT Madras, who is also alumnus of the same institution.
World's top thinker's take on what ails India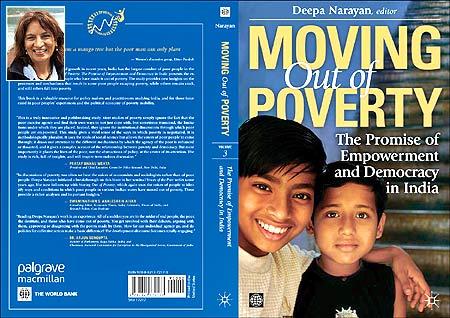 India needs to tackle three problems if it wants to post good growth, says Deepa Narayan.
November 24, 2011
'I carry Prahalad's intellectual curiosity in my heart'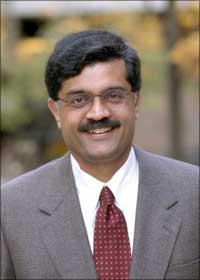 Dr Venkatram Ramaswamy, Hallman Fellow of Electronic Business and Professor of Marketing at the Ross School of Business, University of Michigan, Ann Arbor, USA, is in India to speak at Guruspeak, an annual event organized by IIM-Calcutta.
November 21, 2011
'Clearing investment bottlenecks a priority'
In September, industrial growth fell to just 1.9 per cent, its lowest in two years. Inflation is at 9.73 per cent, its 10th month above nine per cent.
November 16, 2011
Scientist who runs world's most cost-efficient microfinance firm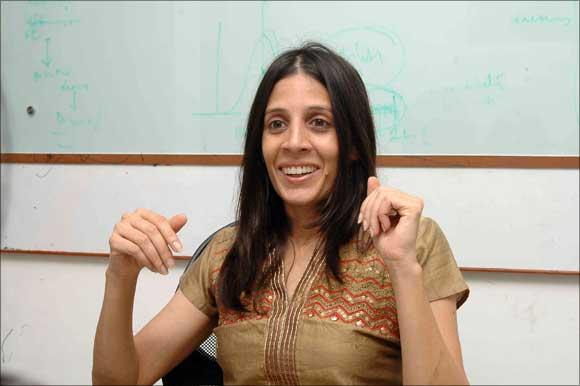 Dr Tara Thiagarajan is the chairperson and managing director of the Rs 200-crore (Rs 2 billion) Madura Micro Finance Ltd. She is also the director of Microcredit Foundation of India.
November 09, 2011
India has 18,000 tonne of gold in private hands!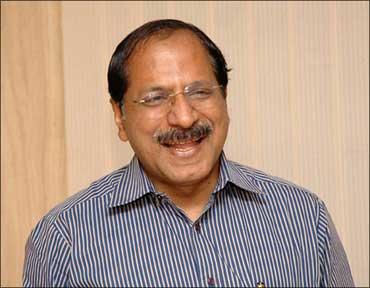 , Manappuram had commissioned ICRA Management Consulting Services (IMaCS) to study the gold loans market in the country and they came out with a report, 'Gold Loans Market in India, 2009'. This was a pioneering study; the first time that a scientific study of the gold loans market in India was carried out.
October 19, 2011
What ails Maruti's Manesar plant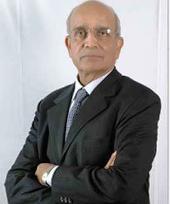 Maruti chairman R C Bhargava tells Sharmistha Mukherjee that there won't be a reduction on its dependence on the facility in Haryana.
October 18, 2011
'India is a solid and insight-driven market'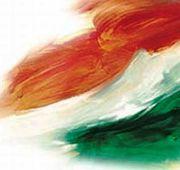 Amrop believes the economic slowdown will not have a long-term impact on its business, but maybe on technology.
October 05, 2011
Mid-size corporate loans, agri portfolio worries SBI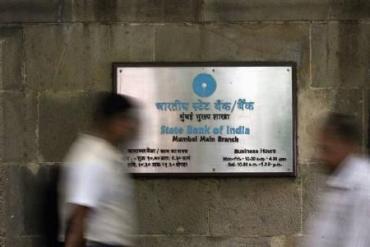 SBI says the downgrade will not hurt the bank that much.
Pranab on inflation, rating cut and state of economy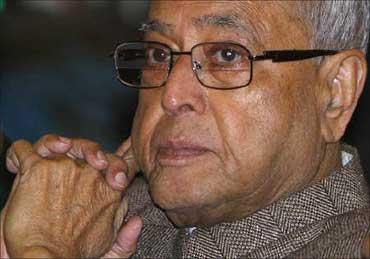 Amid the rituals of Maha Ashtami (the third day of the five-day festival), Pranab Mukherjee spoke to Shine Jacob on the Moody's downgrade of State Bank of India and other issues.
September 30, 2011
'India is cooling, not collapsing'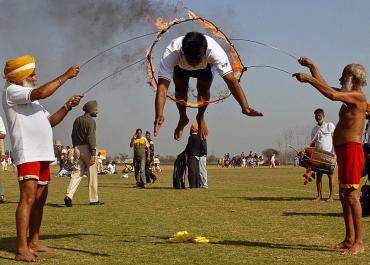 Economies the world over are facing different sets of challenges.
September 21, 2011
'Biggest employment generators will be MSMEs'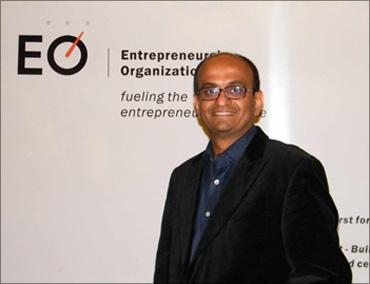 An interview with Annush Ramasamy, programme director, South Asia, Global Student Entrepreneur Awards (GSEA).
September 19, 2011
The next crisis will be worse than the one in 2008: Marc Faber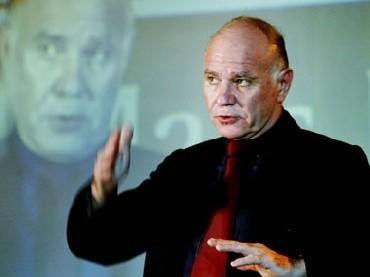 My view is that they can probably muddle through for another two-three years by piling up the fiscal deficit or printing more money. I do not know when it will happen in 2012 or in 2018, but the next crisis will be worse than the one in 2008.
August 29, 2011
A scientist who is a social ENTREPRENEUR
Svati Bhogle, managing director of Sustaintech India Pvt Ltd, is not a typical entrepreneur: she is more a scientist than an entrepreneur.
August 26, 2011
Governance bigger worry than inflation: Nomura
Nomura has come a long way since launching its first India-dedicated fund six years ago.
August 24, 2011
More jobs? Make trade unions LESS relevant!
Trade unions have to become much less relevant to India's future if we have to recognise that job-creation is more important than job preservation, says TeamLease CEO Manish Sabharwal.
August 22, 2011
Tutoring US students from Indian homes
Tutorvista teaches 20,000 students, 95 per cent of them from the United States. The rest are from 24 different countries. Ganesh plans to enter the United Kingdom, Canada and Australia next year.
August 19, 2011
SpiceJet chief says higher fares can fix finances
High fuel prices are not only taking a toll on airline companies' balance sheets, but also forcing them to innovate to cut costs.
August 10, 2011
EXCLUSIVE! Kiran Mazumdar-Shaw on entrepreneurship
The story of Kiran Mazumdar-Shaw is one of grit, self confidence and courage. If today she is one of the most successful entrepreneurs in the world, it is because of her determination.
August 04, 2011
SPECIAL: IT can be India's economic driver
Breakthrough comes when you can innovate and produce a new product.
Archives
May - July 2011
|
January - April 2011
|
October - December 2010
|
July - September 2010
|
April - June 2010
|
February -March 2010