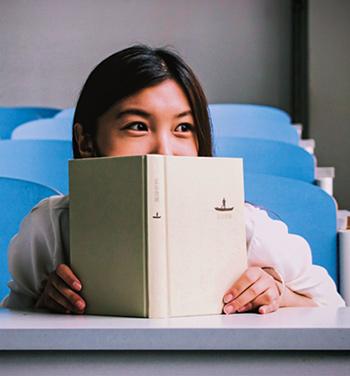 Anita Aikara suggests words to instantly make you sound cool.
Now that we have said goodbye to selfie, bae and yummy mummy in 2016, let's add some new words to our vocabulary.
Just so you use them with care, here are their meanings and usage.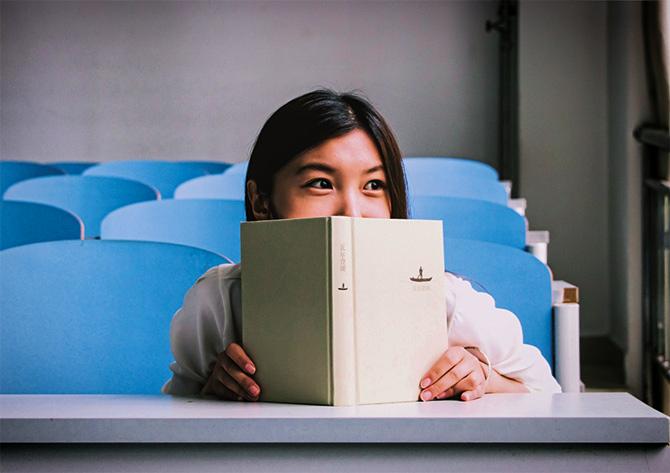 1. Headass
The word has been around for a while, but Chrissy Teigen made it popular on Twitter.
The model wanted to know what the word meant and quizzed her followers.
According to the Urban Dictionary, it means, 'an insult that attacks a person's intelligence.'
The next time, you hear someone say, 'I'm working with a headass,' please realise it's not a compliment.
2. Kidults
The word says it all!
It refers to adults who behave like kids.
The dictionary meaning -- 'A so-called grown-up who doesn't want to grow up or at least act like an adult'.
3. Sharenting
Parenting + sharing (on social media) = Sharenting
The trend among new (and old ones too) parents who frequently share pics and updates of their kids on social media.
4. Deadass
This Internet slang word means 'to act very serious'.
5. Snatched
In 2016, we overused 'slayed'.
In 2017, 'snatched' is the slang to use if you want to stay cool.
It's used to describe anything that looks or feels awesome.
6. Boots
Used in American singer Todrick Hall's viral videos, it's turning into a rage.
You just need to add 'boots' in a sentence to emphasise what you're saying.
7. Sis
The new word for bro. It finds its roots in 'sista' and 'sisterhood'.
'What's up sis?'
'Love yourself first sis.'
'Help a sis out.'
8. Stan
You'll need to hear Eminem's song Stan to understand what this word means.
It's slang for a 'diehard fan' and finds it roots in the Eminem song.
'Anyways, I hope you get this, man, hit me back...
Just to chat, truly yours, your biggest fan, this is Stan...' go the lyrics of the song.
The dictionary says stan is 'an overzealous or obsessive fan of a particular celebrity'.
9. OTP
One True Pairing.
Classic example of OTP? SRK and Kajol in Dilwale Dulhania Le Jayenge.
10. Ship
No, we aren't referring to a boat!
Use it when you want to endorse a romantic relationship.
According to the Urban Dictionary, 'Ship is a term used to describe fan fictions that take previously created characters and put them together as a pair.'
'It usually refers to romantic relationships, but can refer to platonic ones as well.'
In a nutshell, just think of ship as a shortened word of relation'ship'.
Goddit??!!!