Rediff reader Ashwani Kumar shares his travel pics. You can share yours too! #India-Photos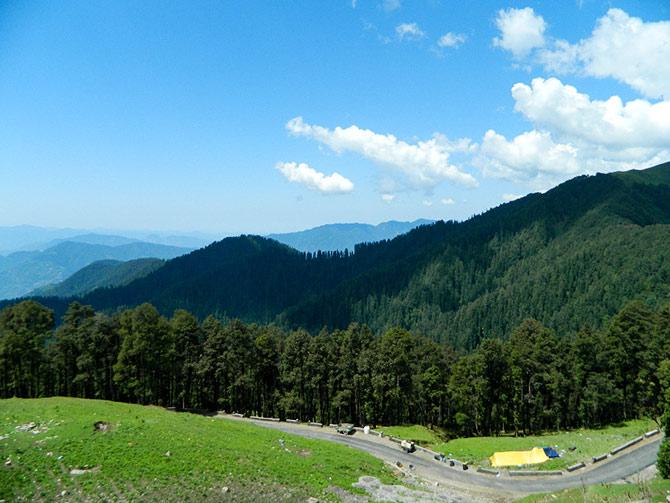 IMAGE: The high mountain Jalori Pass captured through Ashwani Kumar's lens.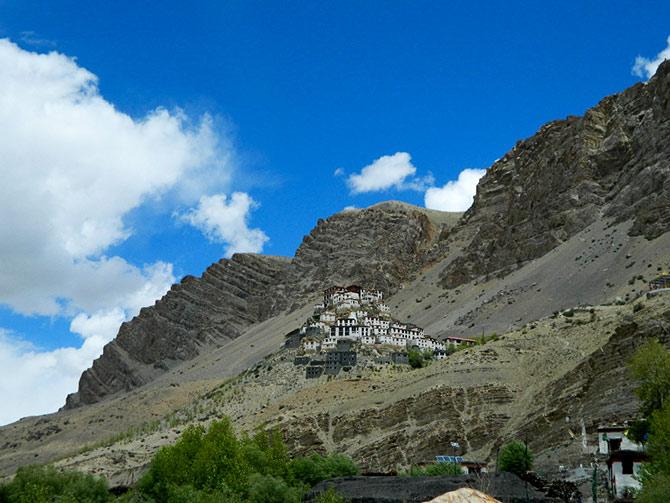 IMAGE: Can you spot the

Tibetan Buddhist

monastery

in this pic?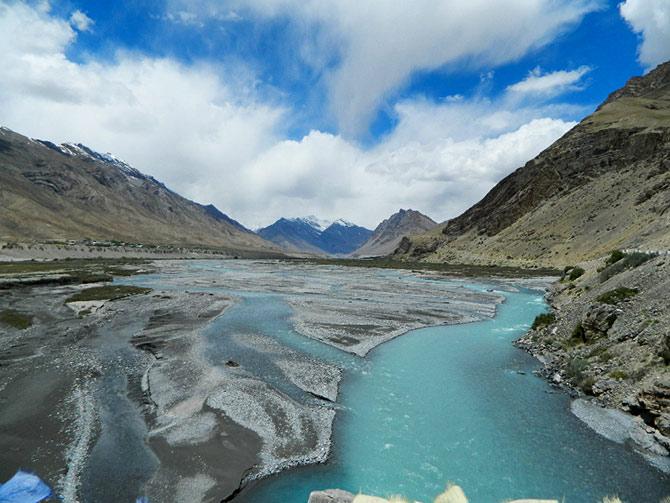 IMAGE: Mountains, a river and the blue sky...all the elements of nature come together here.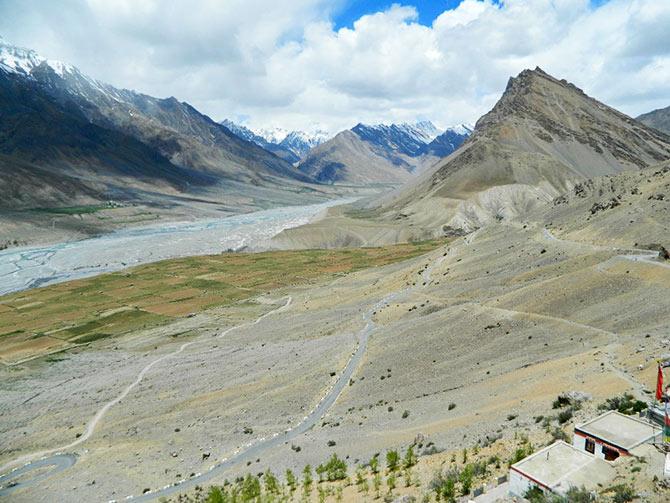 IMAGE: 'Kaza, the land of Lama,' Ashwani Kumar captioned this pic.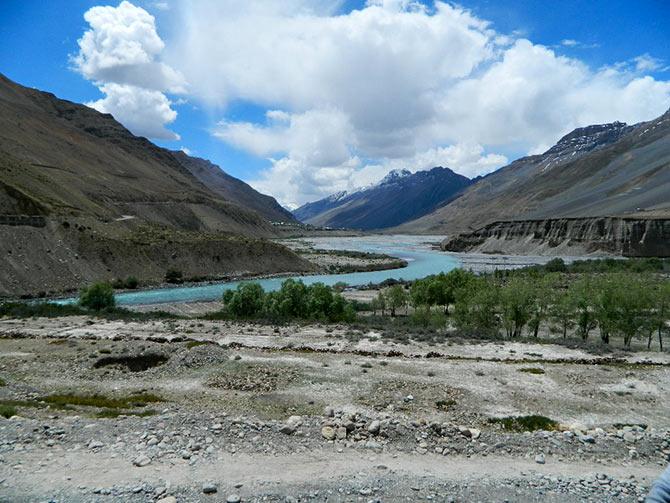 IMAGE: The stunning picturesque landscape of

Kaza.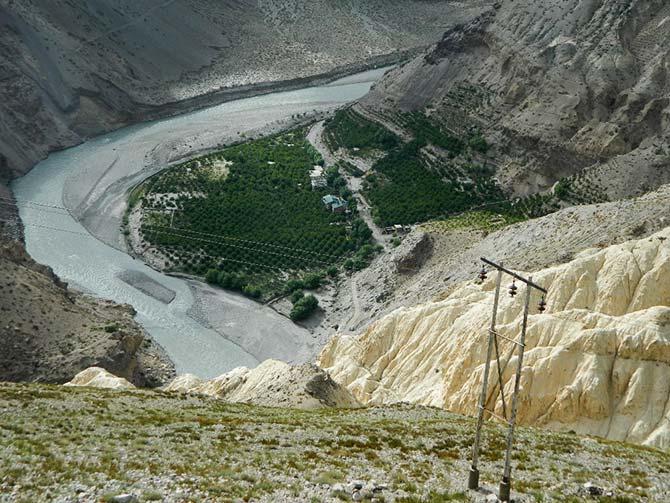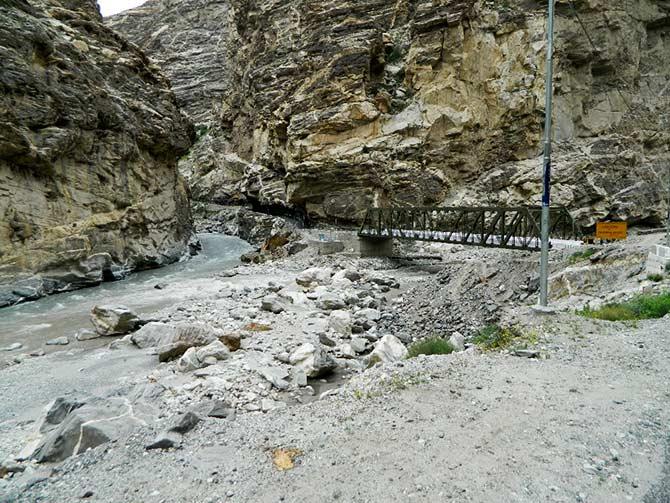 IMAGE: And finally a pic of

Sangam Satluj and Spiti River.
---
Follow this link to post the best of your #India-Photos and we will publish them right here on Rediff.com!
You can see all the published photographs here!
Disclaimer: The photographs featured in this series are, to the best of our knowledge, original entries submitted by readers. Rediff.com does not assume any responsibility for their originality.