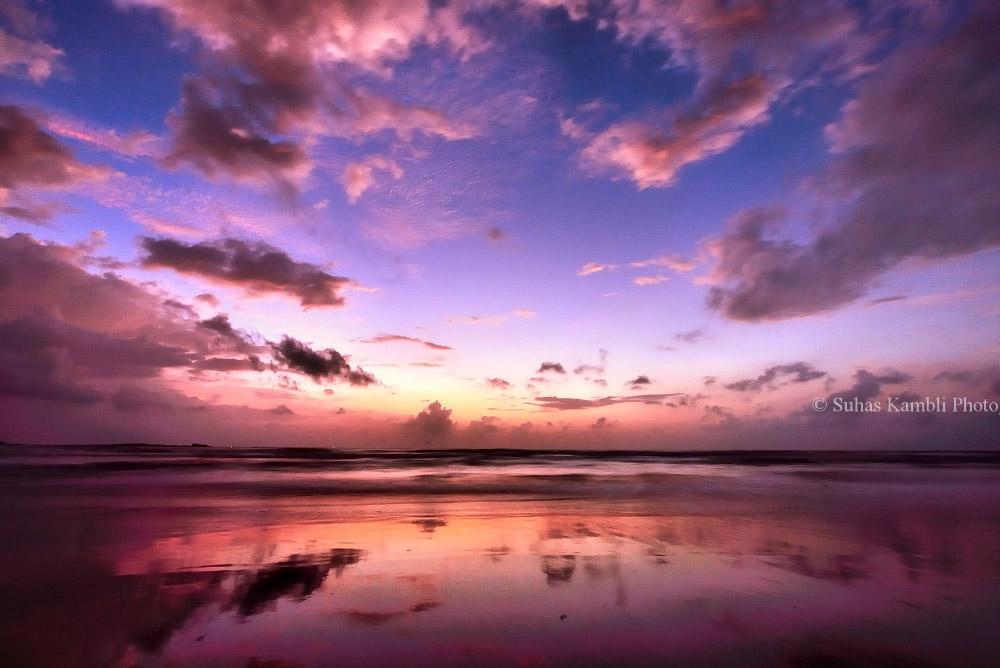 We bring you the best travel pics shared by you, dear readers.
Every week, we at Rediff.com, we have been receiving travel pics shared by our readers.
With 2016 coming to an end, we decided to round up the best travel pics we received in 2016.
Take a look at Part 2 of the series!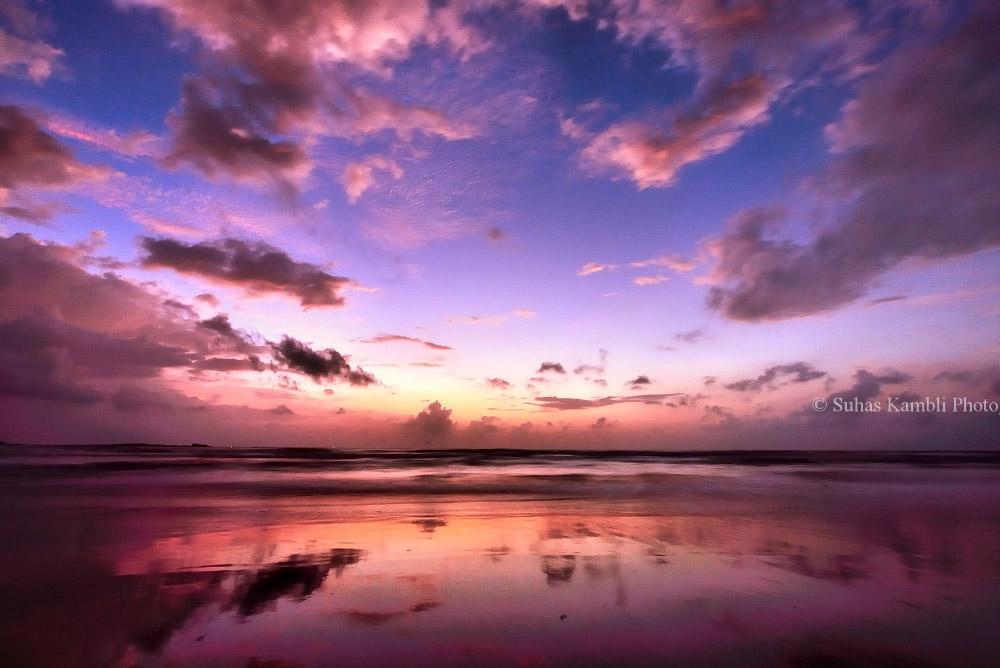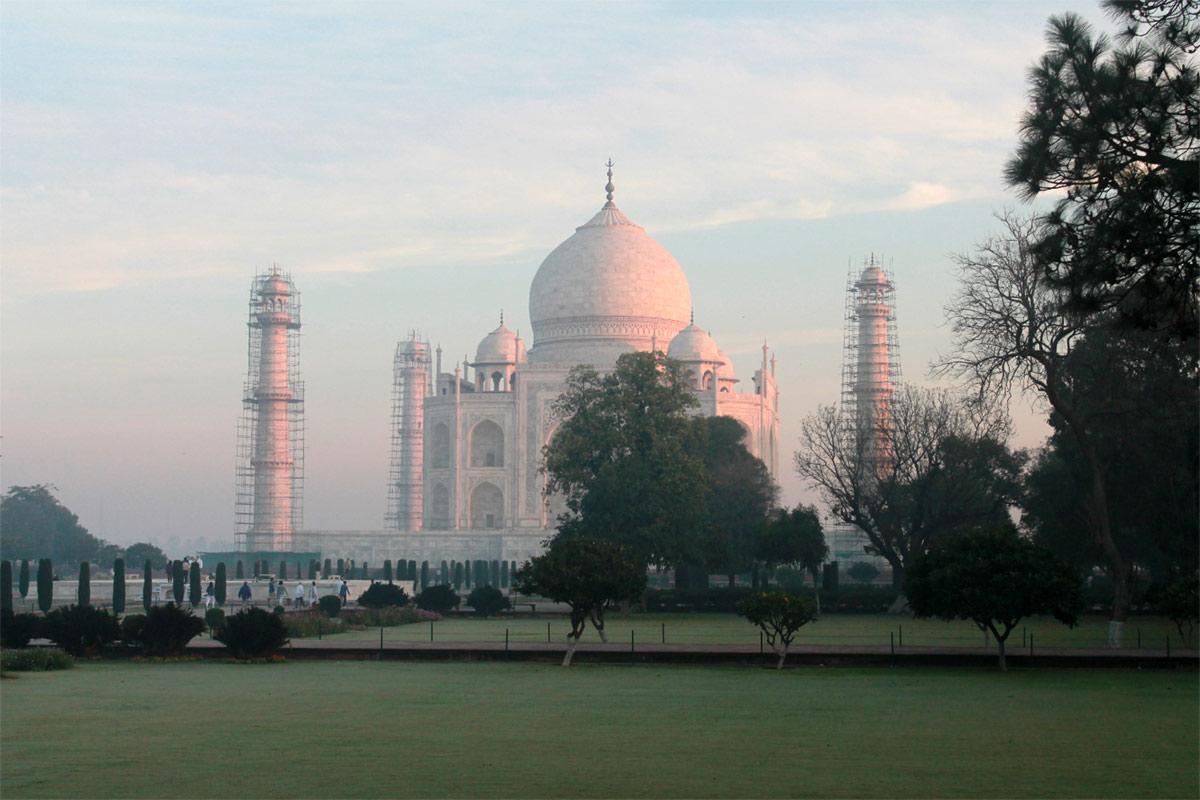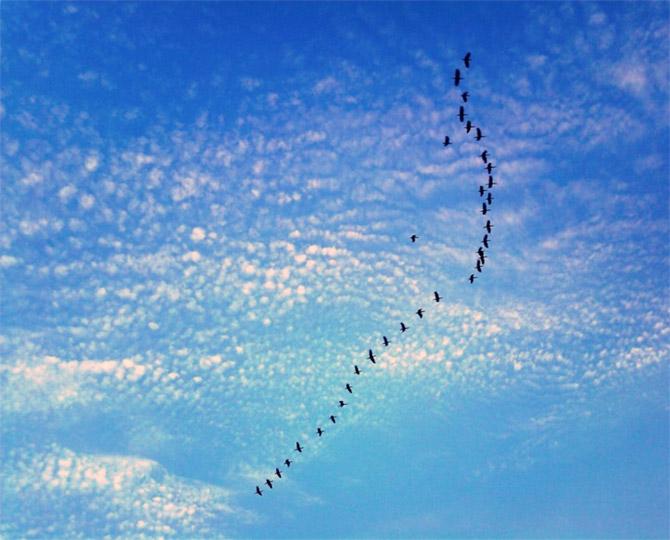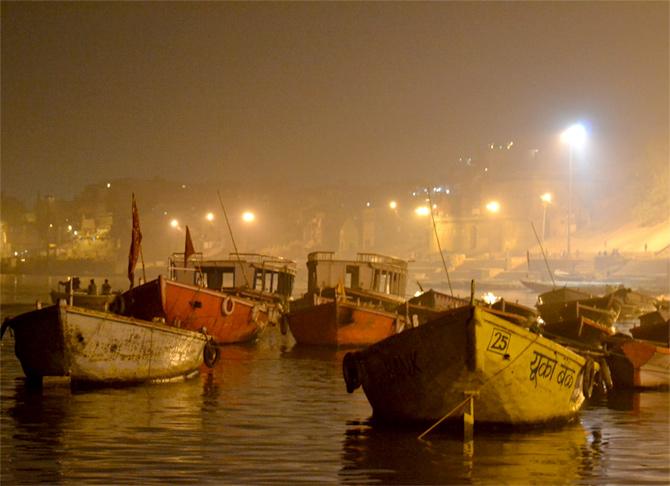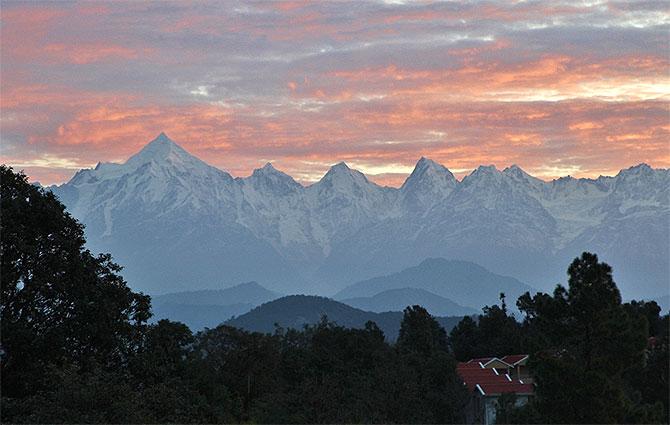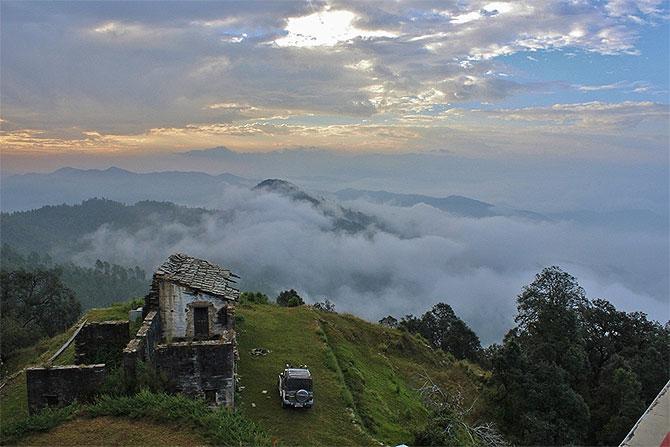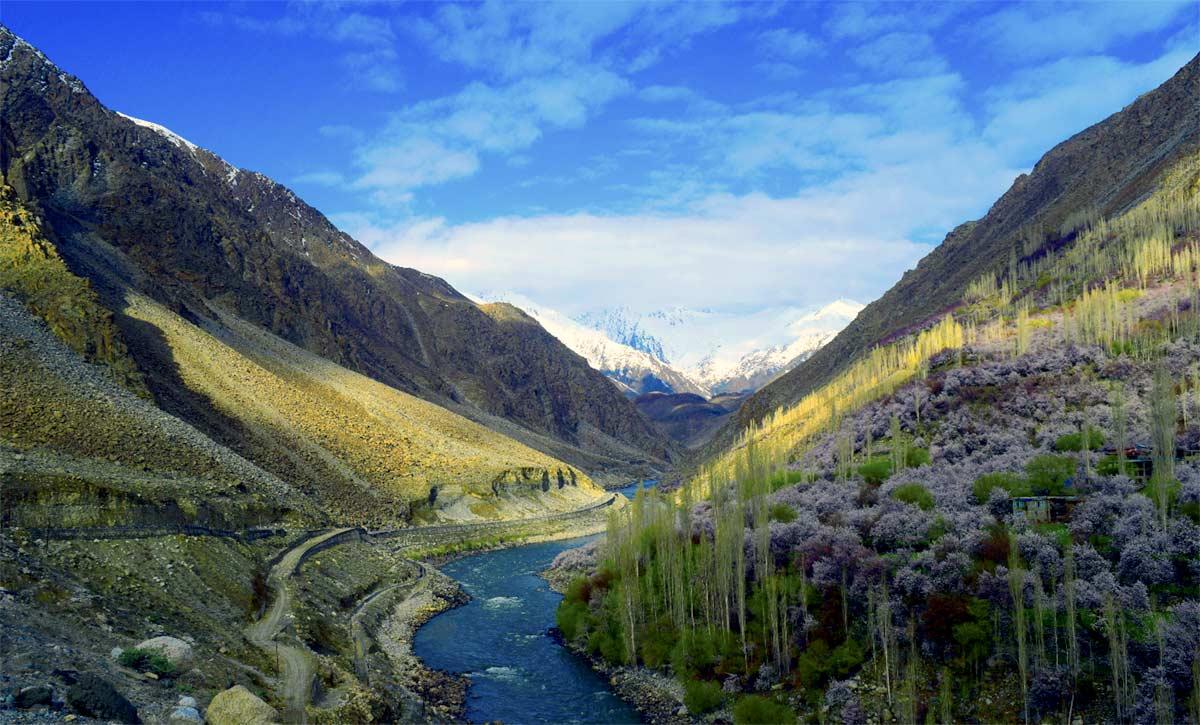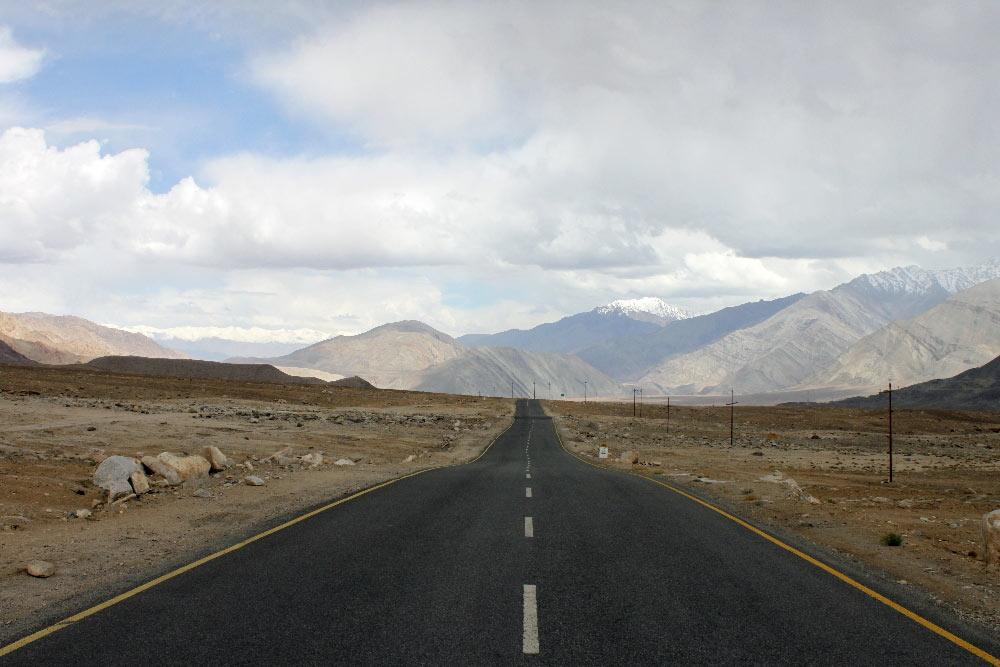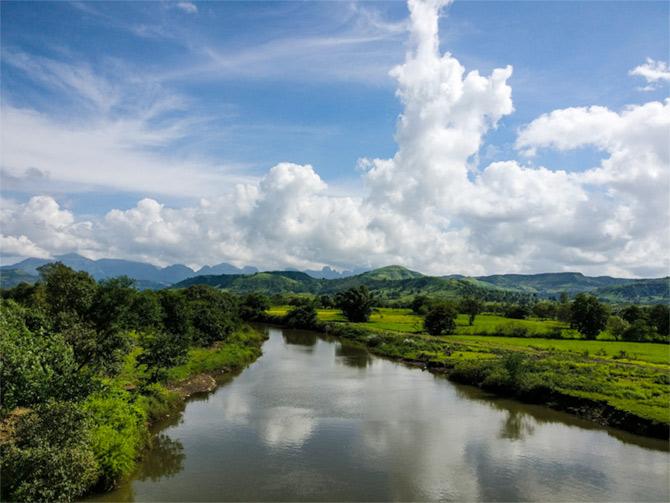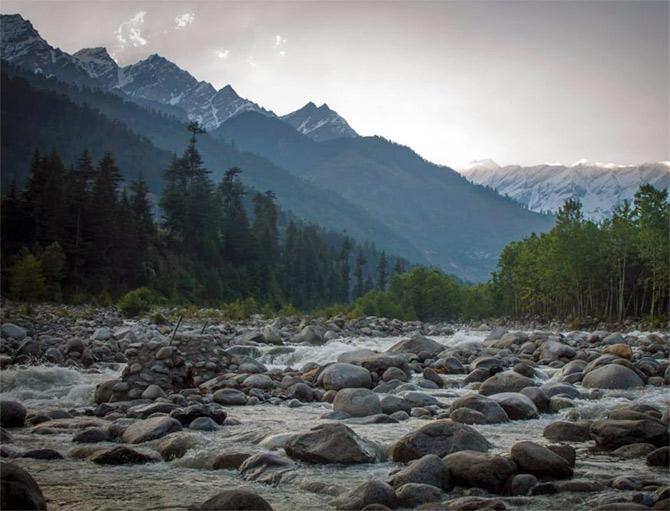 Do you have interesting travel photos that you'd like to share with us?
Follow this link to post the best of your #India-Photos.

You can see all the published photographs here!
Disclaimer: The photographs featured in this series are, to the best of our knowledge, original entries submitted by readers. Rediff.com does not assume any responsibility for their originality.