Do you agree or disagree? Share your views with us.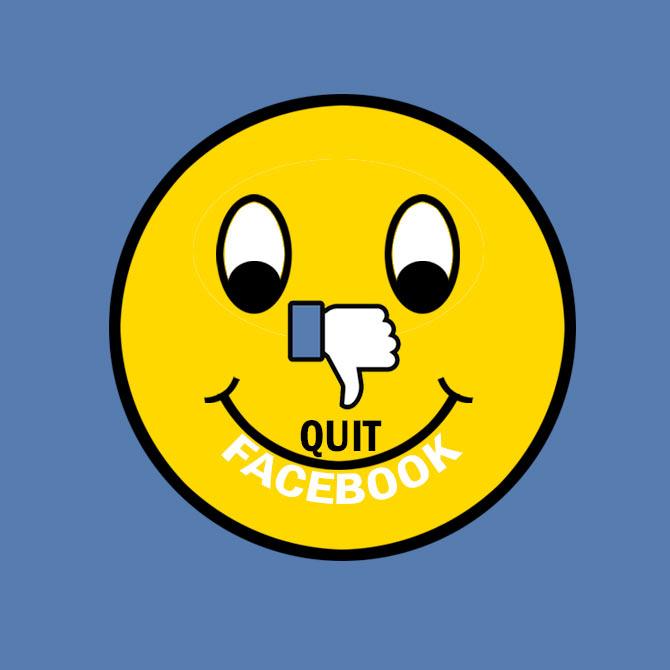 Are people on Facebook more likely to be unhappy?
Do they have low levels of life satisfaction?
Are they are more likely to feel stressed?
Is it true that people on Facebook are angrier and lonelier as they tend to compare themselves to others?
Before you agree or disagree with the above points, read on...
A study conducted by the Happiness Research Institute threw up interesting results. A week-long experiment was conducted on 1,095 people in Denmark. Half of the participants continued their social media activities and the other half refrained from it. By the end of the week, the life satisfaction levels of all participants were evaluated on a scale from 1 to 10.
Believe it or not, those who refrained from using Facebook during that week displayed higher levels of life satisfaction.
The conclusion: People who spend time on Facebook were likely to feel less happy and more stressed than their friends who weren't on the social media site.
Shocking isn't it?
What do you think of this report? Share your opinion with us and we will publish the best entries here.
Mail us your views at getahead@rediff.co.in along with your NAME, AGE and HOMETOWN. The best entries will be published right here on Rediff.com and in India Abroad. Don't forget to send us your photograph, if possible.