For everyone who loved the movie Breakfast at Tiffany's, here's some wonderful news!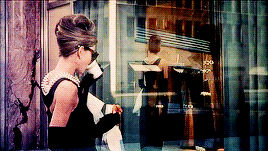 Unlike Holly Golightly, who stands outside the famous jewellery store in New York with a pastry and cup of coffee at hand to have breakfast at Tiffany's, fans of the 1961 cult classic and anyone and everyone can enjoy a cuppa at the store's lavish new café at its Fifth Avenue flagship store.
A sneak peek at the Blue Box Café.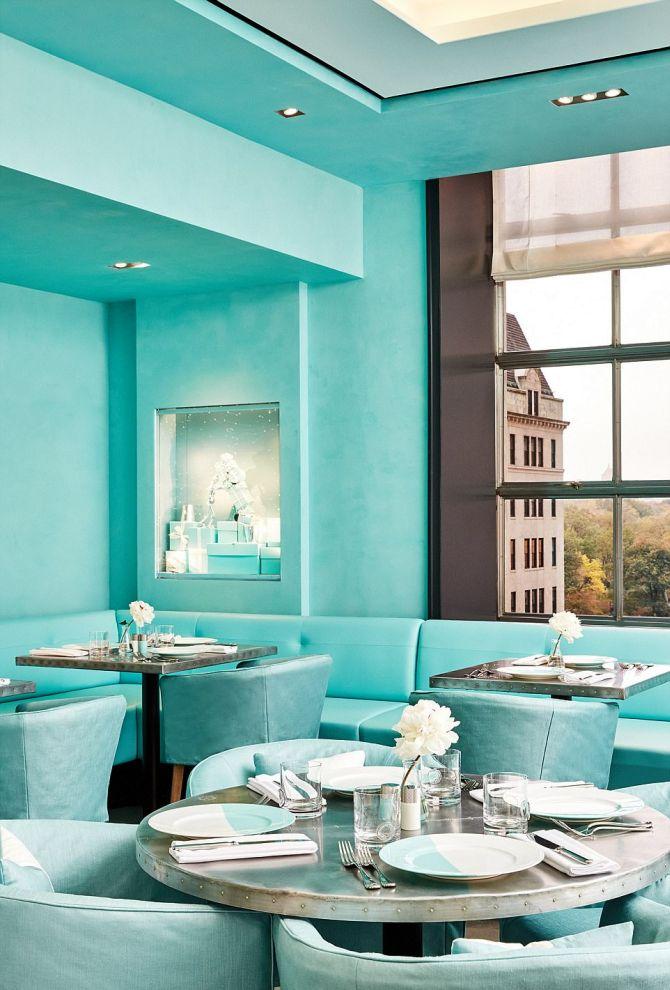 The entire Blue Box Café, which opened on Friday, November 10, is decorated in the store's signature Tiffany blue, with everything from the walls to the chairs to the plates being splashed in the pretty hue.
The café is situated on the fourth floor of the store with windows overlooking New York's Central Park.
Tiffany & Co has been a fixture on the corner of Fifth Avenue and 57th Street in Manhattan since it opened its doors on October 21, 1940.
Photograph: Kind courtesy Tiffany and Co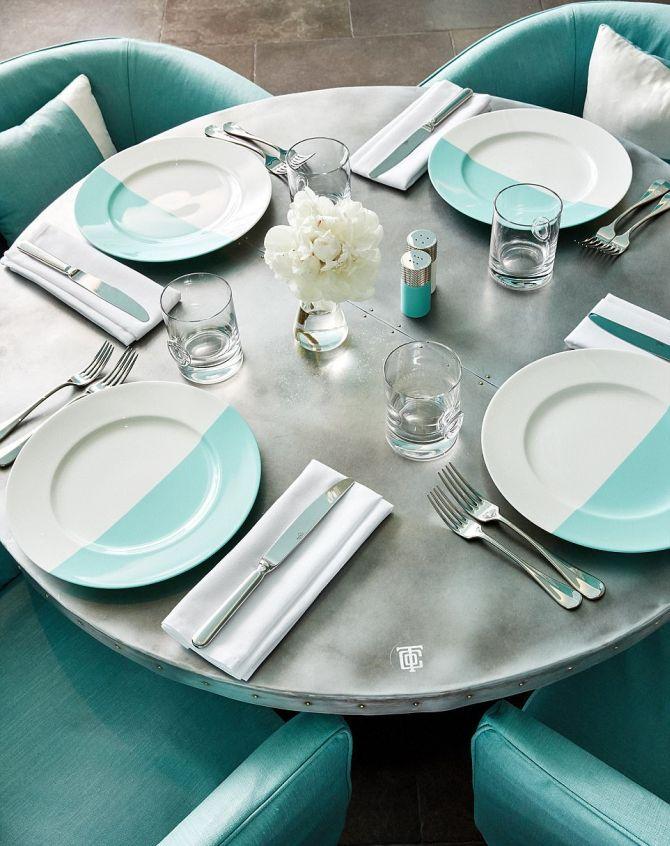 Reed Krakoff designed the space which features robin's egg blue walls, including one all-marble wall with flecks of blue.
Only the tables are not in blue; they are made with engraved zinc.
Photograph: Kind courtesy Tiffany and Co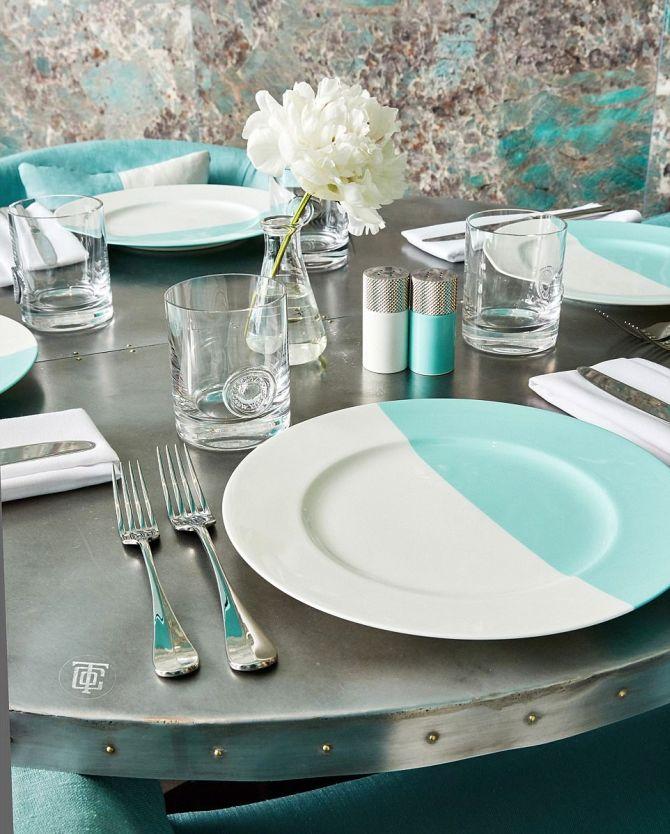 Breakfast and lunch are priced at $29 and $39 respectively, with two courses each.
Photograph: Kind courtesy Tiffany and Co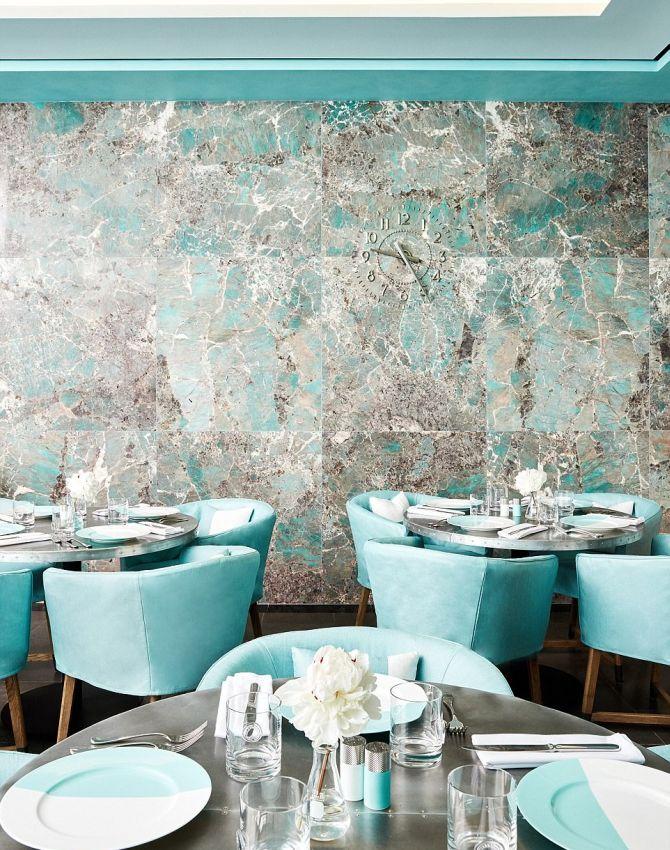 The café is open at regular store hours which means customers can stop by after browsing for engagement rings ('tis the season :)) or just to live out their Audrey Hepburn fantasies.
Breakfast at Tiffany's is based on Truman Capote's novella about a country girl who moves to New York and joins high society.
The film won best original song at the 1961 Oscars for Moon River.
Ms Hepburn was nominated for best actress. Photograph: Kind courtesy Tiffany and Co