Did your employer credit your salary this month? Are you still struggling with cash? Tell us.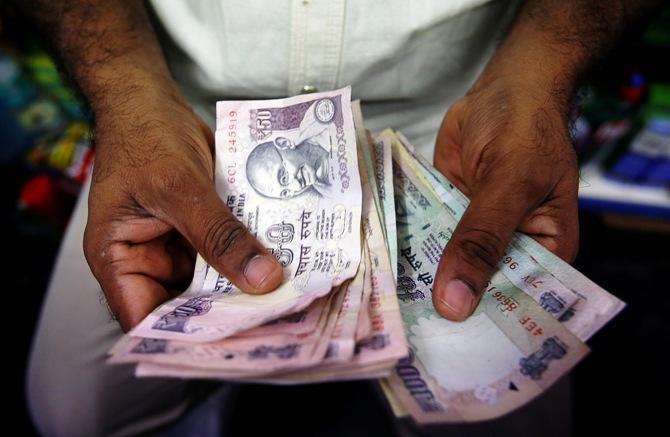 It is the first week of December, when we all await for our monthly salaries.
In the wake of demonetisation, has your employer delayed your salary?
According to some news reports, angry mobs had locked up bankers creating a panic situation ahead of Pay Day.
We are asking you, Dear Readers to share your story.
If you are an employee, did you receive your salary by cheque, cash or was it digitally credited to your account?
If you are an employer, have you paid your employees' salaries this month?
With ATMs running dry and bankers working extra time, have your daily needs of cash been met smoothly?
For those of you who haven't received salaries on time, how are you managing your day-to-day expenses?
Have your local shopkeepers, milkmen and housemaids started accepting digital payments?
Tell us your experiences, good and bad and the lessons you learned from it.
Share your advice, tips and fears in the messageboard below.
And if you have never visited an ATM or bank to withdraw cash and survived entirely on digital payments since November 8, we want you to share your story with us.
E-mail your stories, experiences, tips to getahead@rediff.co.in (Subject line: Living Cashless) along with your NAME, AGE, LOCATION and photograph, if possible. We'll feature the best responses on Rediff.com.
Lead image published for representational purposes only
---