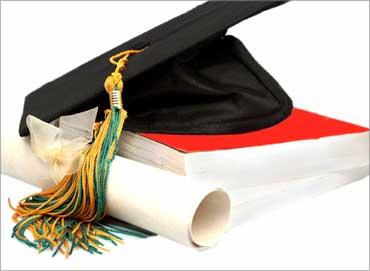 What: Applications are invited from young scientists for the 2011 GE & Science Prize for Young Life Scientists.

Established in 1995, the prize recognizes outstanding young scientists from around the world who have completed their PhDs in the area of molecular biology during 2010.

The grand prize winner will have his or her essay published in Science and receive a prize of US$25,000.  Prizes are also awarded each year to finalists in four geographic regions, each winner receiving US$5,000.  All winners will be invited to an award ceremony in December 2011 in Stockholm, Sweden to receive their prize and to meet with the current Nobel laureates.

Important date

The deadline to enter the 2011 GE and Science Prize for Young Life Scientists is August 1, 2011.

Eligibility

1. Entrants must have been awarded their Ph.D. between 1 January and 31 December of 2010. Candidates for M.D./Ph.D. degrees are eligible to compete for the prize in either the year the Ph.D. is awarded or the year the final degree is awarded.

2. The research described in the entrant's thesis must be in the field of molecular biology. For the purpose of this prize, molecular biology is defined as "that part of biology which attempts to interpret biological events in terms of the physico-chemical properties of molecules in a cell." (McGraw-Hill Dictionary of Scientific and Technical Terms, 4th Edition).

3. The prize will recognize only work that was performed while the entrant was a graduate student.

4. The prize will be awarded without regard to gender, race, or nationality.

5. Employees of GE, Science and AAAS, and their relatives are not eligible for the prize.

For further details on how to enter, visit www.gescienceprize.org.

The above information is provided by rediff.com only as a reader service. Rediff.com does not benefit monetarily from such information.