At Rs 15,999, it's quite a steal, but does it offer anything extraordinary?
Ask Kakoli Chakraborty.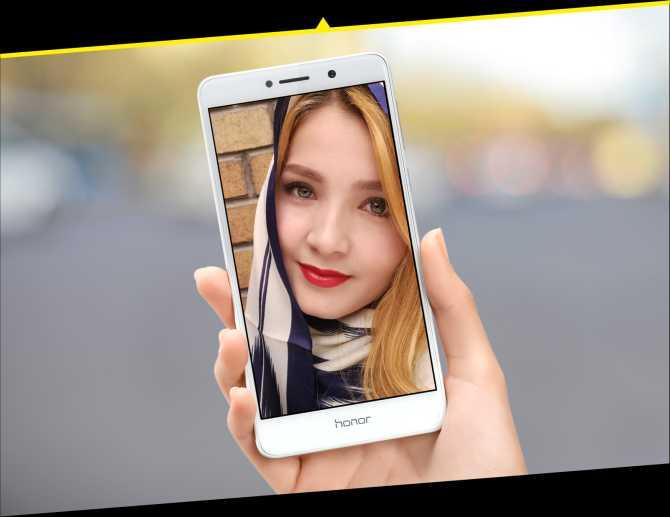 The Honor 5x, launched in 2016, was quite popular and offered more for less. Now Huawei's latest entrant, the 6x, tries to follow in its predecessor's footsteps.
The mid-segment 6x doesn't stand out in terms of design. It has a metal chassis with a premium finish, but the back is prone to fingerprint smudges.
It is comfortable to hold and supports one-handed usage.
It comes with a 5.5-inch display with full HD resolution. The colours are vivid and the brightness level is good enough for outdoors.
The phone sports a fingerprint sensor at the back, just below the dual lens camera.
The fingerprint sensor is quite responsive and recognises your print in less than a second.
Though a Type-C port is quite the rage nowadays, the 6x doesn't come with one. The upside is you can use your old USB cables as back up.
The 6x has a mono speaker grille and microphone at the bottom. The output sound is nothing special and headphones are definitely recommended.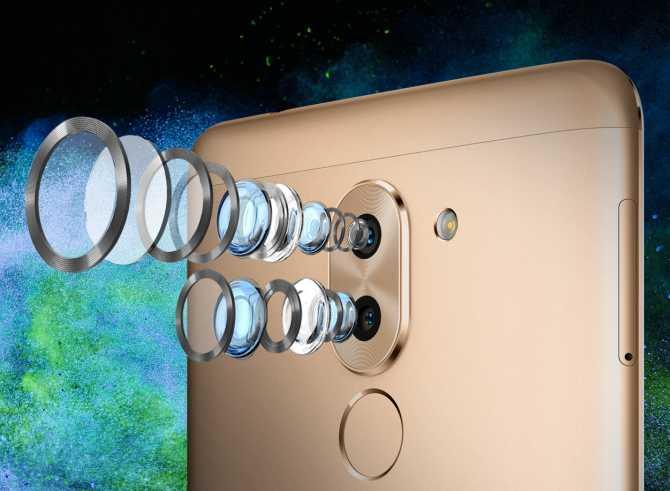 Under the hood, it houses an octa-core Kirin 655 with 4 GB of RAM and 64 GB of storage (a cheaper, 3 GB variant is also available). Of course, it pales in comparison to the bigwigs in the market, but it does hold its own.
The Kirin 655 was able to run moderately RAM-heavy games. The 6x doesn't heat up much, which makes it perfect to catch a season of your favourite show on Netflix or Amazon Prime.
I watched a season of Rick and Morty on the phone without any hitches.
The 6x runs Android 6.0 with Huawei's EMUI 4.1 over it. Not being a fan of custom user interfaces personally, I found the EMUI to be customisation-heavy, much like the one seen in Honor 8.
The phone also comes with pre-installed apps that can be uninstalled.
Undoubtedly, the phone claims that its USP is its dual lens primary camera, which is comprises 12- and 2-megapixel sensors.
The camera app is a tad slow to load and I did experience a lag. In optimum conditions, the camera provides for sharp pictures with good colour reproduction.
But unfortunately, much like the majority of smartphones out there, it fails in low light conditions. Considerable noise is visible in pictures taken in low light conditions.
The 8MP secondary camera is good for selfies, but that's about it. Nevertheless, at Rs 15,999, it's quite a steal.
The phone has a 3,340 mAh battery back up and supports fast charging. On a full charge and moderate usage, it lasts for more than a day.
The Honor 6x doesn't give you a chance to complain, but at the same time it doesn't stand out.
Reader Invite
Are you a gadget/technology wizard?
Would you like to contribute articles and advice on gadgets, gaming, the Internet, software technologies, OSs and the works?
Please mail a brief sample of your writing to gadgetsandgaming@rediffmail.com with the subject as 'Gadget/technology wizard' and we will get in touch with you soon.