This year saw a lot of innovations in mobile phones, and next year will be even more interesting.
Apple iPhone 7s/8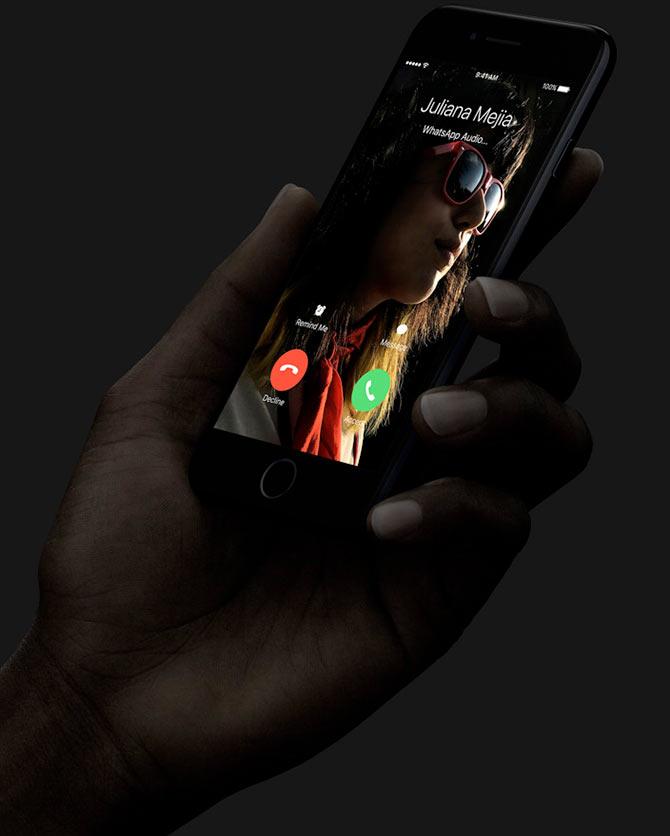 We're still not sure what Apple will call the 10th iteration of its iPhone (the image above is the iPhone 7 Plus), but it is expected to persist with double cameras, no headphone jack and an improved processor and OS.
The new phone is rumoured to be an all-steel and glass affair, sans the home button.
The fingerprint scanner could be concealed behind the glass, while this phone could offer an iris scanner.
Samsung Galaxy S8 edge/X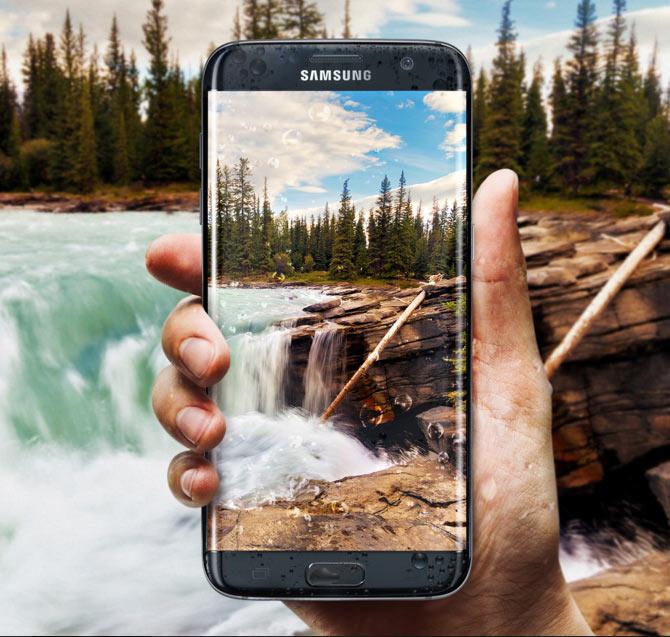 This phone would be the South Korean giant's effort to negate the effects of the Galaxy Note 7 fiasco.
Thus, all good things would be carried over from the S7 edge (image above).
Some news reports say the S8 would feature an all-screen front, with no home button.
It is also supposed to feature an iris scanner and USB 3.0 charging, along with support for a VR headset.
The Galaxy X is supposed to feature a bendable/foldable display, it is rumoured. Both would run Android 7.
Nokia's Android handsets
The veteran phonemaker is supposed to make a comeback in 2017.
It is rumoured that Nokia will initially come out with two versions -- one with a 5-inch screen and the other with a 5.5-inch one; blogs say the phone will be called the D1C (rumoured image above).
Both variants will have full high-definition screens, it is rumoured.
The smaller one will have 2GB of RAM and a 13-megapixel (MP) processor, while the larger one will have 3GB of RAM and a 16MP snapper, it is rumoured.
Microsoft Surface Phone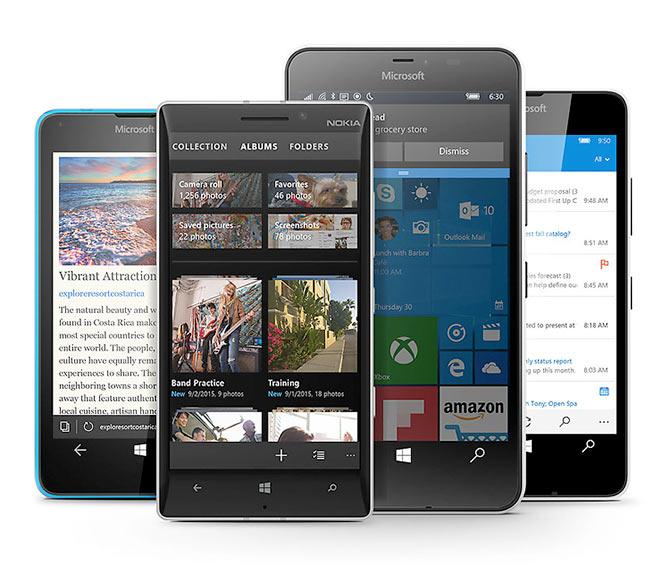 This phone has been in the making for sometime now.
According to winbeta.org, Microsoft plans to kill off the Lumia brand (image above is the Lumia 950) in favour of Surface.
The phone, it is rumoured, would come in three flavours: Consumer, business and enthusiast.
Most rumours point to this phone sporting a 5.7-inch screen, with the variation being in the RAM and the storage offered.
OnePlus 4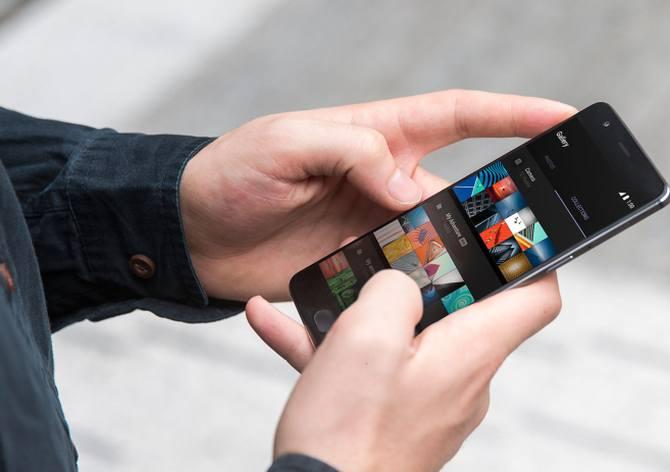 This Chinese manufacturer may have just updated its flagship with 3T (image above), but a lot is expected in its new flagship, due in a few months.
For starters, the OnePlus 4 is rumoured to bundle in 8GB of RAM, with a 5.5-inch screen supporting 4K videos.
Also, it is rumoured to have an enhanced battery, maybe of 4,200 mAh.
Note: Since these phones are yet to be launched officially all images above are of the last iteration available in the market today or are rumoured images.