The MasterChef winner shares her fitness tips with fans. We take notes.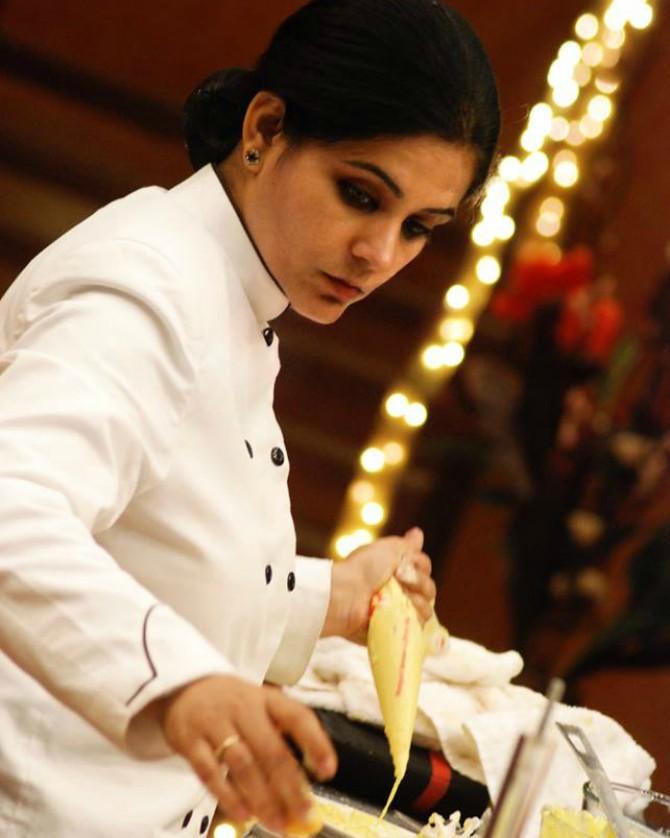 All photographs: Courtesy @masterchefpankajbhadouria/Instagram
Pankaj Bhadouria is a wife, mother-of-two and chef par excellence.
The teacher from Lucknow who went on to win MasterChef India in 2011 has since gone from strength to strength, writing books, hosting her own TV shows and starring in advertisements.
But how does she do all of that and still remain fit?
She shares her secrets.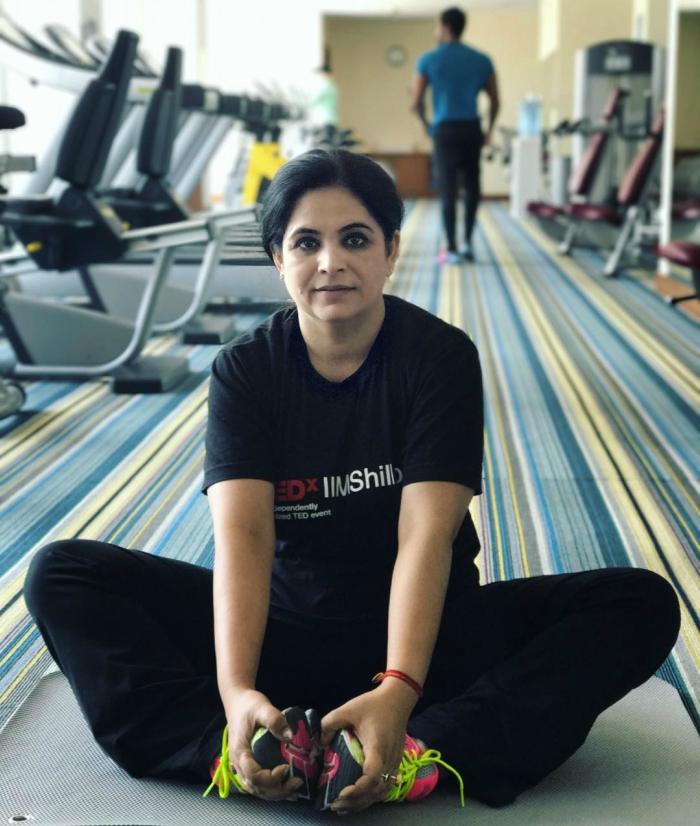 'I try to make my little efforts everyday hoping for great results someday,' Chef Pankaj Bhadouria says in an Instagram post.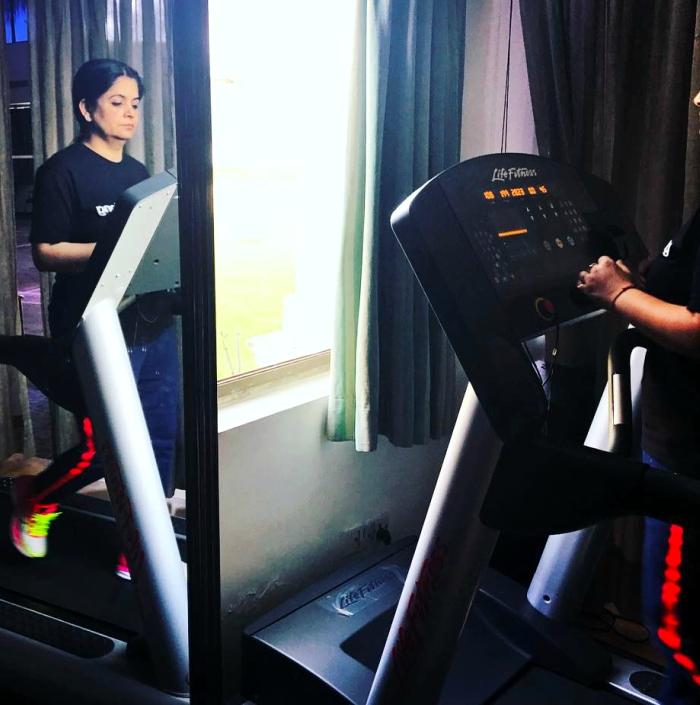 Just any other day: 'Sunday starts with fitness first!'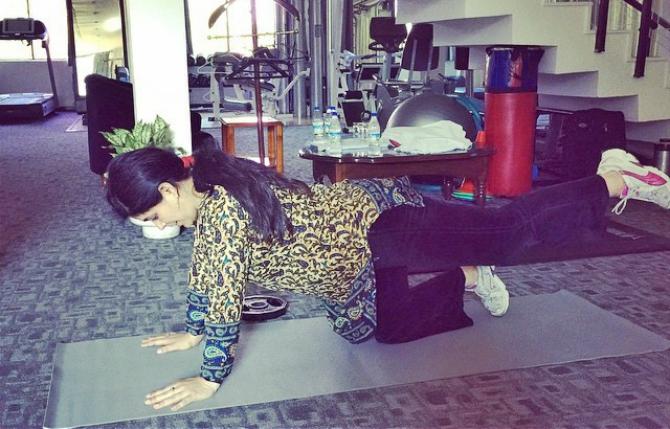 She ensures she makes up for all the binging during festivals.
She captioned this one: 'It is time to burn out all the gujias and sweets enjoyed during the festival! Hit the gym!!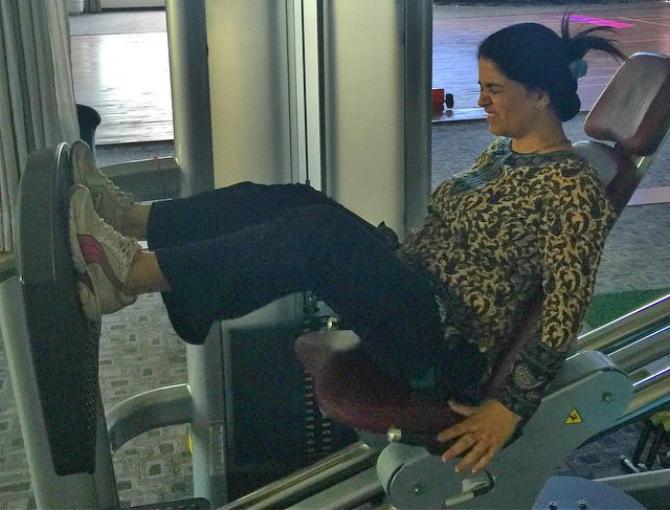 'Losing weight is Hard.
'Being overweight is Hard.
'Choose your Hard.'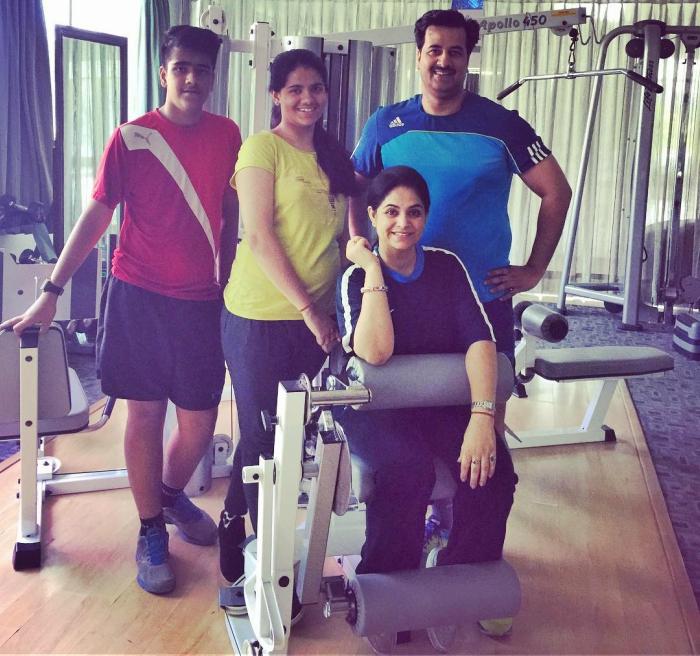 Sometimes all you need is gym buddies.
'The family that gyms together stays fitter,' she wrote.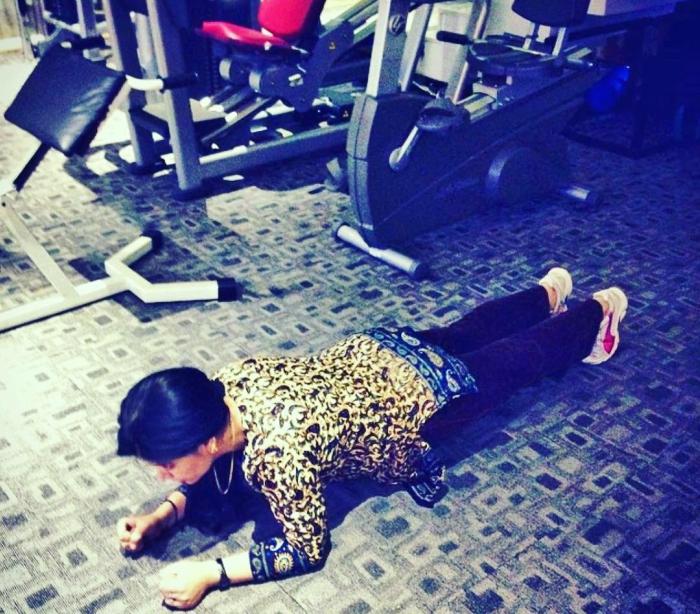 Planking, kickbacks, running, spinning, weights, she tries it all.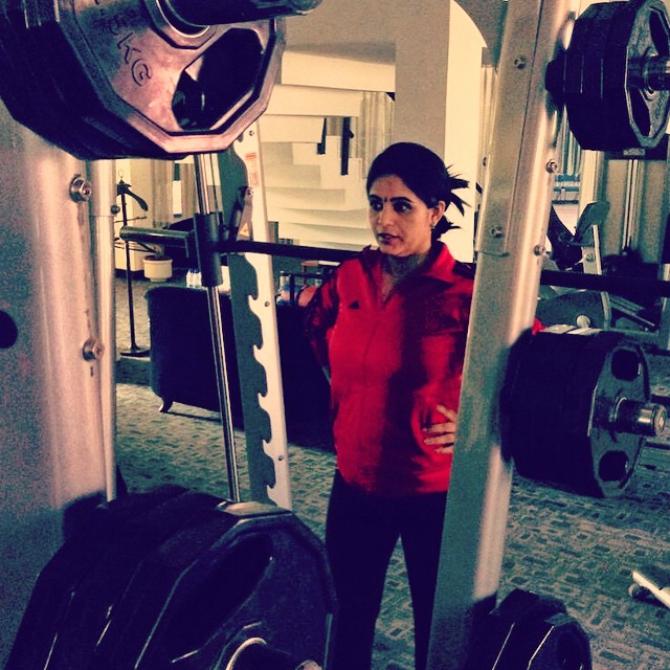 'I refuse to give up on myself,' she says.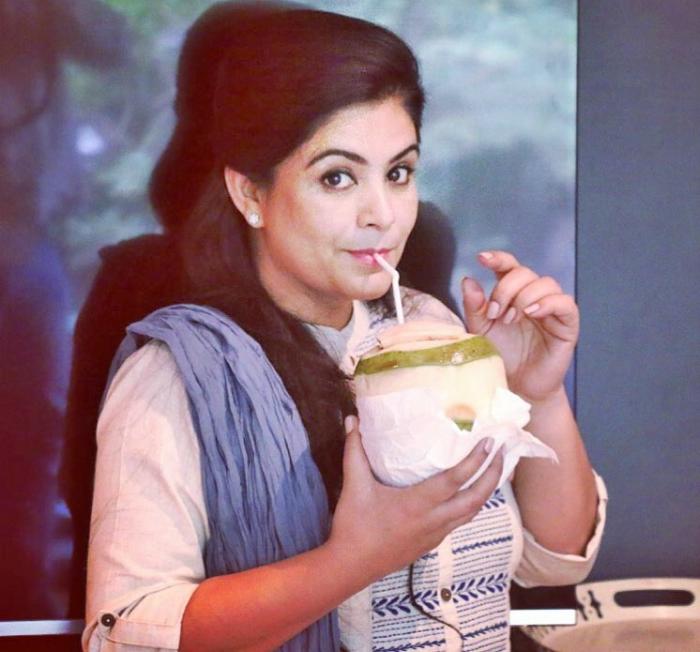 And that involves a wholesome approach to fitness: 'Working out is the easy part. #Eating clean on a consistent basis is the tough part.'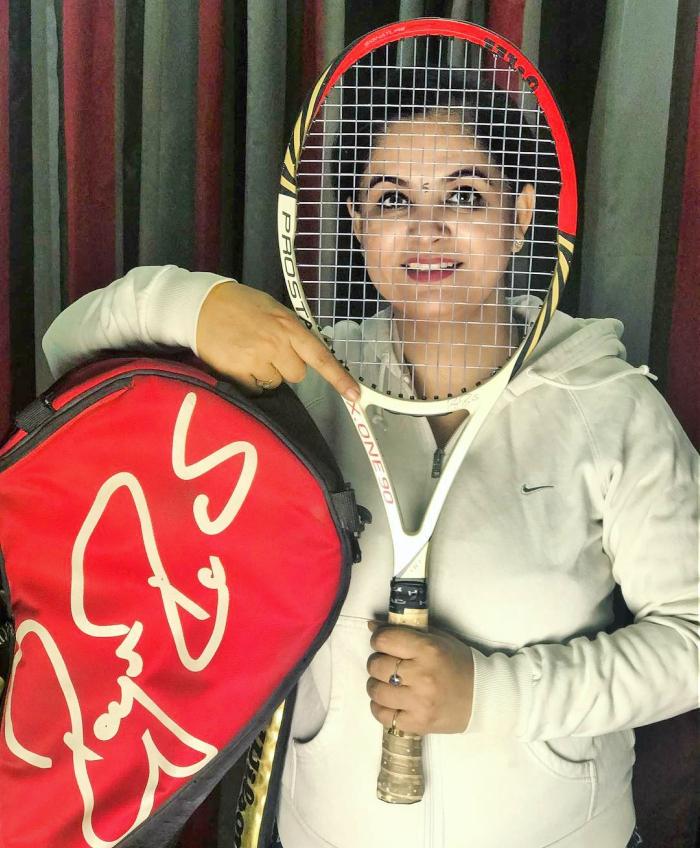 'Be stronger than your greatest excuse,' she urges.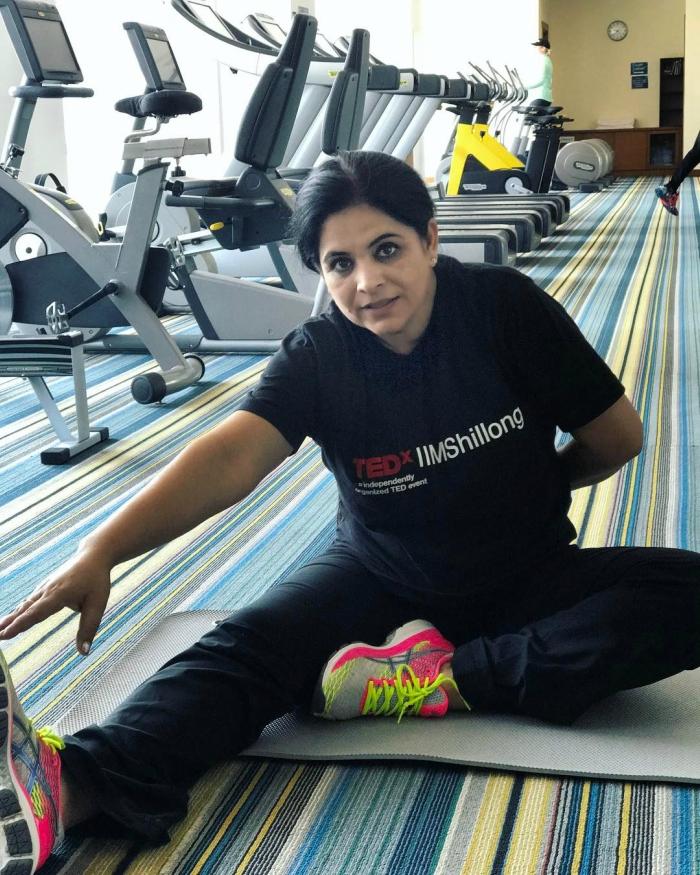 Stretch yourself: 'always a little further'.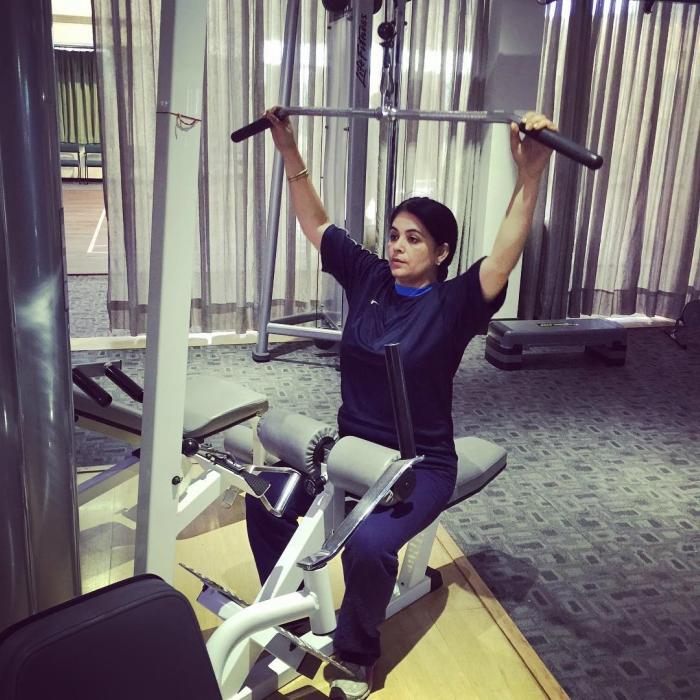 'Discipline is doing what you hate to do, but nonetheless doing it like you love it.'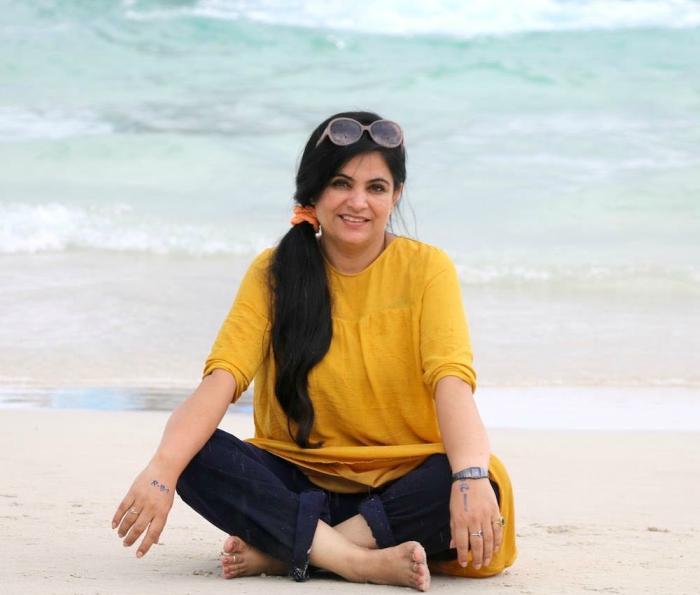 'Sweat. Smile. Repeat. Sounds like a pretty solid recipe for success,' she concludes.
Recommended for you: Chef Pankaj Bhadouria's Navratri recipes