Victoria's Secret's list of What Is Sexy features actors, singers and an athlete.
Lifestyle brand Victoria's Secret has revealed its annual What Is Sexy list.
Former beauty queen and actor Priyanka Chopra is the only Indian to feature on the list. And host James Cordon is the only male in the list.
According to VS, the What Is Sexy list celebrates people who are "bold, powerful and confident."

But ever since the list was out, the Internet has criticised the brand for its choice of winners calling them unfair for mostly choosing people who are 'young, slim, female and white', reported News.au.
Meanwhile, here's the list of winners. You tell us what you think.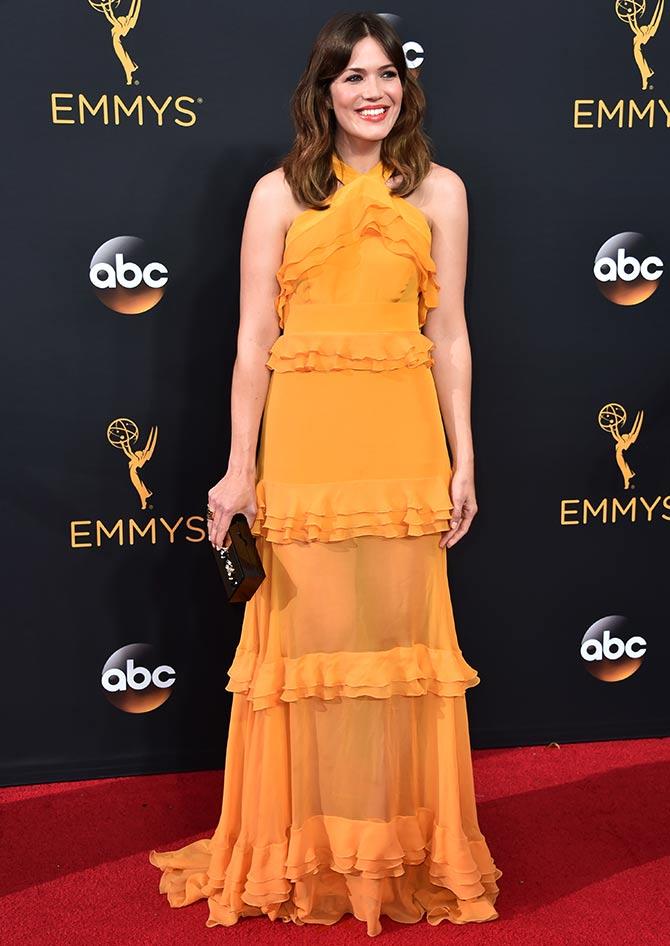 Sexiest Actress: Mandy Moore
The singer turned actor made her debut with the film Dr Dolittle 2 in 2001 and is known for her subtle and sexy red carpet styles. The 33 yr-old also made it to People magazine's world's most beautiful women 2017 list.
Photograph: Alberto E Rodriguez/ Staff Getty Images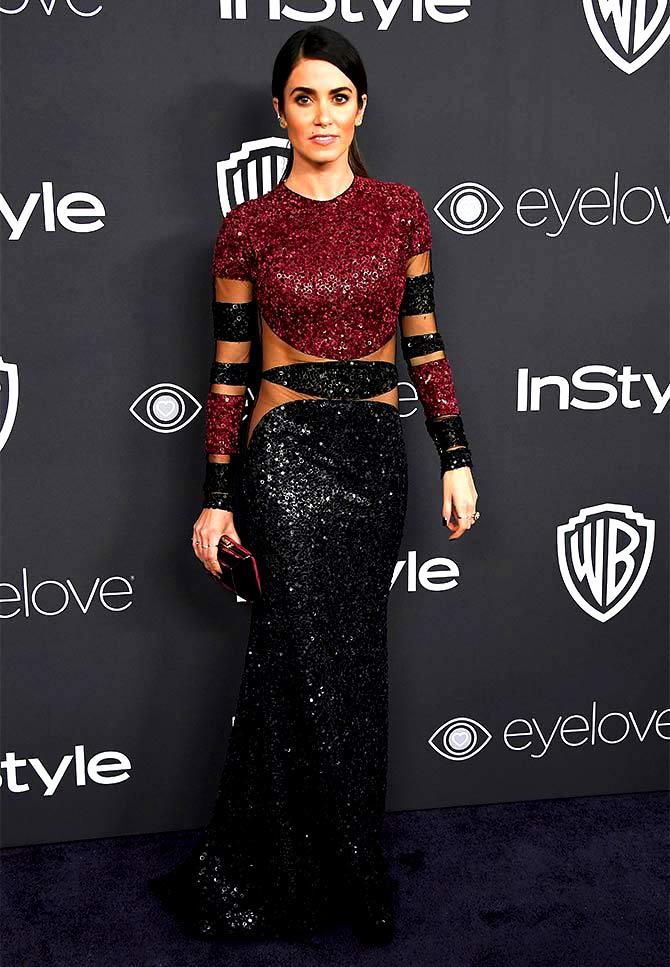 Sexiest Fitspiration: Nikki Reed
Best known for her role in The Twilight Saga, Nikki Reed champions many social causes (climate change, human slavery, need for adoption etc) outside her film and entertainment career. Besides, her lean mean bod is the stuff of envy at social parties, one more reason why she is on the list.
Photograph: Frazer Harrison/Getty Images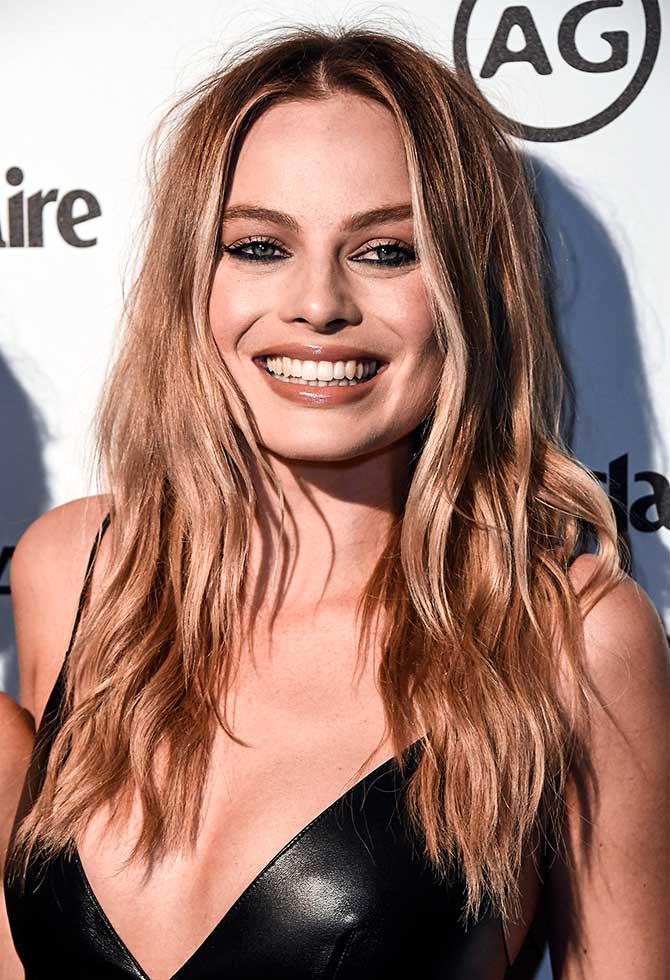 Forever Sexy: Margot Robbie
Be it her sun kissed images on the beach or cuddly images of her with her love, Margot Robbie knows just how to live a glamorous life.
Photograph: Frazer Harrison/Getty Images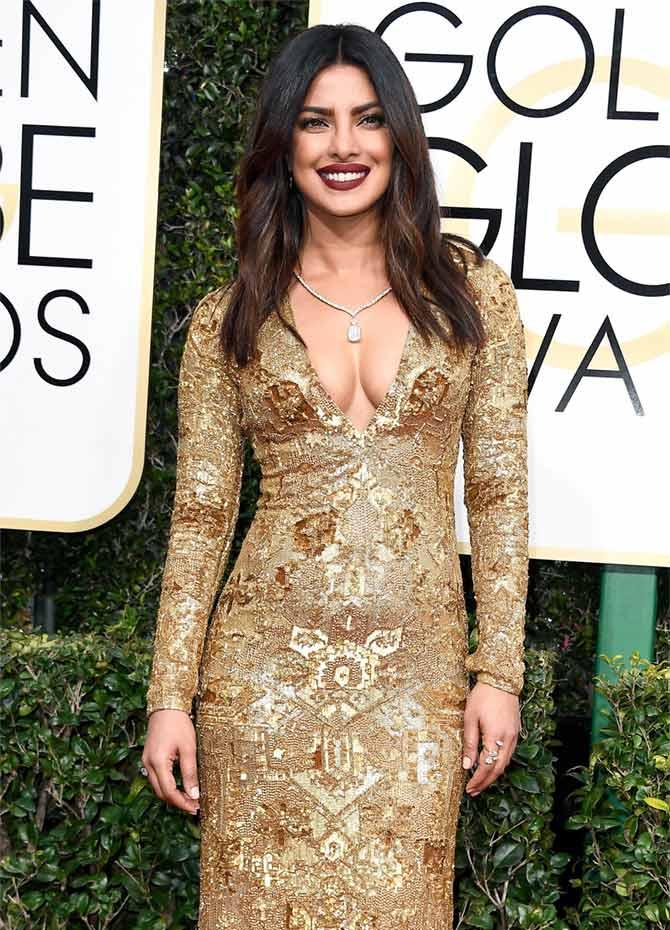 Sexiest Red Carpet Look: Priyanka Chopra
The fact that her Oscar dress was the most searched on the Internet in 2016 is proof enough that Priyanka Chopra's a winner on the red carpet. The former Miss World also made it to the world's most beautiful women list by social media website Buzznet.
Photograph: Frazer Harrison/Getty Images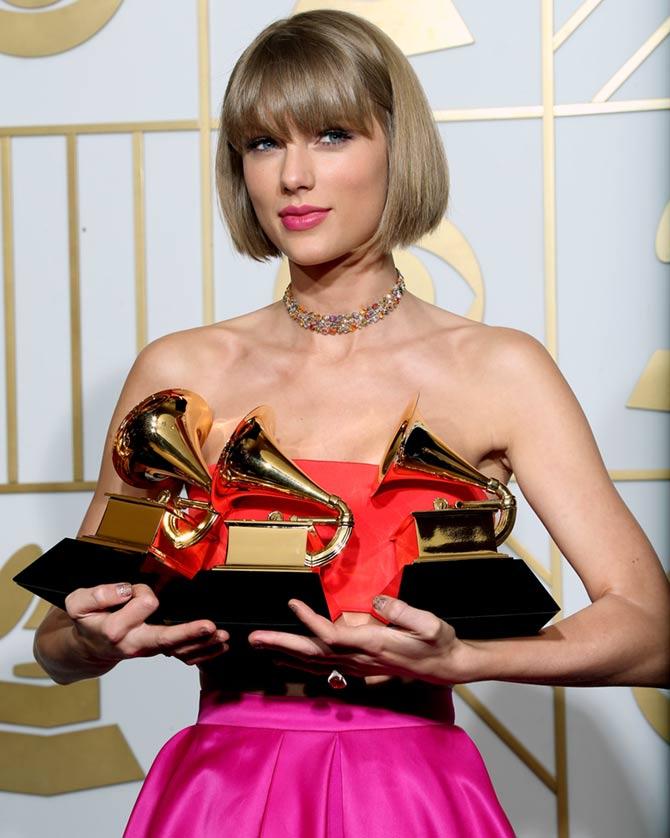 Sexiest Entertainer: Taylor Swift
At 20, the recording artist's album Fearless stole the thunder at Grammys. Since then, she's been a sensation on and off the Internet, having made it to the list of influential and successful people ranked by magazines like Time and Forbes.

Photograph: Frederick M Brown/ Getty Images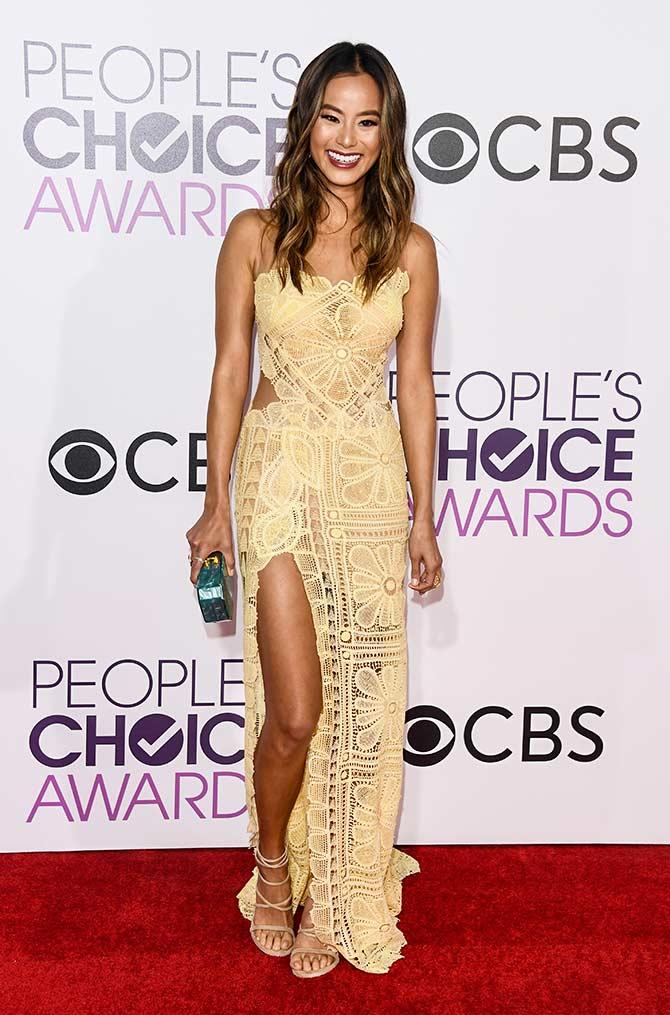 Sexiest Festival Style: Jamie Chung
Follow this American actor-blogger on Instagram to get your daily dose on how to dress for the occasion. From hair styles to makeup, Chung keeps her fans entertained with her posts and pictures. Photograph: Alberto E Rodriguez/Getty Images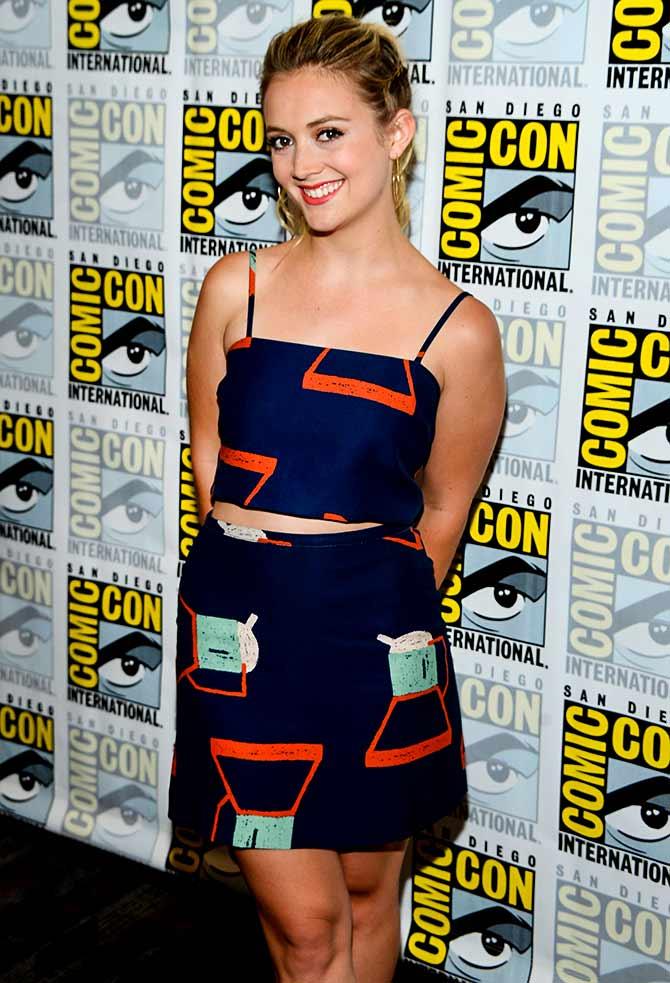 Sexiest Sense of Humour: Billie Lourd
Trust Billie to make the ghosts laugh with her comic timing. Her quirky posts on Instagram will drive away your Monday blues.
Photograph: Matt Winkelmeyer/Getty Images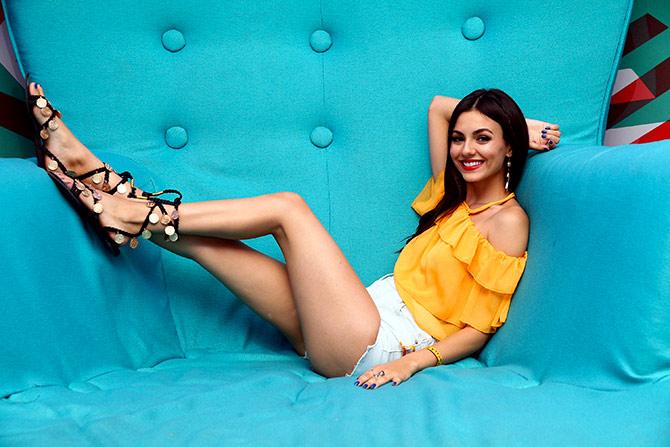 Sexiest Smile: Victoria Justice
The American model and performer started working at the age of 10.
The songstress is known for her stylish appearances and needs just that smile to make you fall in love with her. Tell us if you disagree.
Photograph: Rich Fury/Getty Images for H&M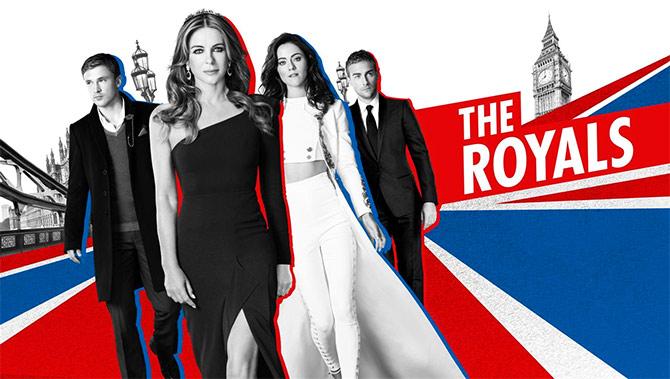 Sexiest Cast: The Royals, E!
Power, royalty and opulence -- the American show has it all. And the star cast including Elizabeth Hurley, William Moseley and Alexandra Park promise winning lessons in fashion.
Photograph: Poster of The Royals!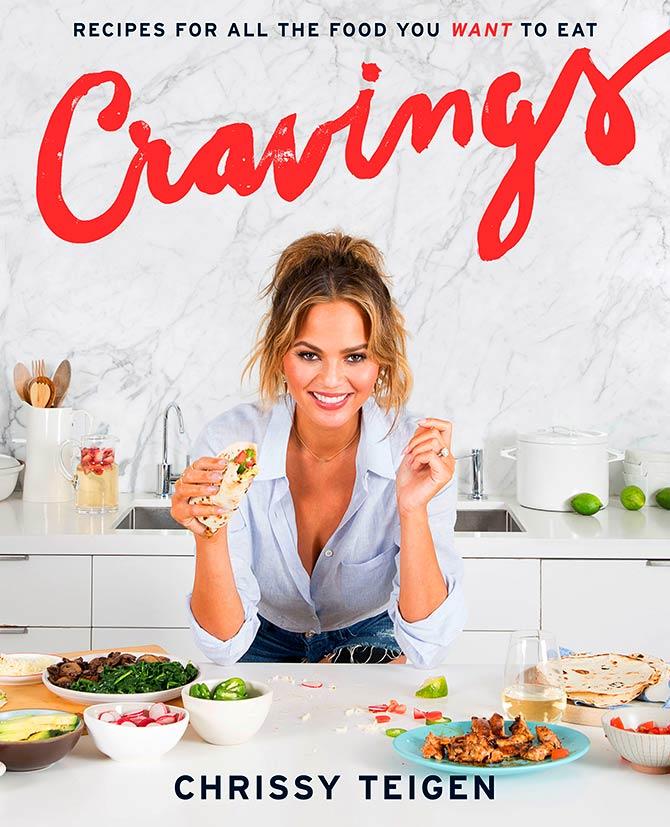 Sexiest Author: Chrissy Teigen, Cravings: Recipes for All the Food You Want to Eat
She'shot, she can cook and can teach you some. Whenever the model and mother of one shares tips on parenting, fitness and eating good food, her followers lap it up.
Photograph: Book cover of Cravings: Recipes for All the Food You Want to Eat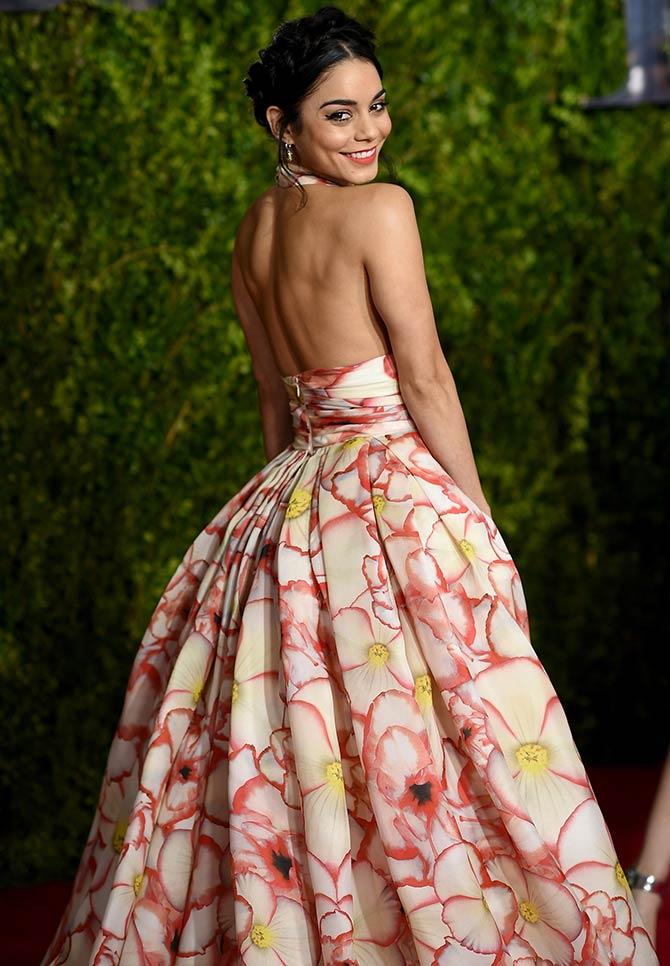 Sexiest Style Risk-Taker: Vanessa Hudgens
The American actor and singer may have envious abs. But what really gets her in the limelight is her love for crazy, unconventional dressing. From flashing her lingerie to covering her face with a handkerchief, she's done it all in the name of fashion.

Photograph: Dimitrios Kambouris/Getty Images for Tony Awards Productions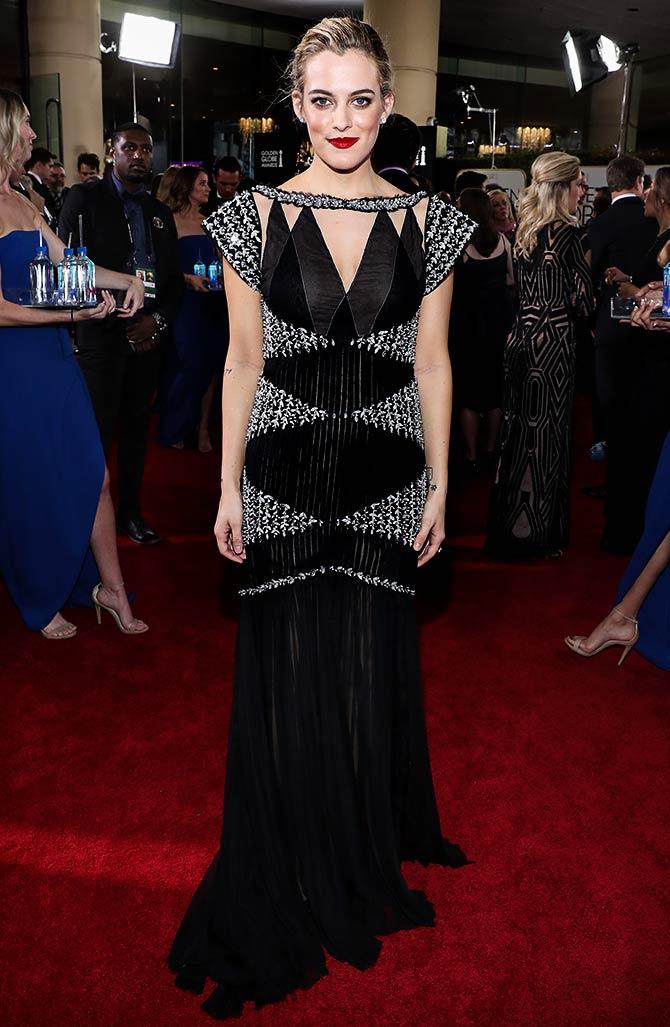 Sexiest Breakout Star: Riley Keough
Elvis Presley's granddaughter proved her acting prowess in the TV series The Girlfriend Experience, taking the role of its lead character Christine to greater heights and fame. For her role, she was nominated as best actress at the Golden Globe Awards in 2017.
Photograph: Jonathan Leibson/Getty Images for FIJI Water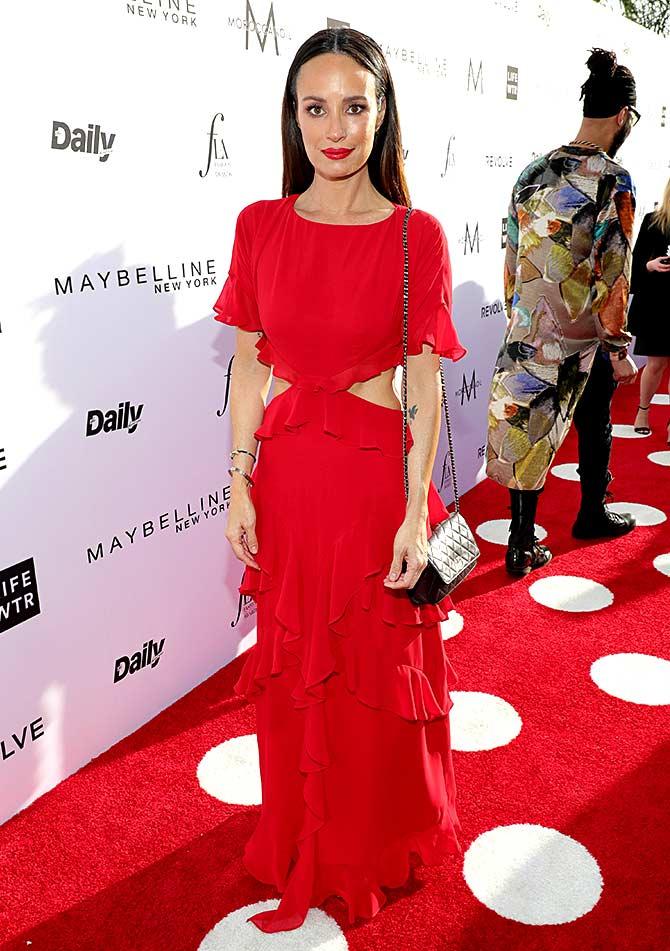 Sexiest Snapper: Catt Sadler
The E! news host's popularity on the social media app Snapchat probably landed her the title of snapper. Whether it's a compliment or not, we let Sadler decide.

Photograph: Neilson Barnard/Getty Images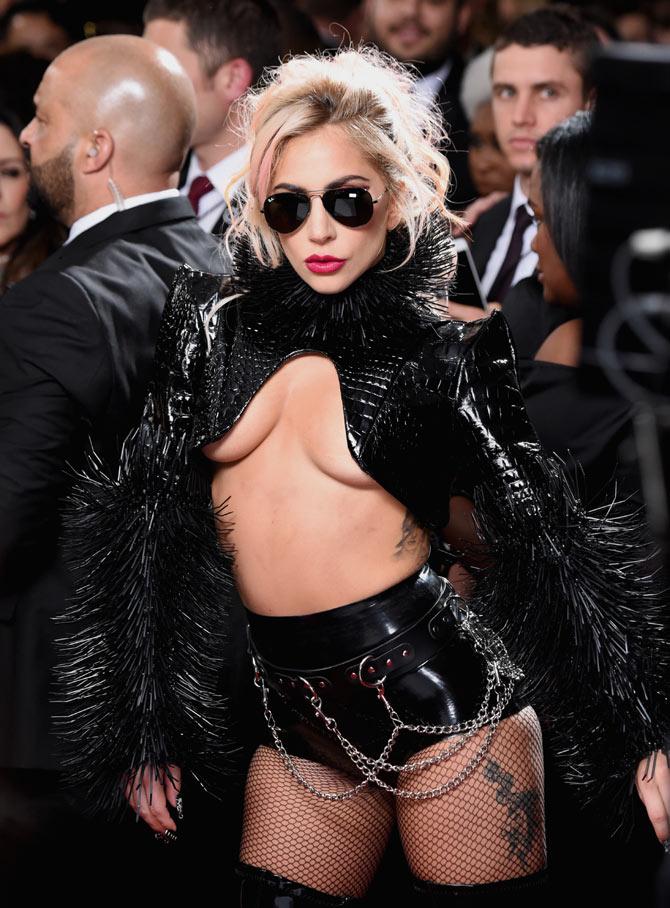 Sexiest Songstress: Lady Gaga
Unlike her songs that always manage to hit the right notes, Gaga's style switches from edgy to eye popping, bizarre to odd.
Love her or hate her, you just cannot ignore that she is sexy the way she is.

Photograph: Frazer Harrison/Getty Images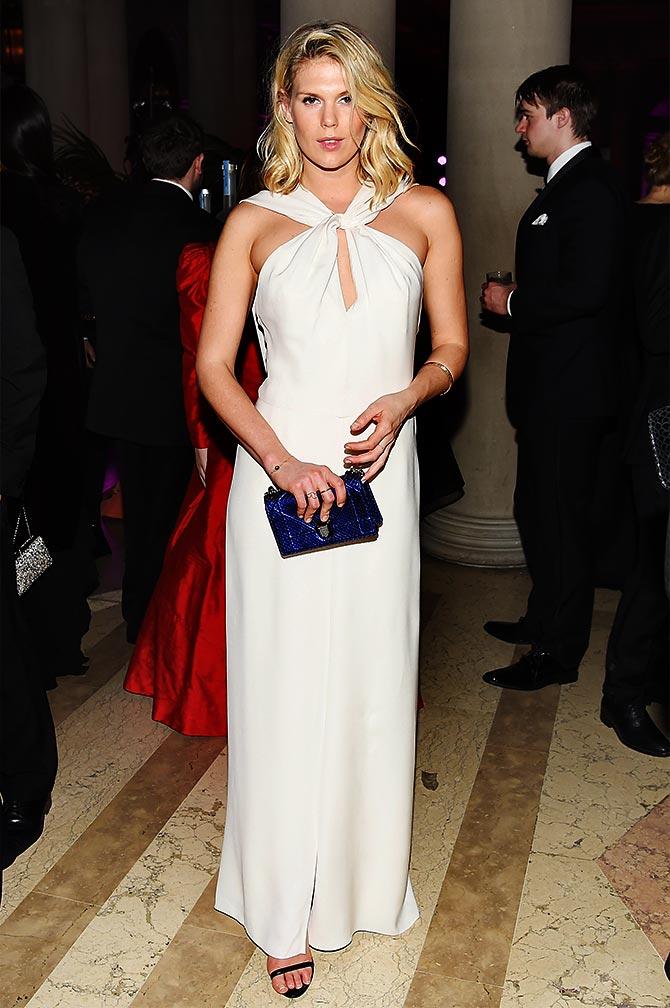 Sexiest DJ: Alexandra Richards
When this daughter of Rolling Stones' guitarist Keith Richards is not making music, she is either modelling clothes for leading brands like Louis Vuitton and Ralph Lauren or covering for lifestyle magazines like Vogue, Vanity Fair and Harper's Bazaar. No wonder then this DJ turned model is on this list.
Photograph: Nicholas Hunt/Getty Images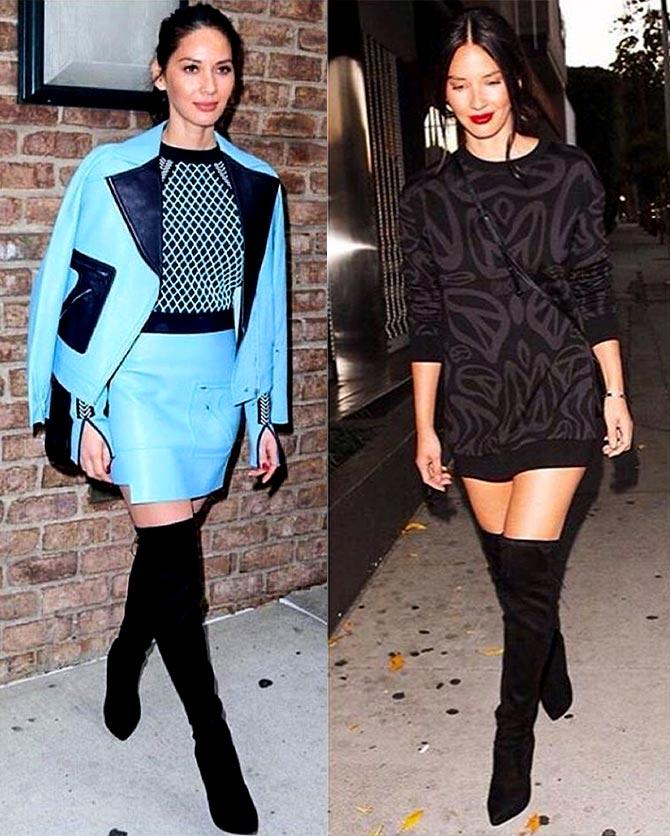 Sexiest Street Style: Olivia Munn
One look at her Instagram account and you'll believe why this actor-model has made it to Maxim and FHM's list of hot 100 women since 2008.
Photograph: Kind courtesy Olivia Munn/Instagram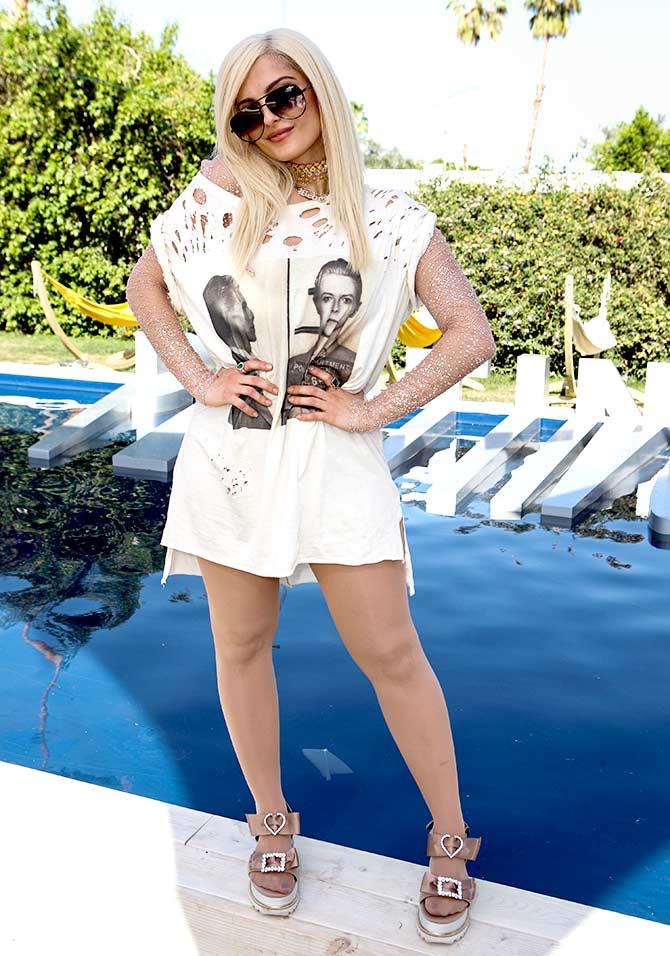 Sexiest Rising Songstress: Bebe Rexha
The American vocalist may be easily mistaken for reality star Kylie Jenner, but when it comes to talent, Bebe holds her own. In the last two years, she's been nominated at most popular music awards including MTV and Billboard Music for her songs.
Photograph: Ari Perilstein/Getty Images for American Express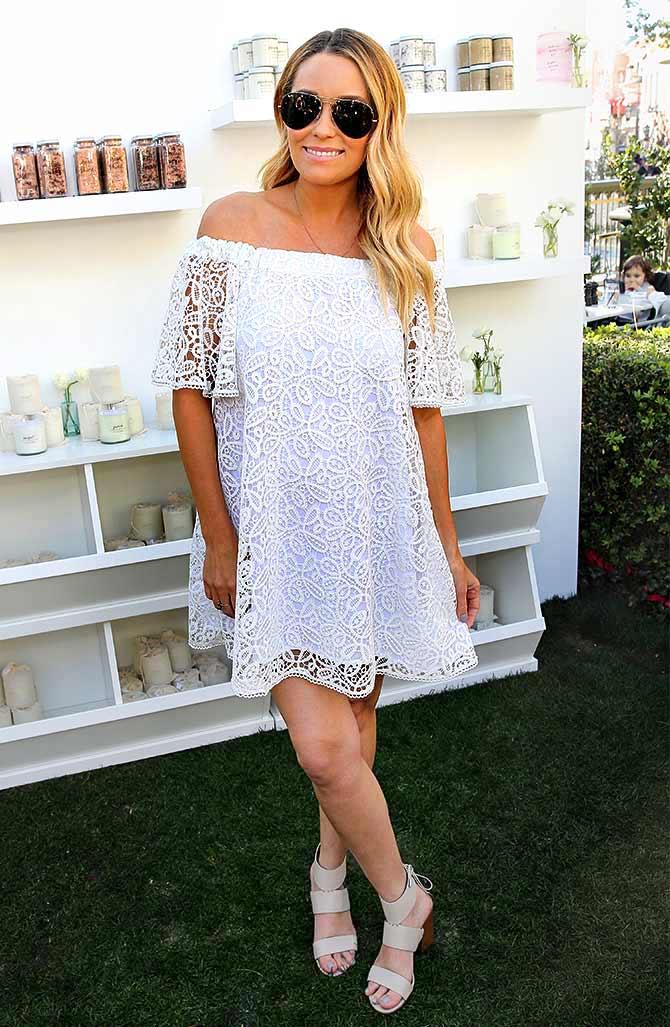 Sexiest Mogul: Lauren Conrad
TV personality. Designer. Author. The girl with the golden touch, Lauren Conrad, 31, has been successful in all her roles and there is no arguing why she doesn't qualify on this list.

Photograph: Rachel Murray/Getty Images for Rebecca Minkoff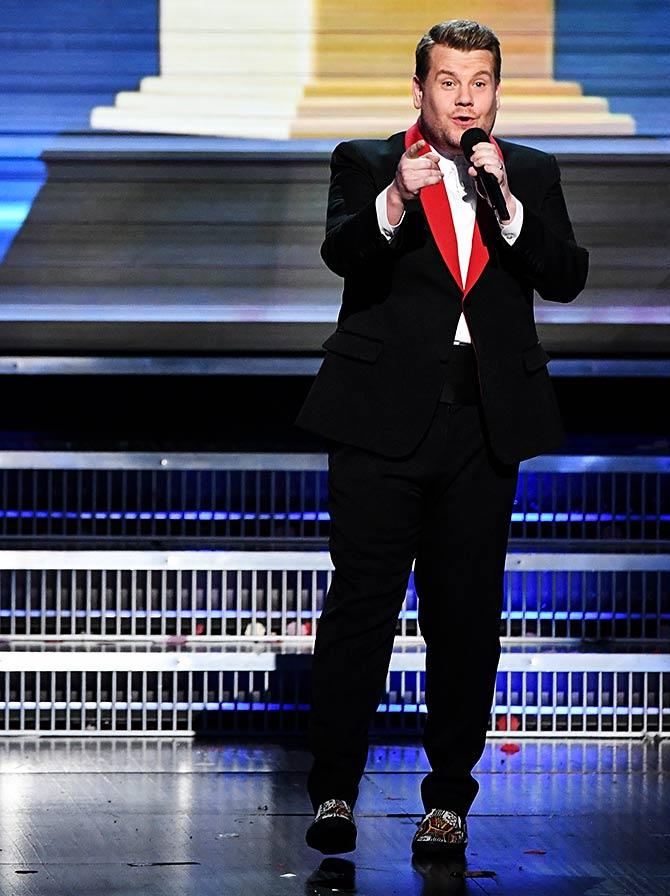 Sexiest Late Night Host: James Corden
Don't let his size and shape fool you. When he is on stage, all he needs is a mic to get you hooked. Watch him host the 59th Grammy Awards for proof!
Photograph: Kevin Winter/Getty Images for NARAS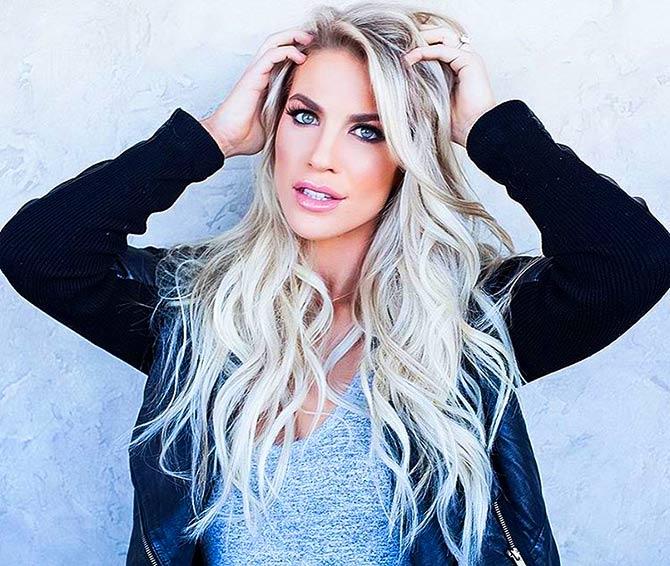 Sexiest Athlete: Julie Johnston
For a soccer player, Julie has embraced success like no other. The charming 25 year-old has abs and attitude to die for and is the perfect role model on how to be fit and sexy.
Photograph: Julie Johnston/Instagram