We bet you would have not seen such outrageous hats before.
It is the season of fascinating hats and fancy headgears as the Royal Ascot 2017 has started.

Racegoers outdid themselves and it was hard to say which was the most ridiculous hat this year.
Take a look at the pics!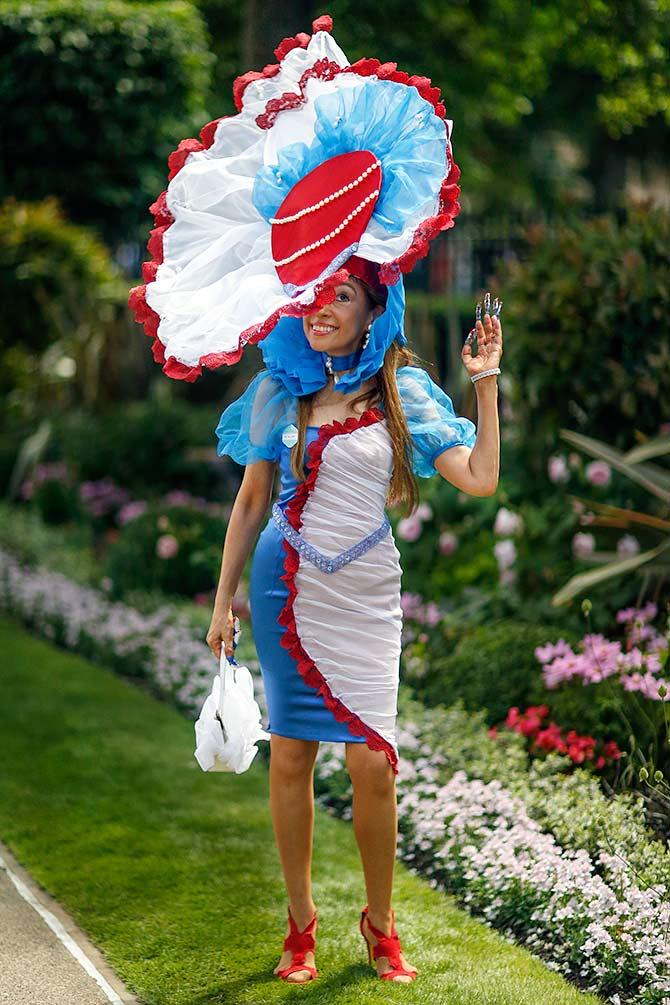 IMAGE: Wonder how this young woman manages to balance this ridiculously oversized hat on her head!

Photograph:

Alan Crowhurst/Getty Images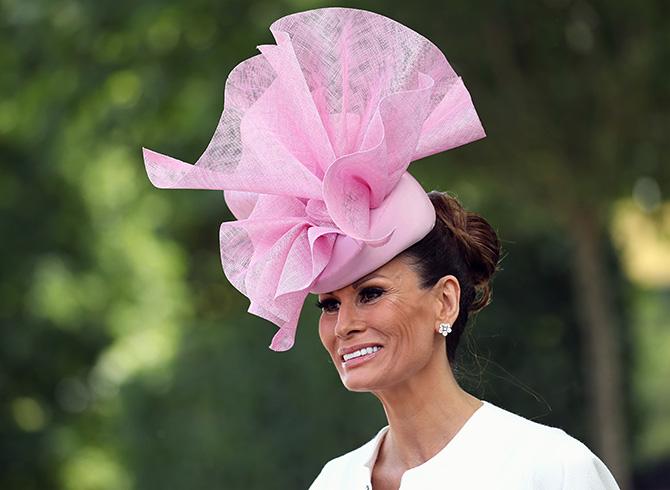 IMAGE: The race has always been known for its extravagant hats. Seen in this pic is fashion designer I

sabell Kristensen

with a chic pink hat.

Photograph:

Chris Jackson/Getty Images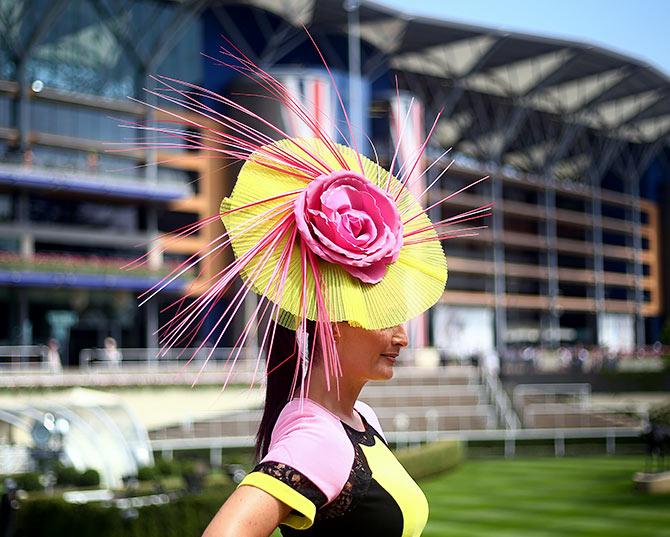 IMAGE: Some of the hats were cute...

Photograph: Charlie Crowhurst/Getty Images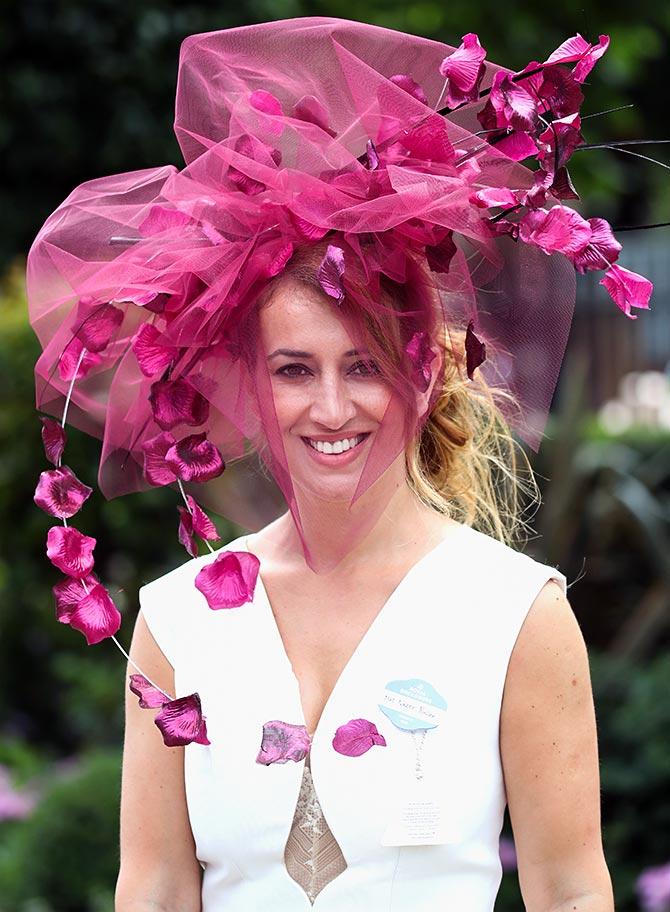 IMAGE: Others were plain ridiculous.

Photograph:

Chris Jackson/Getty Images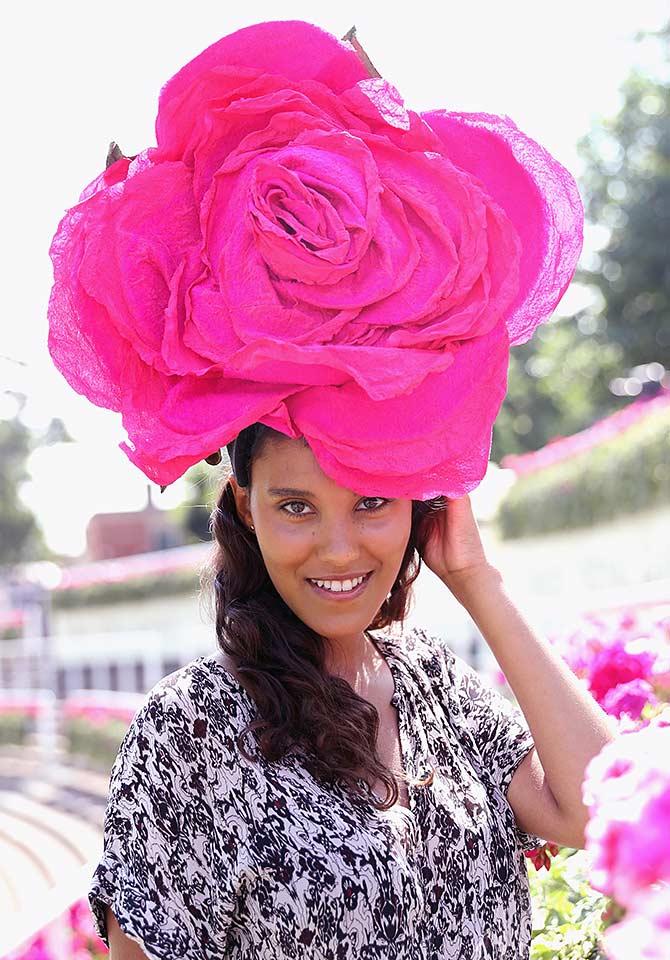 IMAGE: A young racegoer flaunts her extreme hat inspired by a rose.

Photograph:

Chris Jackson/Getty Images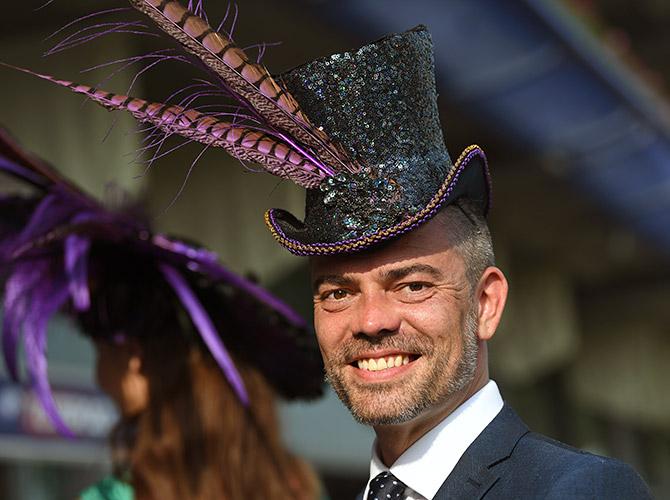 IMAGE: Men joined in too with enthusiasm! Extravagant hats are the order of the day on the opening day of Royal Ascot

Photograph:

Mike Hewitt/Getty Images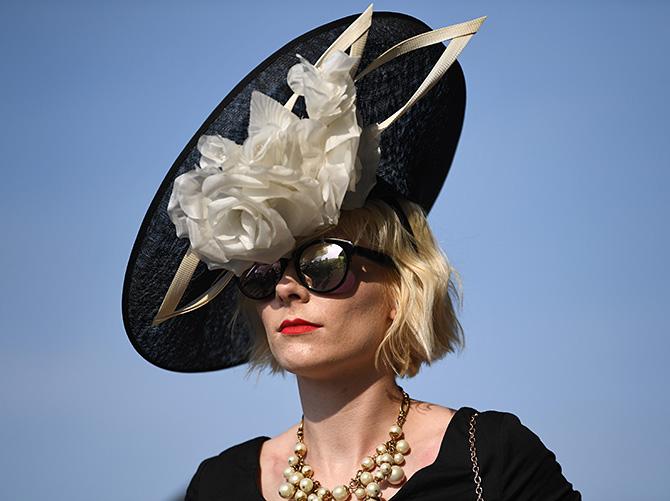 IMAGE: Hats have always been a fodder for style watchers. It's here that you spot hats in all colours and sizes.

Photograph:

Mike Hewitt/Getty Images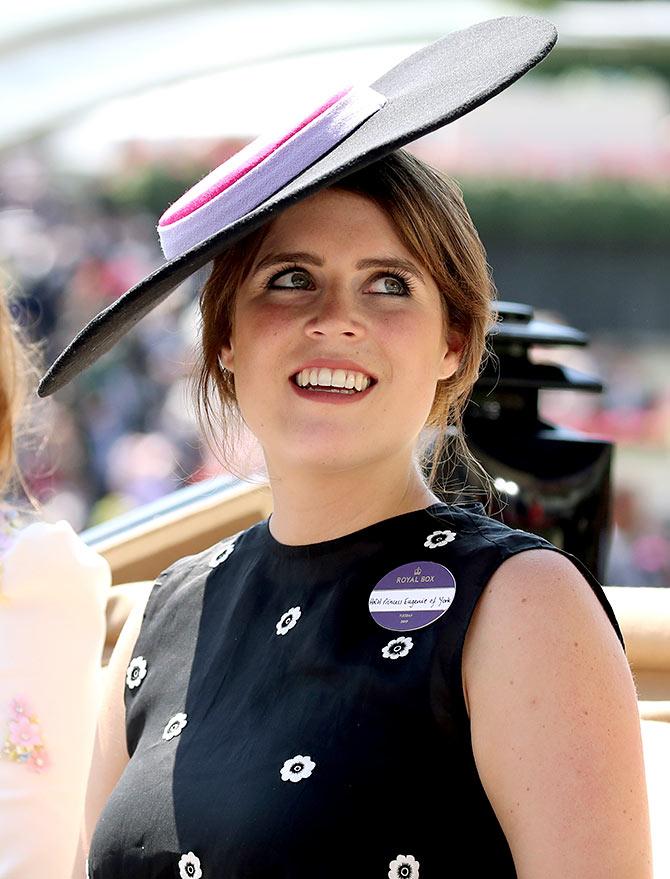 IMAGE: Princess Eugenie of York seems thrilled with her flat hat :)

Photograph:

Chris Jackson/Getty Images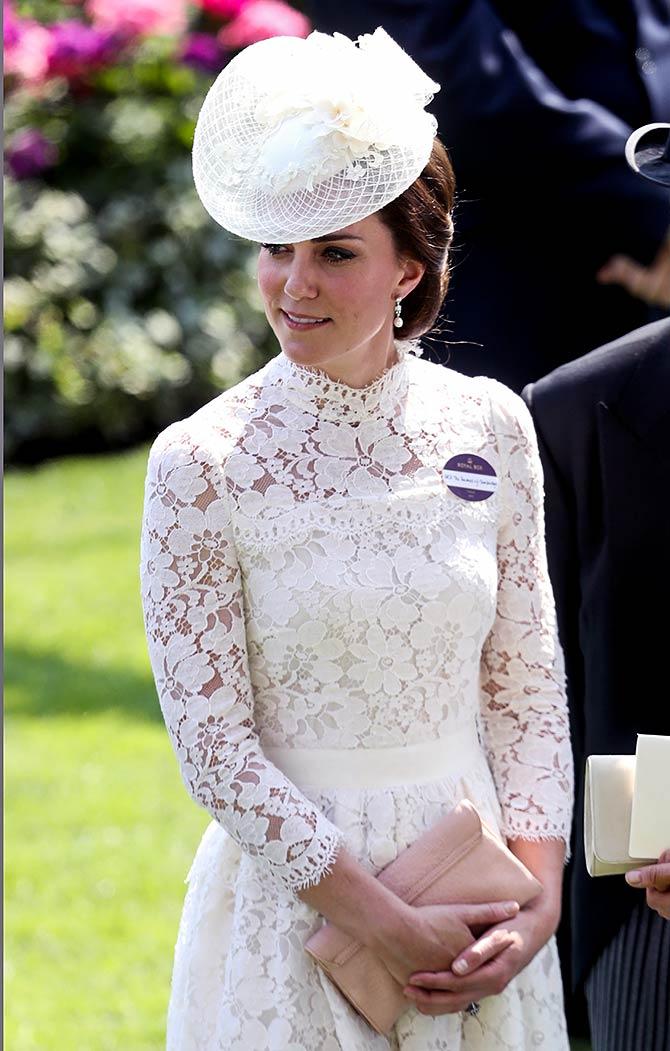 IMAGE: Despite the heat Duchess of Cambridge, Kate Middleton opted for a high-collar lace dress and a cute hat to match.

Photograph:

Chris Jackson/Getty Images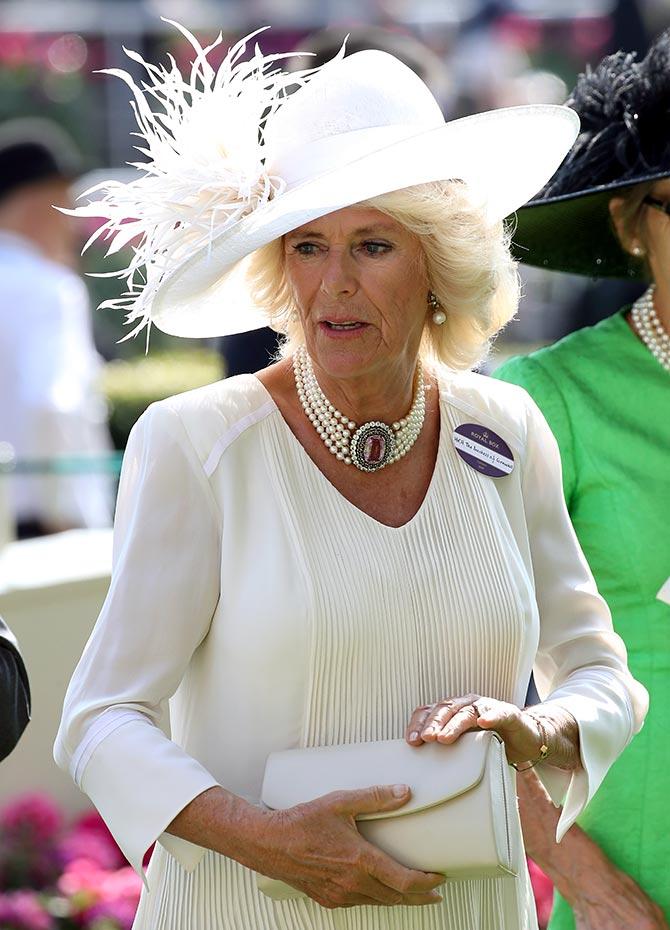 IMAGE: Camilla, Duchess of Cornwall in the parade ring. She opted for a fancy headgear with feathers to match her outfit.

Photograph:

Chris Jackson/Getty Images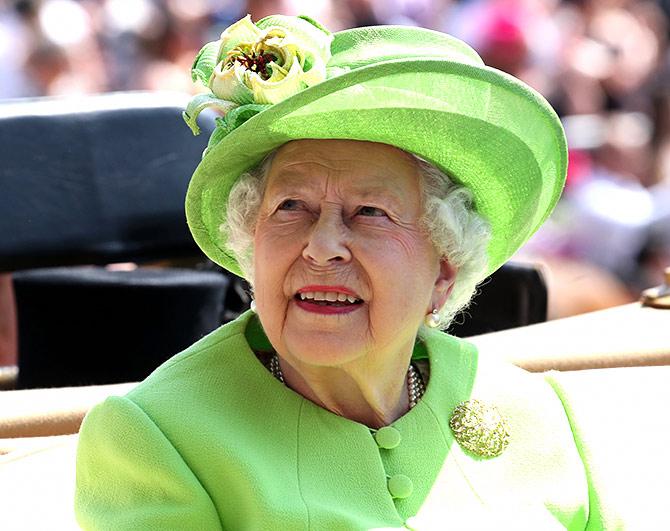 IMAGE: Queen Elizabeth's lovely hat is sure to make you go green with envy.

Photograph:

Chris Jackson/Getty Images