Yes. While the Indian variant launched August 11 comes with 4GB RAM, Samsung is all charged up to release the 6GB variant in China on August 26.
Has Samsung gone nuts to come out with such an offering? Well, in the RAM-crazy Chinese market, 6GB is fast becoming a norm, and the South Korean technology major is only catching up with competition.
On August 26, Samsung is likely to launch the 6GB variant exclusively for the Chinese market, and according to reports from local media, the company has started sending out media invites too.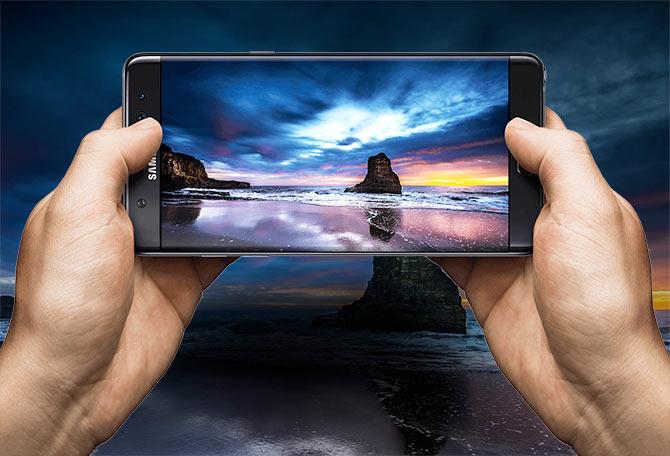 Interestingly, Samsung launched the dual-SIM variant of the Note 7, 4GB RAM, in India on August 11 with delivery date scheduled on September 2.
Those who can shell out Rs 59,900 for this amazing piece of technology -- more on that soon -- can pre-book this phablet between Aughust 22-30 with only limited number of handsets available.
What's more for Rs 1,990 more, consumers can lap the new Gear VR during the pre-booking period.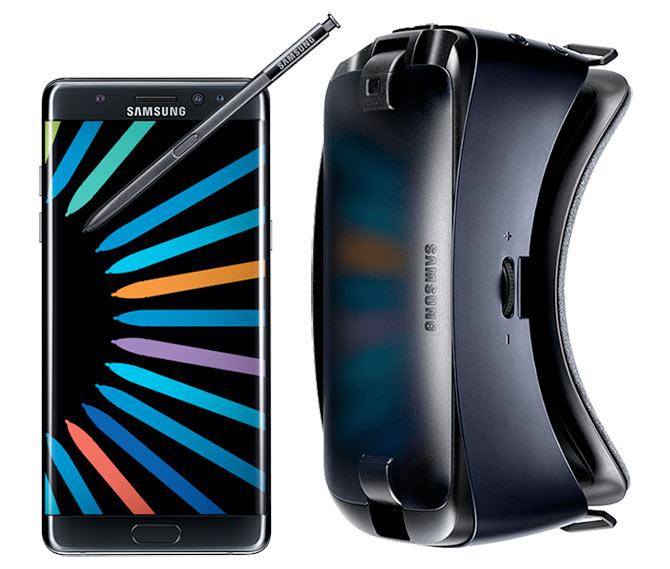 Now coming to the technology part, Samsung has for the first time ever armed the Note 7 with an iris scanner -- the flagship handsets of most companies, including the Samsung galaxy Note 7, have finger print scanners -- that offers an added security layer for those obsessed with James Bond-like tech-specs.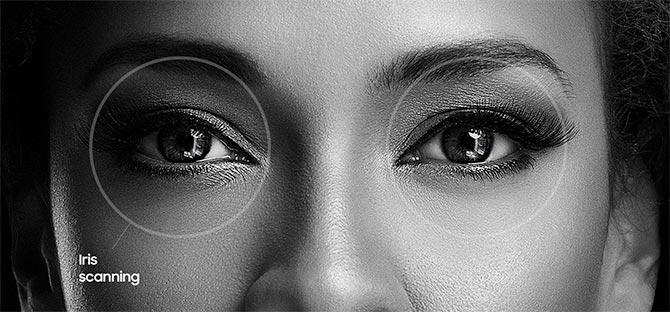 Other wow tech-specs include:
1. An S Pen Stylus that uses a software for capturing animated gif images from videos and a smaller tip for better pressure sensitivity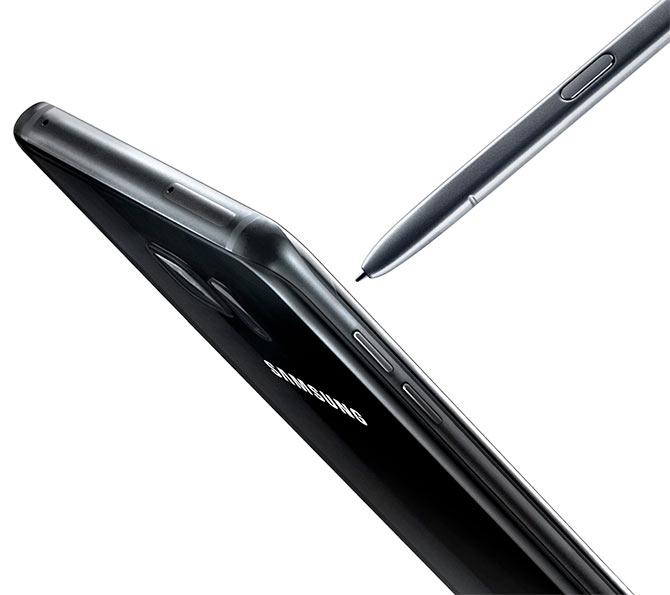 2. Samsung Exynos 8890 Octa SoC (for European and Indian markets), Snapdragon 820 SoC for US markets (a disappointment actually, as fans were expecting the latest processor as 820 has been around for a while now) and 4GB LPDDR4 RAM (the two processors and the RAM combined together facilitate faster processing of data and hence a butter smooth experiencing while playing memory-heavy games).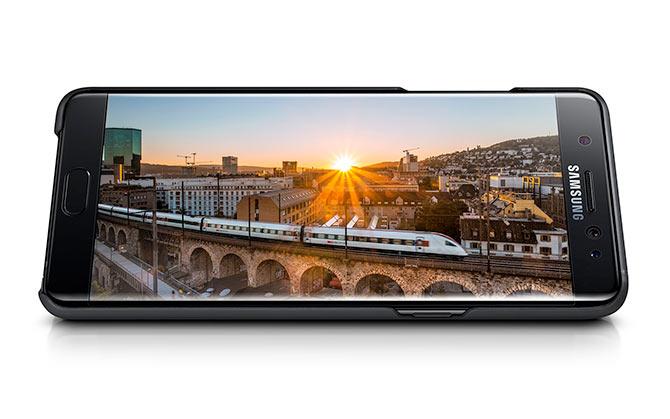 3. A 12MP rear camera equipped with dual pixel technology (helps clicking grain-free pictures even in low light conditions), optical image stabilisation (for blur-free pics), and a 5MP front camera sensor for the selfie-freaks.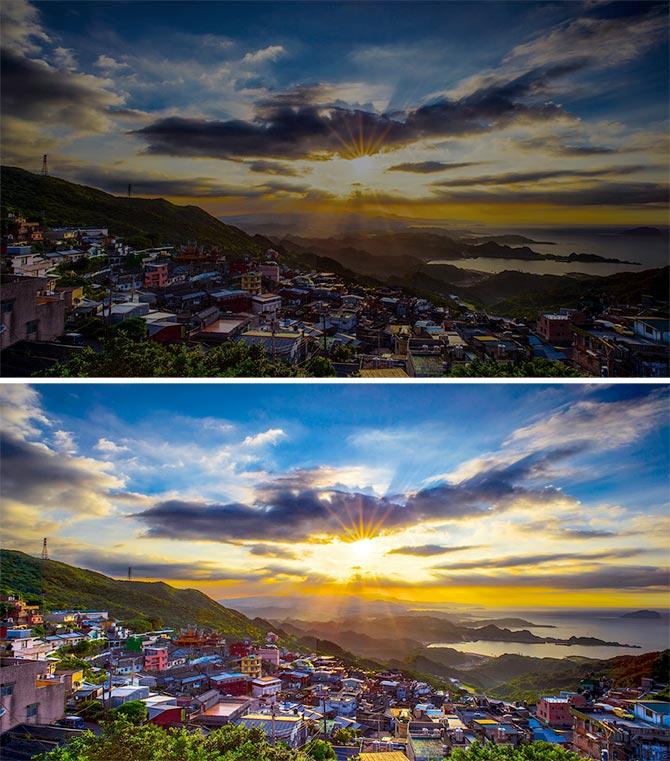 4. Both the cameras sport an aperture of of f/1.7, which again enables low-light photography by allowing more light on to the sensors. Lower the aperture value, higher is the amount of light falling on the sensor resulting in better picture quality under low light conditions.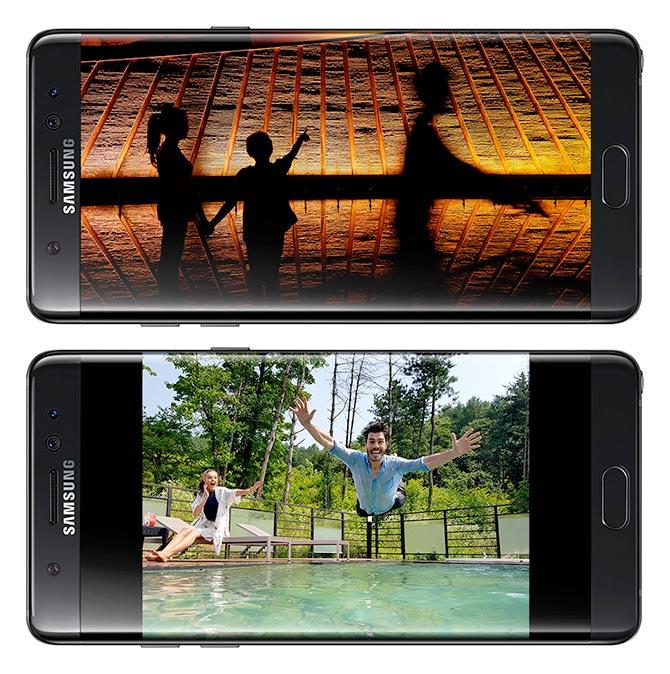 5. With 64GB of storage space that can be expanded up to 256GB using a microSD card and powered by 3500mAh battery (again a disappointment as one of the earlier Samsung flagship S7 Edge has a 3600mAh battery), the Samsung Galaxy Note 7 looks pretty because of the dual edge 5.7-inch QHD Super Amoled display (for better black that helps in rendering rich colours) protected by Corning Gorilla 5 glass (the hardest and the most scratch-proof glass ever).
Other things worth noting in the 169-gram Samsung Galaxy Note 7 are the presence of 4G LTE (Reliance Jio, please note), GPS/ A-GPS, Wi-Fi 802.11ac, NFC, MST, Bluetooth v4.2, and USB Type-C (reversible-plug connector) and wired and wireless fast charging (both aid quick charging when you desperately need to juice up) and sensors like heart rate sensor, accelerometer, magnetometer, proximity sensor, gyroscope, and barometer.
The Samsung Galaxy Note 7 will run on the latest Android 6.0.1 Marshmallow (upgradable to V7, Nougat) operating system that has all the bells and whistles to take advantage of the hardware-heavy smartphone.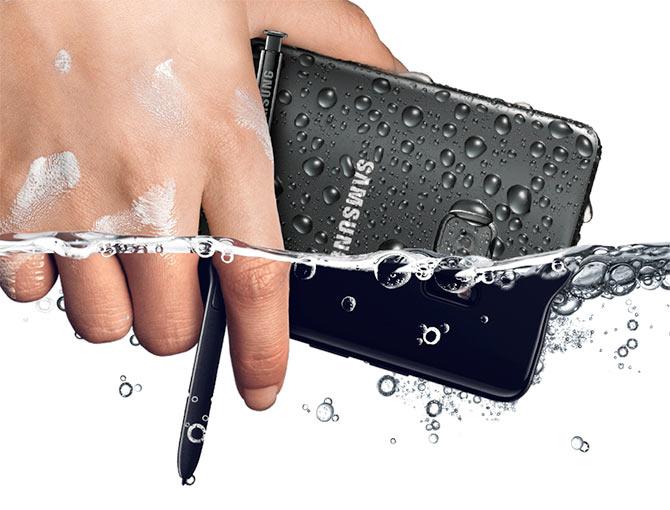 And, finally, before we forget, the S Stylus Pen can take and save notes quickly even on standby mode and the Note 7 is ready for water World as both the stylus and the handset are IP68 certified, which means, they are dust- and water-resistant and you can take your Note 7 and stylus underwater up to 1.5 metres to make notes for about 30 minutes.
Photographs: Courtesy, Samsung