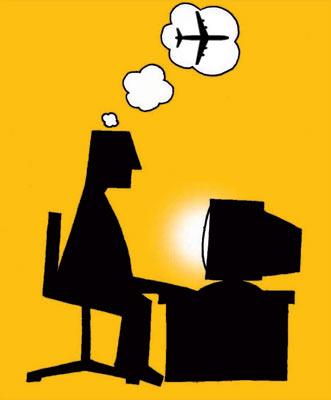 On July 17, US Consular Chief Nicholas Manring will take questions on how to apply for a US student visa between 2 and 3 pm IST.
Do you want to study in the USA?
Do you have questions about US student visas?
Rediff.com in association with the US Consulate General, Chennai will host a Rediff Zarabol chat on Wednesday, July 17, between 2 pm and 3 pm IST.
Consular Chief Nicholas Manring will be available to answer your questions on visa application, eligibility criteria, vital documents and so on.
Manring holds a BS in Agriculture from Washington State University and a joint degree from the University of Tennessee.
He has studied Spanish and German at the National Foreign Affairs Training Center of the State Department and also speaks French and Italian.
Click here to log on to Rediff Zarabol and ask your questions.
Illustration: Dominic Xavier/Rediff.com