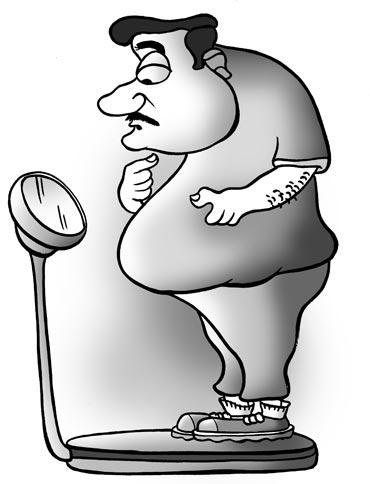 Losing belly fat can be a big challenge for most people. Nutrition expert Preeti Desai will be in conversation with Abhishek Mande on the diets that will help you lose those love handles on Thursday, July 12 at 4pm!



Belly fat continues to be the bane of our existence. It accumulates easily and is extremely difficult to lose. Even if you think
you're working out real hard, belly fat seems to simply stay.
Any nutrition expert will tell you that a great body is made as much in the gym as it is in the kitchen. Nutrition expert
Preeti Desai
will chat with Abhishek Mande on the foods that will help you lose that obstinate belly fat, the mistakes we make while eating and the misconceptions we have about foods.
Preeti Desai will also take questions from you, our readers on foods to lose that belly fat. So join us at 4pm on July 12!
Click here to post your questions!