Test your knowledge of current affairs.
Illustration by Dominic Xavier/Rediff.com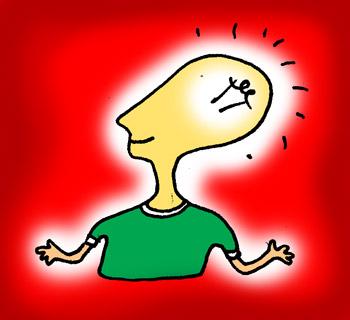 How well do you know the different ministers in India?
Do you follow sports and world news regularly?
If you are preparing for a national level entrance examination this year, your general awareness skills will be valuable.
Rediff.com along with Sarkari Jobs, brings you an interesting quiz on general awareness.
Take our quiz and find out how updated you are.
The author of this article, Vijaya Shetty is education consultant at Sarkari Jobs, a Bengaluru based online test preparation company for government/PSU jobs.