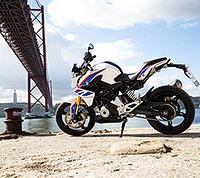 After raising hopes of bike enthusiasts in India, BMW, it seems, may not launch the much-expected G310R in October this year in India, reports MotorBeam.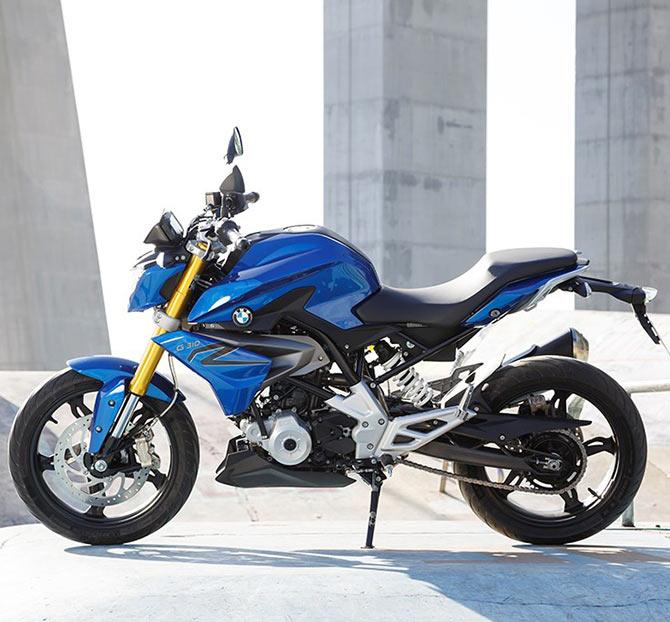 The BMW G310R website curiously doesn't mention India as a choice of the visitor's country, thereby creating doubts that the German company may not launch the bike in India this year. This bike has been jointly developed by BMW Motorrad and TVS for emerging markets.
The BMW G310R is currently a hot topic for bikers, with every tit-bit of information about the bike slowly making its way via different media outlets. Test mules of the smallest and most awaited motorcycle from the premium brand on the Indian roads has become a regular affair which indicates the importance of the second most populous country in the world for the company.
But the recent bit of news has left the fans of the G310R very confused, as the official website of the bike does not mention India in the list of markets where the bike will be sold.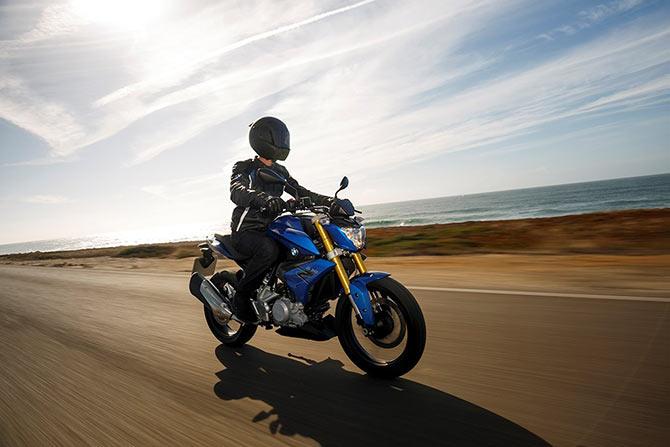 BMW Motorrad in a surprising move has left out India from the list of countries and language in which the bike is available on its website.
The naked street bike has been spied countless number of times on Indian roads which gave an impression that India would be one of the first markets where the bike would be launched. The revelation is either an honest clerical error from BMW's side or a death knell for the dreams of enthusiasts in the country waiting for a relatively affordable two-wheeler with the propeller badge.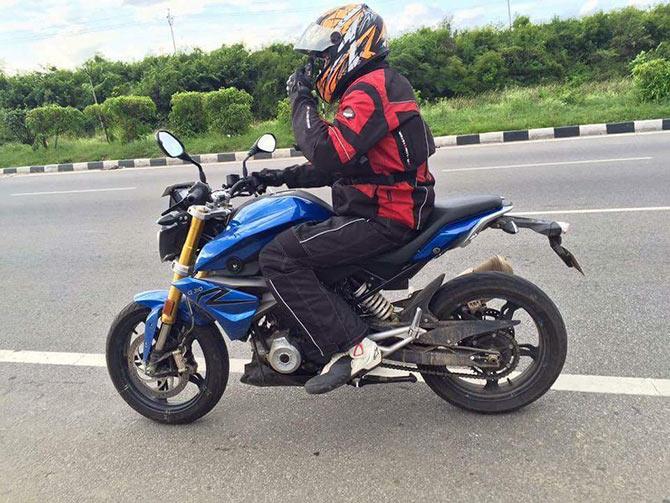 Interestingly, the bike has heavy localisation levels in India and will be manufactured in the country by TVS, which is handling the export duties as well. One should also note that although the vehicle runs on 95 octane fuel (a premium quality fuel) currently, it can be easily be made to run on a lower-quality fuel for the Indian market. The much lusted after TVS Akula 310 is also based on the same platform and will be sold in India.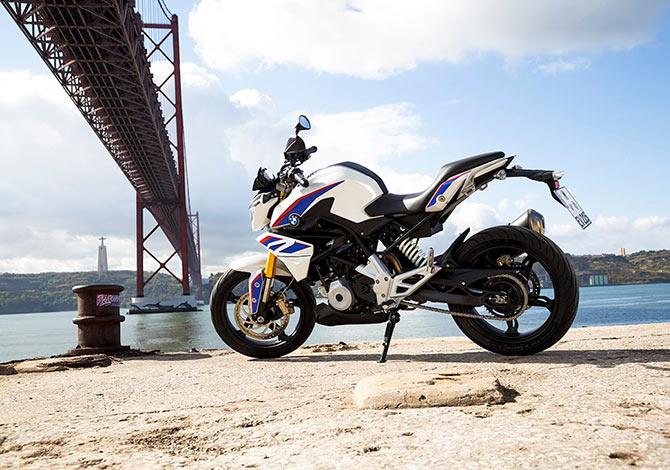 The BMW G310R is a 313cc single-cylinder, liquid-cooled engine that churns out 33 HP at 9500 RPM and a peak torque of 28 Nm at 7500 RPM. BMW Motorrad have earned their reputation as a global icon in producing street bikes which offer astounding performance and killer ergonomics, and we expect the G310R to be no different. The combination of street-smart and rugged looks makes it all the more enthralling.
Powered by