November 11, 2008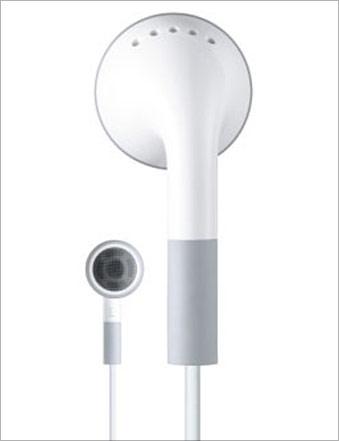 MP3 headphones have been in the news for months now for damage they can bring to your hearing. Research has shown that music lovers who used MP3 headphones risk hearing loss and damage to their eardrums.

Now there's another reason to be extra careful while using those MP3 headphones!

An American research team has shown that headphones for MP3 players can interfere with pacemakers and implantable cardioverter defibrillators (ICDs) if placed within an inch of such devices.

The researchers undertook the study after an FDA report concluded earlier this year that interactions between MP3 players and implanted cardiac devices were unlikely to occur.




The team further said that they investigated the effects of MP3 player headphones, most of which contain the magnetic substance neodymium, on the operation of implanted cardiac devices.

 

"We became interested in knowing whether the headphones which contain magnets -- not the MP3 players, themselves -- would interact with implanted cardiac devices," said senior author of the study Dr. William H. Maisel, director of the Medical Device Safety Institute at Beth Israel Medical Center in Boston, Massachusetts.



The research team observed that there was a detectable interference with the device by the headphones in 14 patients, about 23 per cent of the sample studied.

 

Maisel revealed that about 15 per cent of the pacemaker patients, and 30 per cent of the defibrillator patients, had a magnet response.

 

Interestingly, the researcher said that removal of the headphones was found to restore normal device function in most cases.

The researcher suggested that patients do not place headphones in their pocket or drape them over their chest.

"For family members or friends of patients with implantable defibrillators, they should avoid wearing headphones and resting their head right on top of someone's device," he said.