Advertisement
December 13, 2007


Yesterday, we published a 10-step paper to help you gain a winning advantage over the GRE quantitative reasoning section Data Interpretation questions.

The section is characterised by questions based on line graphs, bar charts, tables, case-lets and numbers. DI questions evaluate the test takers' ability to interpret the given data one way or the other by forcing him to use mathematical calculations to reach the desired result. The questions are calculation-intensive and hence pose a lot of problems for individuals who cannot calculate and approximate the given data fast.

Today, we publish the solutions to yesterday's questions with a detailed analysis on each: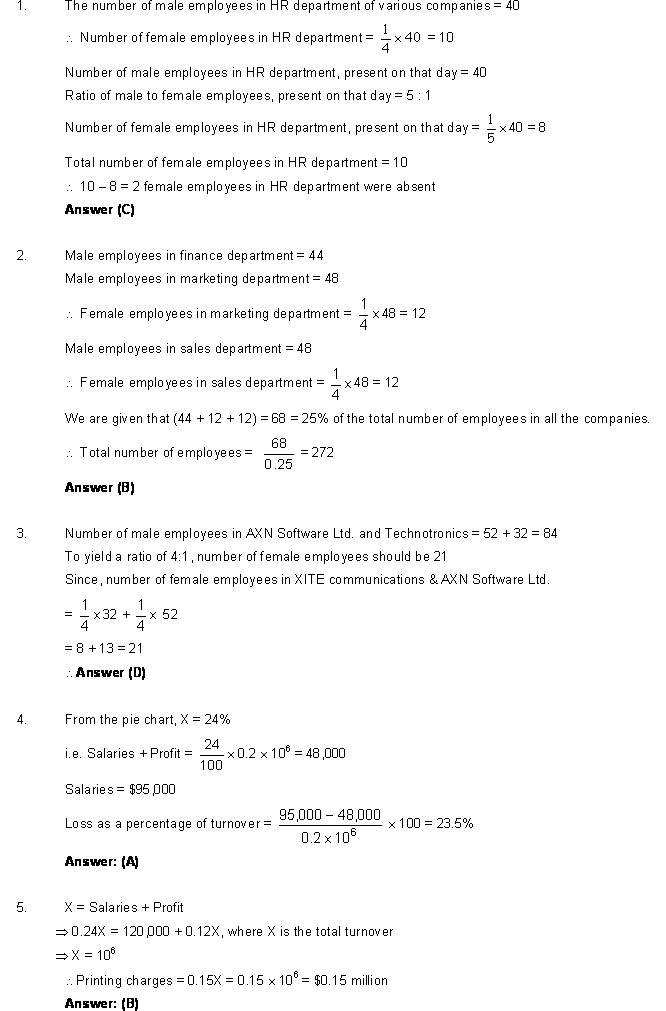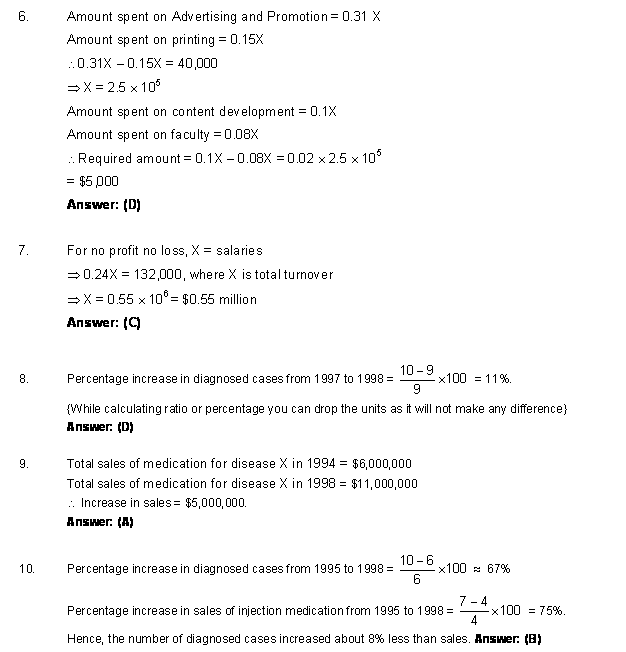 Part 1: GRE: 10 steps to crack Data Interpretation
Top Careers & You (TCY) is an organisation that trains national and international students for high-end examinations viz. GRE, GMAT, CAT, SAT, IELTS and TOEFL.