Advertisement
August 23, 2007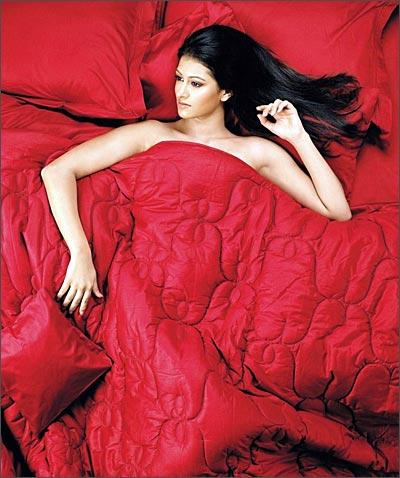 Tired of the same old baby blue sheets and boring striped towels? Here's your chance to brighten up your bedroom and bathroom!
Bombay Dyeing [Get Quote] has launched its CMYK range of bed and bath linen. 
Inspired from the cyan, magenta, yellow and black colour model, the collection offers bedsheets, towels and comforters in solid, vibrant colours that promise to be casual yet chic.
The sets are of 100 per cent superfine cotton and are available in colours of Passionate Red, Intense Indigo, Black Magic, Exotic Olive, Pearl Drop, Cappuccino, Orange Crush, Flaming Ruby, Midnight Blue and more -- a colour for every mood.
The sets are priced at Rs 1,199 apiece, and are available at all Bombay Dyeing outlets.
~ Have you used these products? Tell us what you think. 
~ Do you have a new product you would like to see featured here? Send it to us with the details, the photographs and the contact details and you might just see it here.
DON'T MISS!