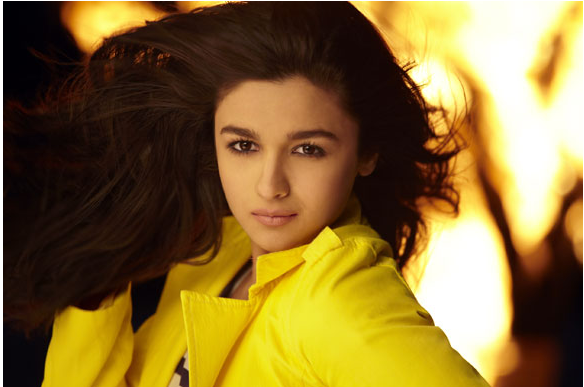 It is quite unlikely that you haven't already heard of Alia Bhatt. This spunky, now 20-year old actress, has impressed audiences and critics alike with her spontaneous portrayal of "Veera" in Highway.

Our Data Journalism tool Rediff Labs Celebrity Trends has had her on top the entire week! Click on this link to know more -> Celebrity Trends
Everyone's been going gaga over her performance. Some veteran actors have also compared her performance to yesteryear veterans like "Shabana Azmi".


Filmy lineage
The next big thing or not, one thing is sure that Alia bhatt is not another Bollywood spoilt brat born with a silver spoon. She certainly has made her presence felt. Born into the Bhatt family, Alia is the daughter of respected filmmakers Mahesh Bhatt and Soni Razdan. Emraan Hashmi and Mohit Suri are her cousins whereas Pooja Bhatt is her half-sister. Facing the camera, thus understandably comes naturally to the debutant. Here's what sets Alia Bhatt apart from the rest of the newcomers and makes her the next big thing.
Refreshingly natural
She might not be the best actress around but she is certainly natural when it comes to her expressions and dialogue delivery. Her natural performances (both in SOTY and Highway) and her young age make her instantly likeable among the younger audience. She oozes confidence in aplenty. Alia Bhatt ensures she carries her confidence and natural charm to the red carpet as well. Her latest appearances at various award ceremonies and chat shows are a testament to this fact. College teenagers have already started aping her red carpet and movie style and look. Not even once have the fashion critics criticized her for the choice of her dresses.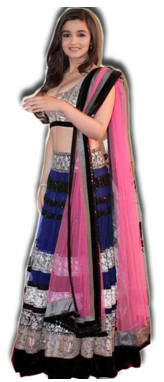 Here' how you too can too look as gorgeous and striking as Alia Bhatt -> Click!
Choice of roles

Alia Bhatt is just 2 films old but both her roles were poles apart. Her third movie opposite Arjun kapoor is yet another different role. This gives her the chance to experiment with her looks and overall get up. Her designer lehenga dupattas from SOTY are already quite a rage. It is quite likely that her look and clothes from her upcoming movies will soon become popular among the fans.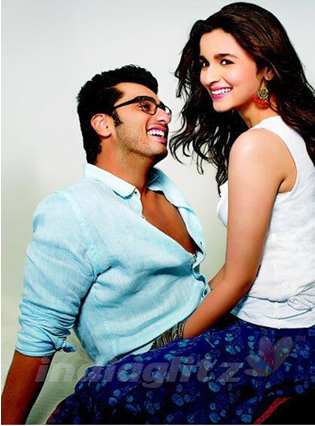 Time alone will now determine if Alia Bhatt becomes one of the reigning superstars of Bollywood. However, it is certain without any doubt that not many newcomers have impressed as much as Alia in the past one decade.