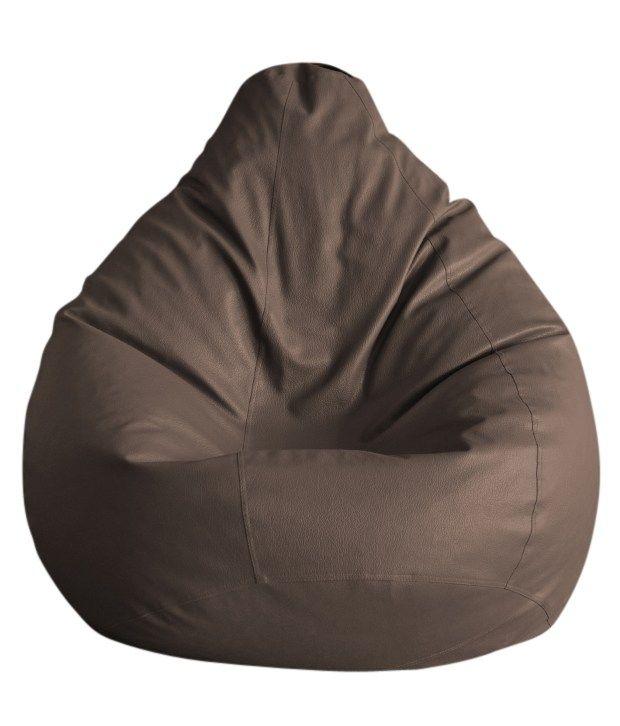 "Rearranging furniture, adding some candles, or making even small tweaks can really make the difference." ~Anthea Turner


A living room should be all about comfort. And what could be more comfortable than sliding into a bean bags in front of the TV? The best part is that these pieces are so light that you can shift them around or even carry them to another room whenever you need to. Try doing that with your couch!


Available in attractive colours and shapes, bean bags have gained popularity with individuals and families alike. Whether you need a video game chair or just something cozy when friends drop in, all purposes are served by the highly comfortable bean bag.


Why Add Bean Bags to your Room?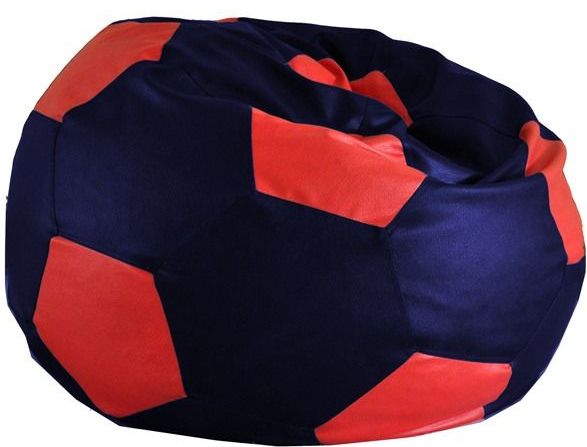 Here are some of the major reasons why bean bags prove to be a great addition to the décor of almost any room:

1. Cost: Bean bags are definitely cheaper than traditional furniture pieces. Even a well constructed, high quality bean bag will cost you less than a low quality foamed chair! It is a good money saving technique when planning to decorate your house, given that it looks good too.

2. Versatility: These furniture items can be used by anyone. From small children to teenagers and even adults can feel comfortable reclining in one of them. This is the main reason why bean bags have made a comeback. Bean bags can survive the harshest treatment by kids. So, it is fun and child proof at the same time. You can use an oversized one as a couch too!

3. Convenience: These bean bags are easy to carry around, unlike conventional furniture. They are lightweight and the handles allow you to change their place according to your needs. You can carry them along with you on your family trips too.

4. Comfort: Did you know that the bean bag is good for your back? This is regardless of whether you have a problem or not. Some chairs put a strain on your back or fail to give the required support. It is for this reason that the bean bag is considered better when it comes to the health of your back. It has therapeutic value because is takes the shape of your body when you sit on it. And once you sit, it certainly takes only a very good reason to get you out of it.

5. Variety: Today, you can get these furniture items a variety of sizes, materials and colours. There are five popular types:

• The Tear Drop - This type has a narrow tip and a broad base. It is the most common type bought across the world. As obvious from its name, it looks like a tear drop.

• The Scrunchie - These are easy to clean and are made of leather.

• The Lounger - These can serve as a couch for a small family of three.

• The Pouffe - These are the cloud shaped and made of luxurious, soft textiles like velvet.

• The Bean Chair - These offer maximum back support and are shaped a little like a chair.

• The Bean Cube - These are made in the shape of a cube, hence the name, and are ideally used as foot rests.

You can find bean bags online for any purpose, from those for your child's room to those that add to your deck seating. From earthy colours like brown to bright ones like yellow, from football coloured to multi coloured, and from air filled to bean filled, if you wish for it, you can get it.

So, don't wait to get these affordable bean bags and give a whole new look to your house and comfort to your back today!