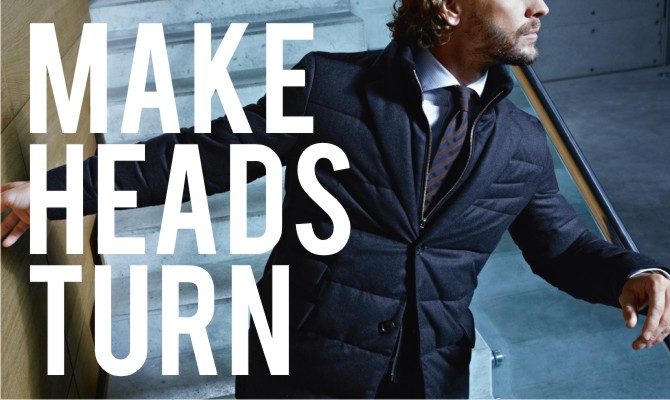 As Sean Connery appeared in form of Ian Fleming's James Bond on the big screen women sighed and longed for him to be real. From ammunition to plot construction, over years a lot has changed about the Agent 007. But one thing that remains constant is the impeccable dressing sense. Mr. Bond is immaculately dressed for any and every occasion, and this undeniably gives an edge to his character
Men's fashion essentials will incontestably vary in price and style according to a man's given age, income bracket, work environment, and personal style. Confused? Don't be. Here are some tips to keep you in the game.
Buy a good suit
Every man needs at least one well-tailored suit for whatever special events he'll be attending. Even if it's a "once a year" occasion, it's embarrassing to feel out of place and look like a cheapskate without a suit. If you need only one suit, buy a classic black or gray single-breasted suit. Ask your salesperson for a classic cut that won't go out of style. That way you'll only need to change your shirt and tie to keep your look fresh and up-to-date. Check out latest blazers for men online.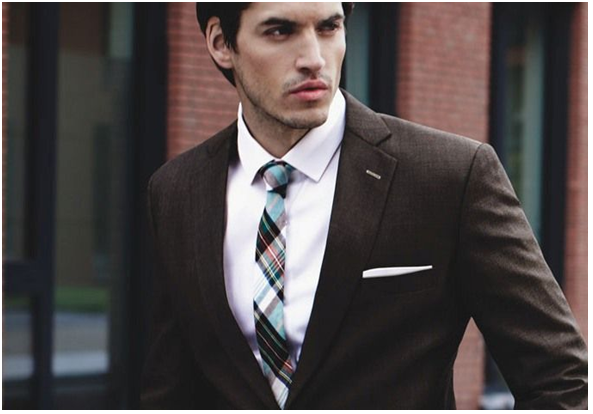 One
Magnificent Tie
A tie is a fashion essential because it complements the suit. Although you should have a variety of ties, you should always purchase at least one new, sensational tie per year because tie trends change frequently. If you don't wear formals too often, you may keep that white shirt but change your tie and watch the magic.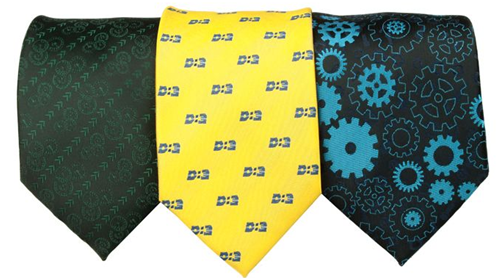 Black Shoes, Black Belt
One of the biggest fashion no-no is to mismatch the colour of your belt with that of your shoes. Wearing black shoes and a black belt is a fashion fundamental and will bail you out for any occasion, whether it's casual or formal. If your budget for fashion goods is rather low, buy at least one pair of black leather shoes and a black leather belt.
Straight-Leg Jeans
Straight-leg jeans are a great middle ground for guys who aren't into a super-skinny pant. They're tailored enough to make you look put together, but will give you more "leg room" (so to speak) than the skinny hipster alternative.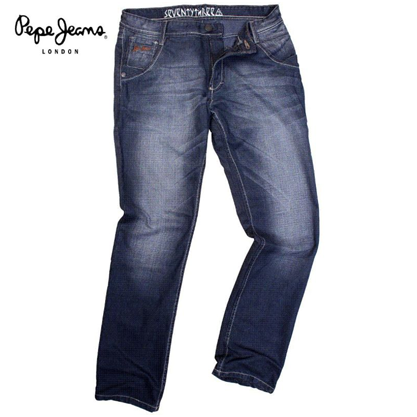 A Mesmerizing Perfume
Dressing up in style but not smelling good can put away all the hard work to dust. Hence it's imperative to wear a good perfume to keep you smelling good all through the day. Find huge collection of Perfumes for Men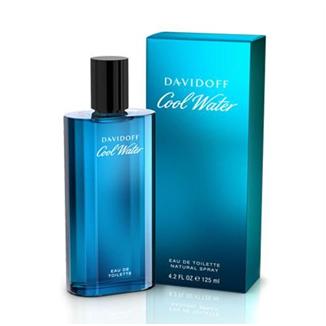 Confidence
One thing that even The Godfather couldn't look classy without is confidence. No matter what you put on, wear it with utmost confidence and know that you look the best. You feel it and it shows in your demeanour. Find more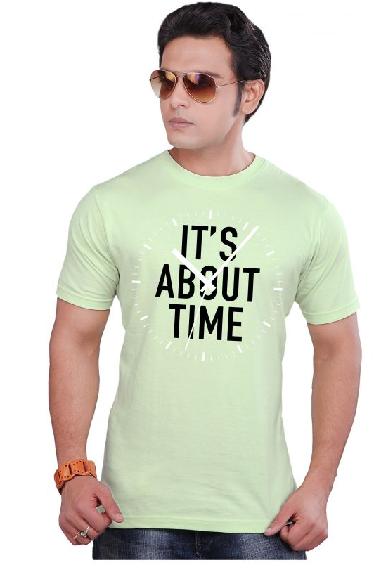 Keep the pointers in head and watch your life transform with friends, work and women!