Srikantadatta Narasimharaaja Wadiyar was elected president, while Brijesh Patel voted back as secretary in the Karnataka State Cricket Association polls, held during its Annual General Meeting in Bangalore on Sunday.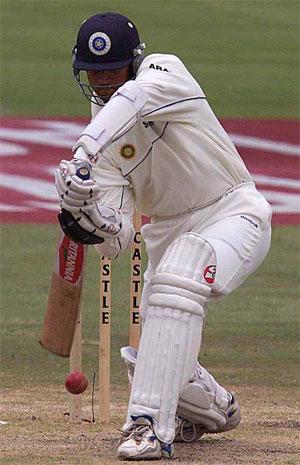 "Mr Srikantadatta Narasimharaaja Wadiyar and Mr Brijesh Patel were on Sunday voted in as President and Secretary of the Karnataka State Cricket Association for the 2013-16 term," read a statement from the KSCA.
"In the Annual General Meeting, R Sudakar Rao, Ashok Anand and Sanjay Desai were elected as Vice-Presidents while Mr Dayanand Pai was elected Treasurer," it added.
Wadiyar polled 923 votes out of the total 1,351 cast to regain the post of president which he held for three years from 2007.
Brijesh Patel, seeking re-election as secretary, received 977 votes to beat A V Jayaprakash.
Wadiyar took over the KSCA reins from former India captain Anil Kumble, who had announced that his administration, which included former India team-mate Javagal Srinath, will not contest the elections.
During Kumble's tenure, the KSCA was the only major state association in the country run by former cricketers.