Herschelle Gibbs's international career could be over after Cricket South Africa (CSA) said the 36-year-old batsman's contract had been cancelled by mutual consent.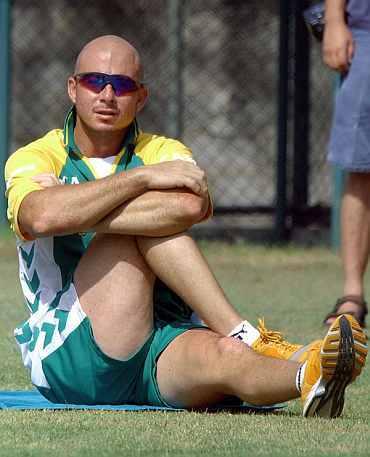 Gibbs has played in 90 Tests and 248 one-day internationals, with his last appearance coming in a 50-over game against India in Ahmedabad in February.
"It has been decided this is the best way forward for both parties," CSA chief executive Gerald Majola said in a statement on Friday.
"Because of the sensitivity of the matter as well as the confidentiality agreements signed between the parties, the matter is now closed and there will be no further comments."
Gibbs caused a stir this year with the CSA and some team mates when his autobiography was released and he spoke of an alleged clique in South Africa's squad.
The right-hander scored 6,167 runs at an average of 41.95 in Tests and 8,094 one-day international runs at 36.13.
Gibbs hit two double hundreds in Tests and his highest score was an innings of 228 against Pakistan in Cape Town in 2003.
He struck 14 centuries and 26 half-centuries in Tests.