Home > India > Cricket > Stars We Spotted


Spotted: Sehwag, Dravid, Karthik and others

March 29, 2008



Reader Rajagopal sent us these pictures from Melbourne.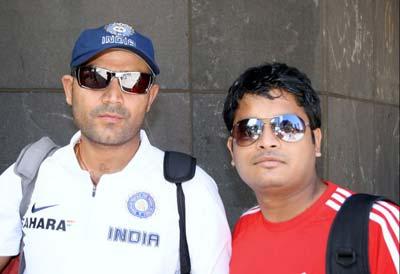 'I was almost a paparazzi when India toured Australia, especially in Melbourne. I was following them like a cat behind mice..,' writes Rajagopal.

'I was lucky to take some snaps with the Indian Test team, including Dada (Ganguly), Sachin, Dravid, Jaffer, Dhoni [Images], Yuvraj, Sehwag, Karthik, Kumble, Laxman, R P Singh, Robin etc...'
 
'Posting pics with Sehwag, R P Singh, Karthik, Jaffer, etc, as there are enough pics with the superstars...'
Thank you, Rajagopal, for sending these photographs!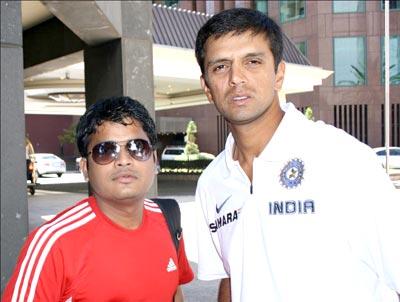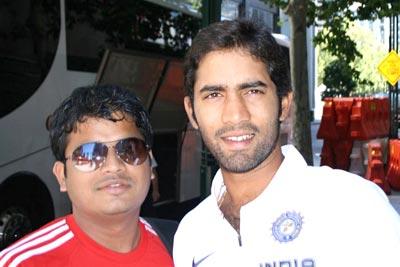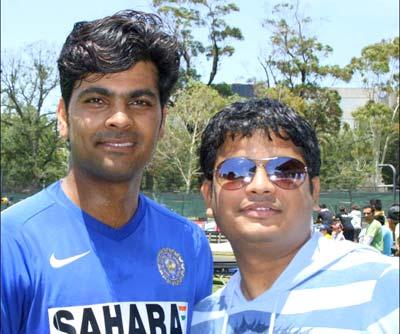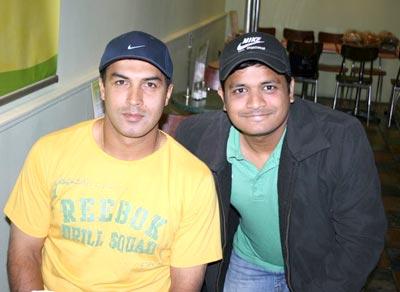 If you encounter your favourite cricket/sports personalities, please mail the photograph or video to sportsdesk@rediff.co.in. We will feature the best images or videos right here on Rediff Cricket or Rediff Sports.
Also see: More Reader photographs