Home > Cricket > Stars We Spotted


Spotted: Dhoni and Ganguly

August 07, 2007

Reader Ranjana Banerjee sent us these pictures from Nottingham.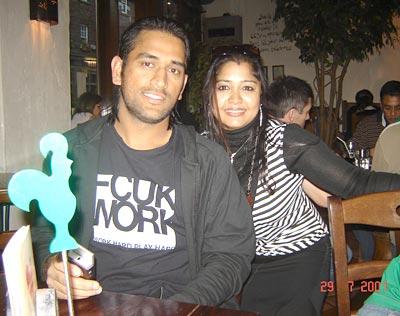 'The last few days were the best days of our life!!I We not only watched a resurgent Indian cricket team coming out with flying colours at the Trent Bridge ground but also got to meet the cricket stars from close proximity,' writes Ranjana.
'During their recent stay in Nottingham we were very lucky to have spotted them at various places almost every day!! Here are glimpses of those very precious moments!!'
Thanks Ranjana!
Images: Mahendra Singh Dhoni [Images], top, and Sourav Ganguly [Images].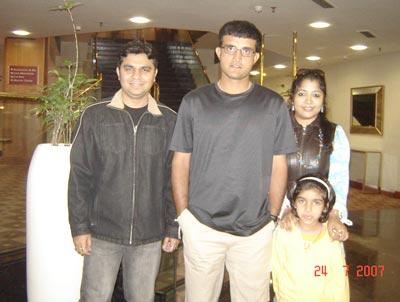 If you encounter your favourite cricket/sports personalities, please mail the photograph or video to sportsdesk@rediff.co.in. We will feature the best images or videos right here on Rediff Cricket or Rediff Sports.