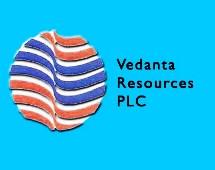 Cairn Energy Plc chief executive Bill Gammell met Oil Minister S Jaipal Reddy on Tuesday to discuss his company's proposed sale of a majority stake in Cairn India to Vedanta Resources.
Gammell described the 30-minute meeting as 'positive and constructive' and said he was hopeful of concluding the $9.6 billion deal within the scheduled timeframe of April 15.
"Cairn continues to work with the government of India to complete the proposed transaction before April 15,"
he said.
Gammell said his company will not go back to its shareholders for extending the April 15 deadline for concluding the transaction.