Sources say FDA letter over product and not entire facility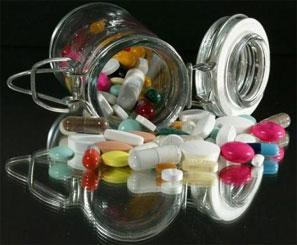 The US Food and Drug Administration (FDA) has expressed concerns over the manufacturing process of at least one product at drugmaker Cadila HealthcareLtd's Moraiyafacility, two sources with direct knowledge of the matter said.
The FDA has not expressed concerns over the entire facility, said the sources. The US agency communicated its concern to Cadila in a Form 483, a letter in which the agency typically outlines violations of standard manufacturing practices.
Once the Form 483 is sent, the company has 15 days to respond before the FDA takes any further action.
The FDA inspected the Moraiya plant, based in Gujarat, in the second week of July, one of the sources said.
The sources declined to be named as the information is not public yet. A Cadila spokeswoman declined to comment.