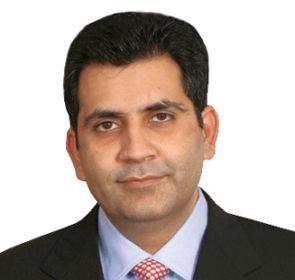 Delhi Police's Economic Offences Wing has arrested the Managing Director of Unitech and another person for allegedly not developing a real-estate project despite receiving funds from investors, police said.
"The accused, Ajay Chandra and Sanjay Chandra of Unitech, have been arrested for not developing a project, Anthea Floors, at Gurugram," a police officer said.
"Ninety-one people have invested Rs 35 crore in the project. The probe into the case is being monitored by a trial court," the officer said.
Home buyers had accused Unitech of not completing the project and non-payment of their money along with interest.
Sources alleged that Chandra fraudulently took money from his clients and parked it in a shell company.
It is learnt that the investors had also approached the Delhi high court in this regard.
The accused will be produced before the court on Saturday.
Earlier, Sanjya Chandra was arrested by the Central Bureau of Investigation in the 2G trial.